***

Get your art fix fast: Instagram @alanbamberger
***
San Francisco Museum of Modern Art: Press Preview
Comment by AB: We've all heard plenty about how large the newly renovated and expanded SFMOMA is... like the largest museum of modern art in the country. I'm here to testify that no matter how many descriptions and comparisons you read and hear, when you're standing in the middle of it, you quickly realize how absolutely vast the space really is. You can easily get lost in the maze-like galleries on any of the museum's seven floors, and I can hardly imagine a more wonderful fate than that.
I have no idea how many days it'll take to explore and experience the range and diversity of the art and collections on display but it's plenty, let me assure you. Among the high points are the numerous works from the Doris and Donald Fisher Collection (all of which are substantial in size and significance), the surprisingly extensive photography collection, the stairways, the bathrooms, and well... pretty much everything else. Here's an itsy bitsy teensie weensie sampling of what I'm talking about. You'll be able to see the complete dealie-bob for yourself when the museum reopens to the public on May 14.

Anselm Kiefer at San Francisco Museum of Modern Art.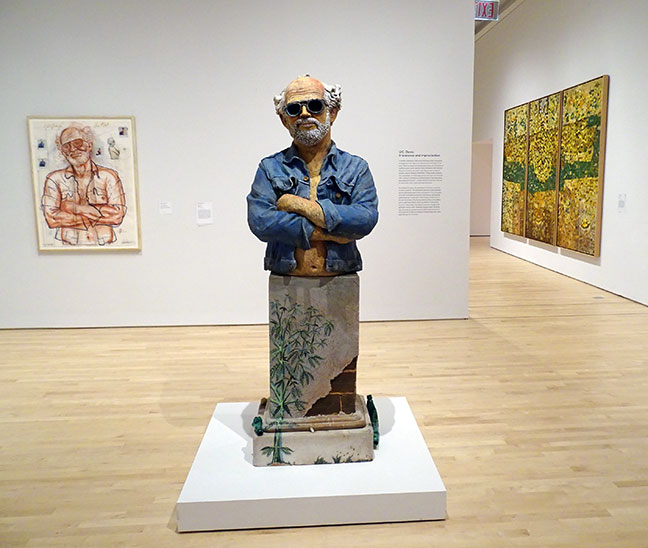 L-R, drawing and sculpture by Robert Arneson, Lee Mullican painting from 1952.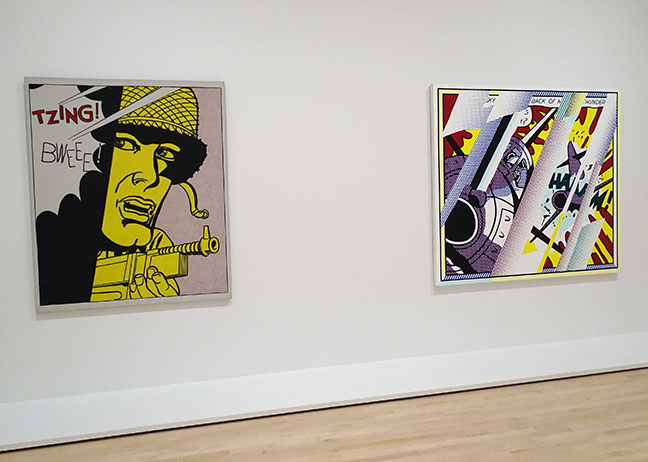 Roy Lichtenstein (the one on the left is from 1962).


Ai Weiwei ceramics & Mark Bradford painting.


Some of the Andy Warhol section.


Bad day for the Hindenburg - photograph by Murray Becker, 1937.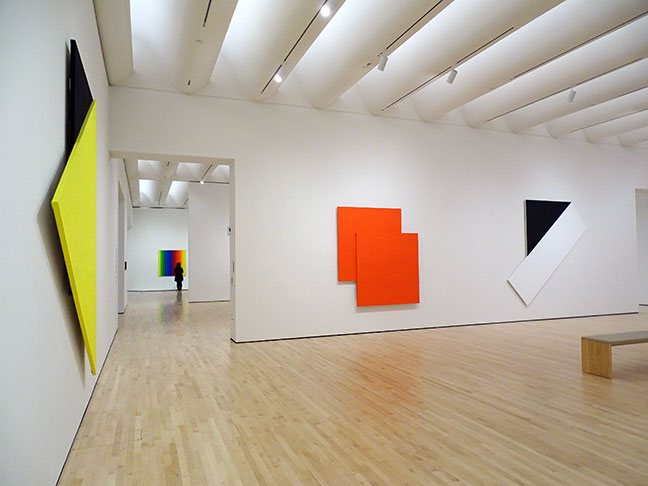 Some of the Ellsworth Kelly rooms.


Fabulous Alexander Calder from 1929.


Jasper Johns painting & Robert Rauschenberg assemblages.


L-R, art by Robert Bechtle, Manuel Neri & David Park.


Patricia Hearst: A thru Z by Dennis Adams.


Art by Lynette Yiadom-Boakye.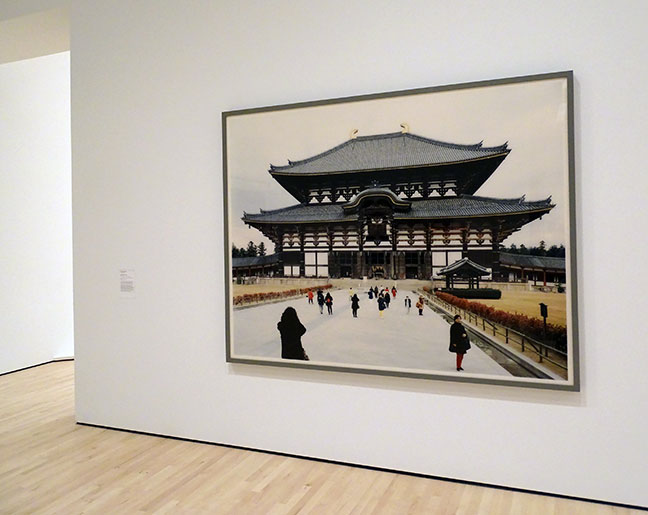 Photograph by Thomas Struth.


Photographs by Paul Graham.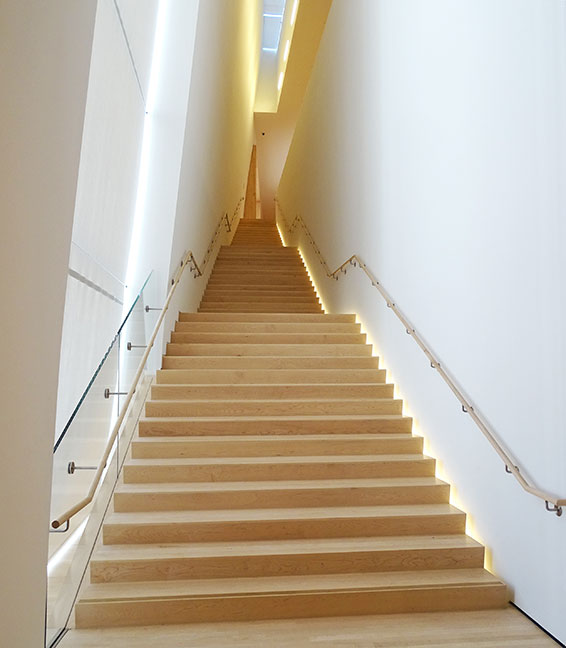 Forget the elevators. The stairways are where it's at.


Even the bathrooms are good.


Sculpture terrace & living wall, third floor, SFMOMA.


***