***

Get your art fix fast: Instagram @alanbamberger
***
Chandra Cerrito Contemporary: Penny Olson - From the Floor; Cathy Cunningham - Little, Manifesting Luminance
Comment by Maura McMichael: The art at Chandra Cerrito Contemporary is simultaneously simple and bold.
Plaid digital photography by Penny Olson.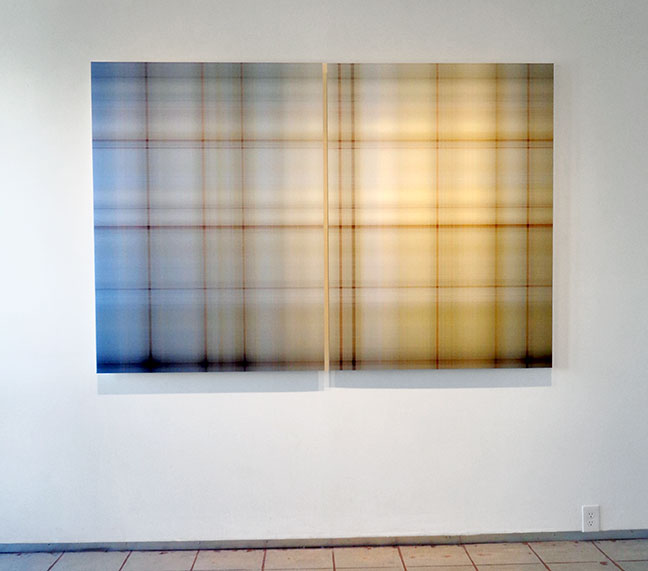 Penny Olson took photos of the gallery floor for these pieces.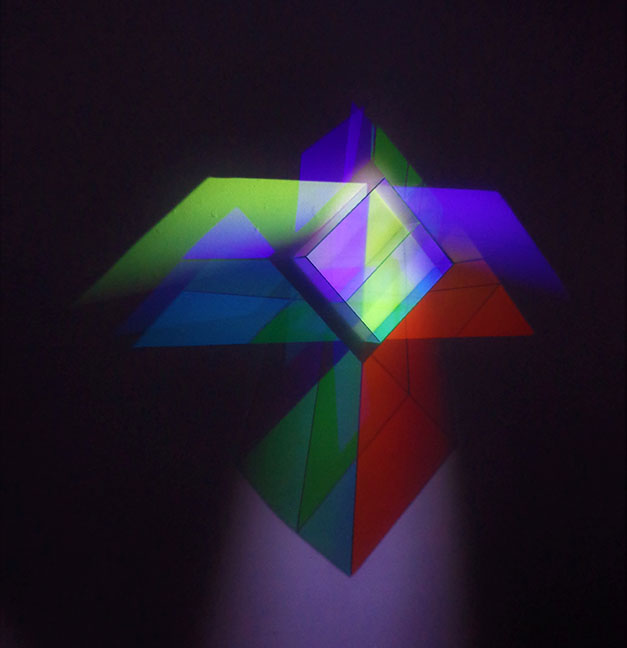 Geometric boxes and light interact to illuminate the walls in different patterns.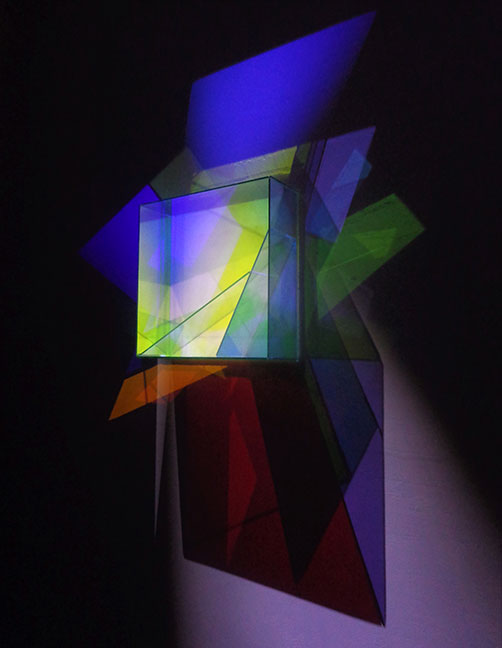 These Cathy Cunningham art pieces remind me of Windows 99 screensavers.


Detail of a piece that uses circles instead of rectangles.


The simplest of the four pieces by Cathy Cunningham.


***
Mercury 20: Mary Curtis Ratcliff - Full Circle; JoAnn Biagini - And Again; Kathleen King - Square Peg.
Review by Maura McMichael: Three women rock their art work at Mercury 20.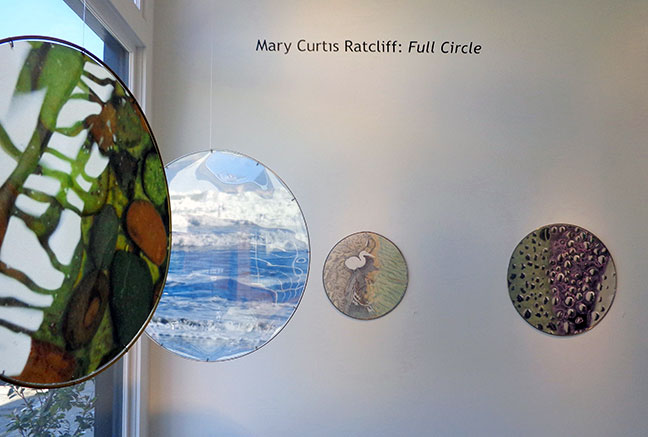 Mary Curtis Ratcliff art - varied mediums express ideas of nature.


Mary Curtis Ratcliff suspended and mounted circular works.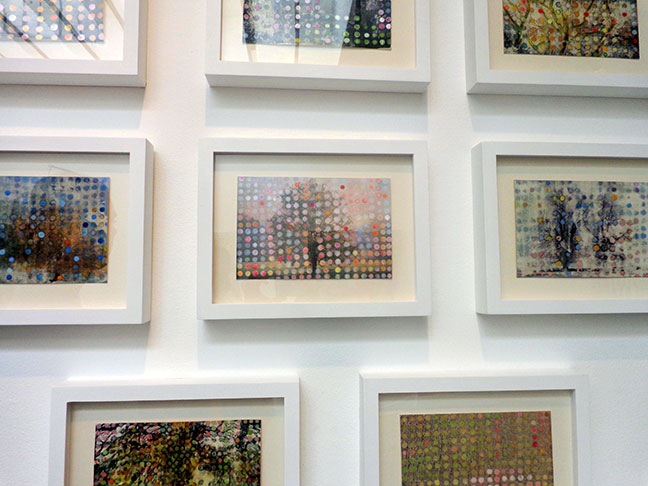 JoAnn Biagini puts polka dots on top of tree imagery.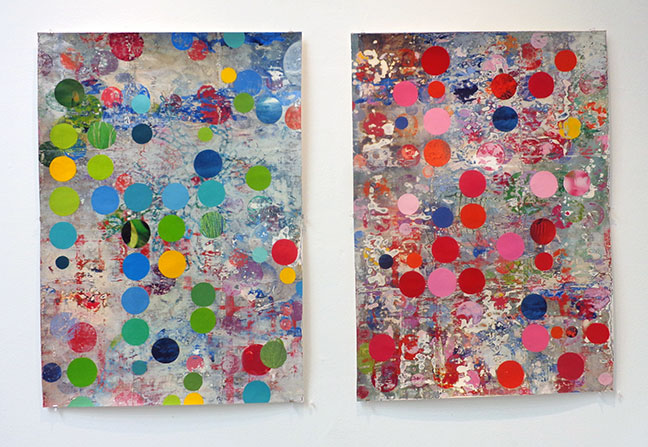 Collage's have many layers, playing neutrals against bright hues.


Kathleen King assembled many sculpture on the wall.


Sculpture of found wood and spray paint.


***
The Fourth Wall Gallery: Terry Hoff - BOP 2
Review by Maura McMichael: In the words of the artist, "...oddly new yet familiar."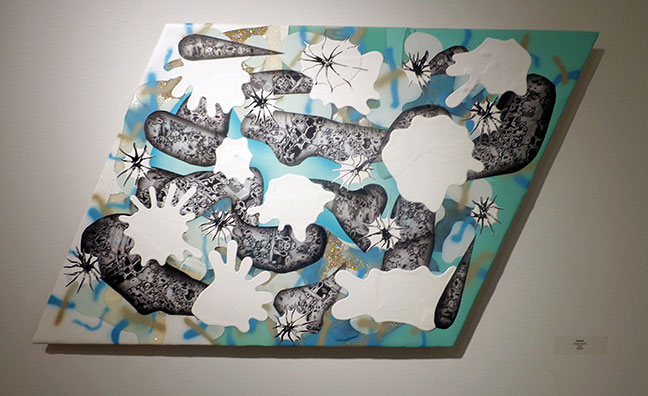 Cloud like collaged paint splatters - art by Terry Hoff.


Resin pours are popular with Terry Hoff.


Unusual animal faces creep out of the backround.


Assembly of individual panels in corner.


Terry Hoff has a bizarre imagination that borders cute and creepy at the same time.


Dead face collage by Terry Hoff.


***
Oak Stop: Brette Sim - Self Love First
Review by Maura McMichael: Large solo show by Brette Sims in a multifunctional space.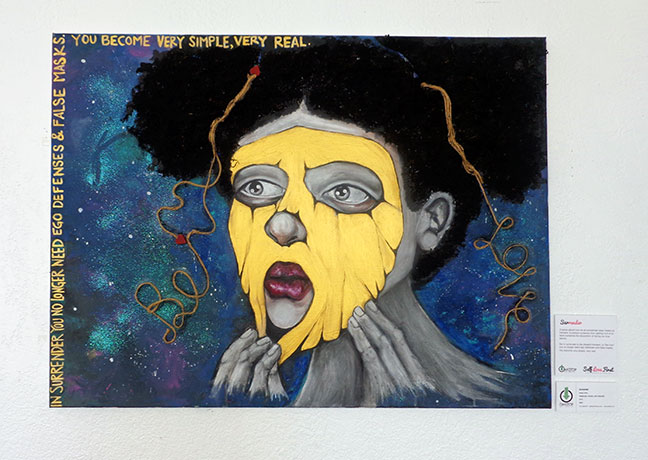 Mixed media pieces by Brette Sim steal this show.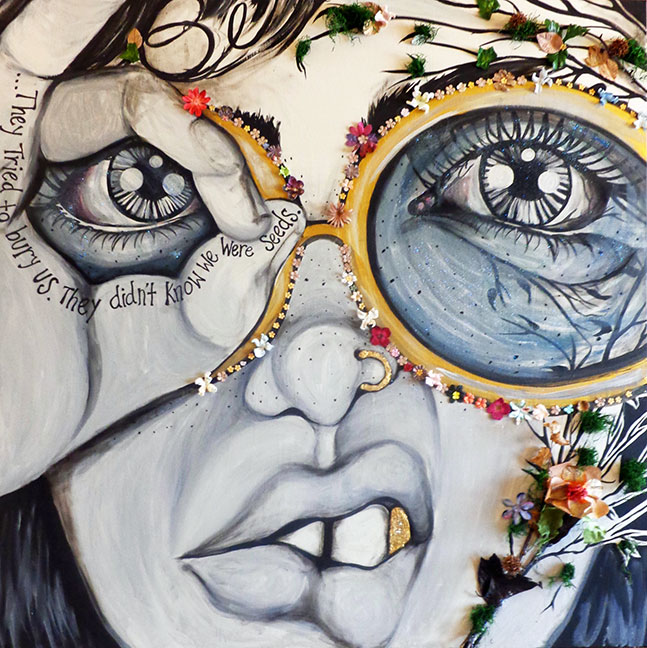 "They tried to bury us. They didn't know we were seeds".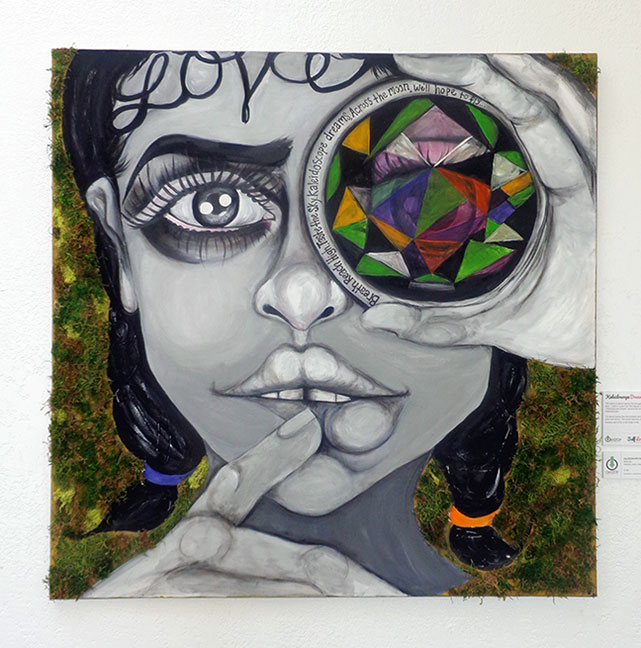 Brette Sims focuses on portraits of strong women.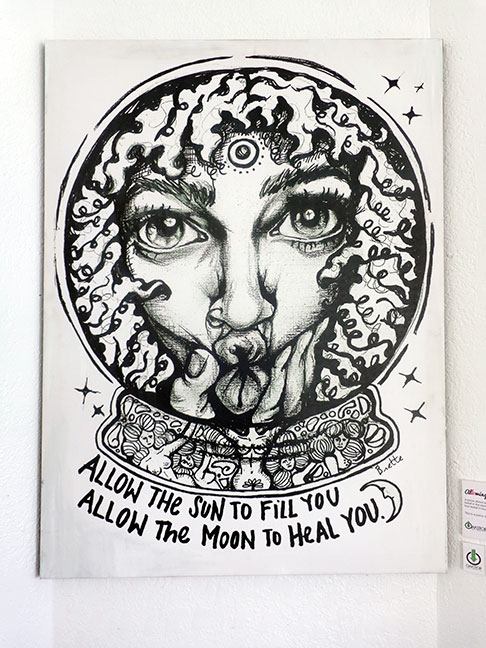 Illustrations have a great style, but were scaled up too large.


Irrepressible women are the subject of this show.


80's color palette is the most vibrant of all of them.


***