***
San Francisco Art Institute at Fort Mason Center: Edge Effect - 2015 MFA Exhibition

Sculpture with embedded speakers by Yue Shi - here's an artist with a future.


Art/installation by Xiao Wang & Hadar P Kleiman at SFAI MFA exhibition.


Daniel Melo photography.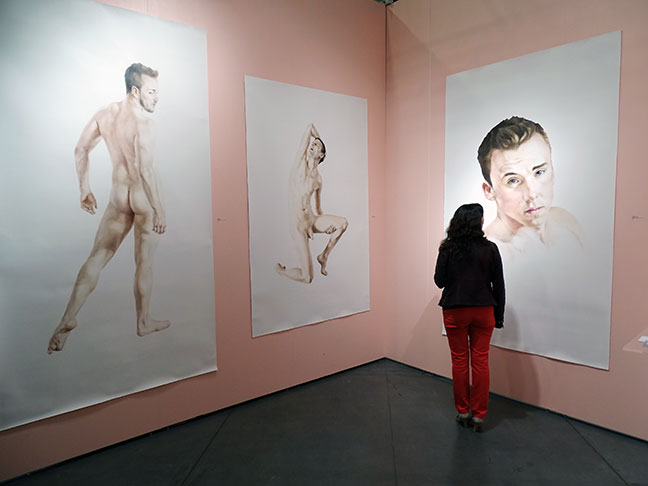 Portraits & figures by Scott Welsh - nicely done.


Ileana Tejada and her art at SFAI MFA show - like it.


Multimedia art & installation by Evan Brownstein - it's all good here.


Sculpture & sound by Diran J Malatjalian.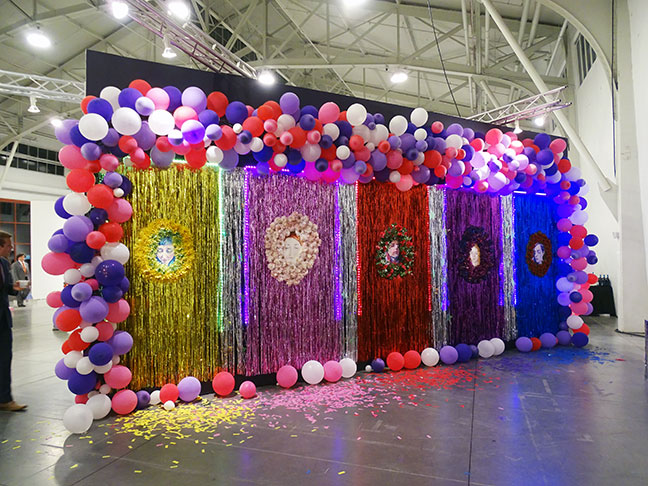 Festive installation by Roxy Erickson.


Daniel Lee Postaer & atmospheric early morning photograph at SFAI MFA show.


Polaroid photograph installation by Amanda Moczulska.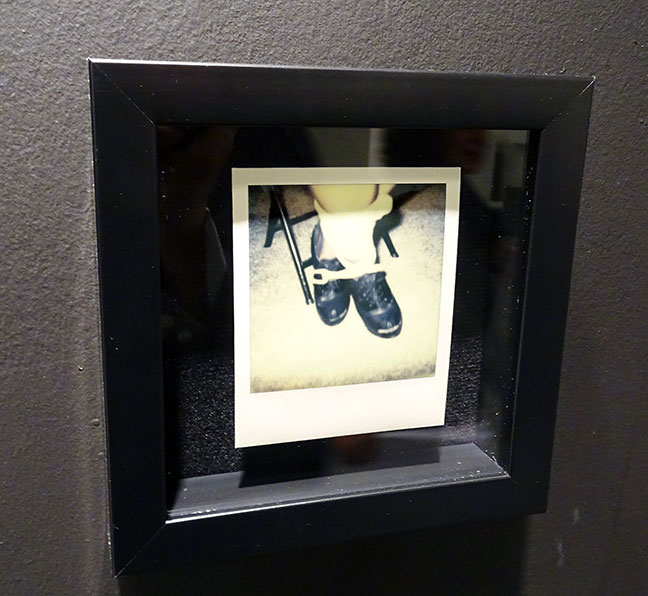 Photography in above image closer.


Wild journey-to-the-center-of-the-mind art by Flo Pizzarello.


Art in above image closer.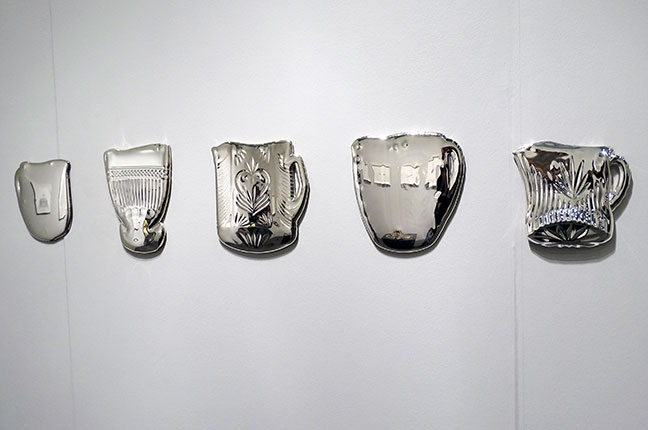 Melted mirrored vintage glass by Katherine Vetne (kinda like it).


Miniature graphite abstractions by Katherine Vetne.


Pinkie cam detail of art in above image.


Really weird art/installation by Rhys Bambrick.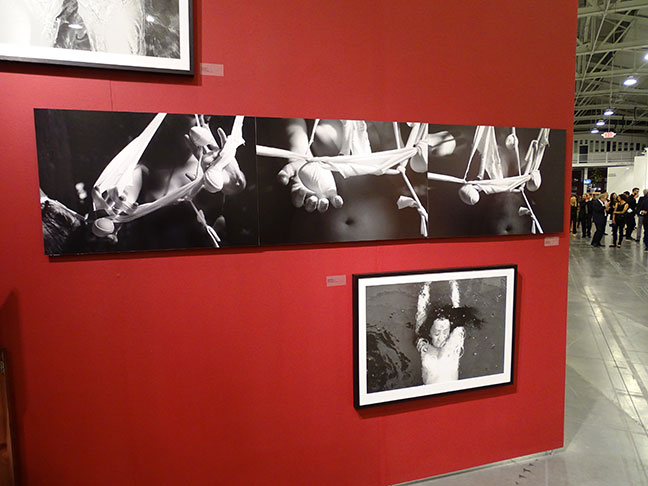 Madeline Brown photography.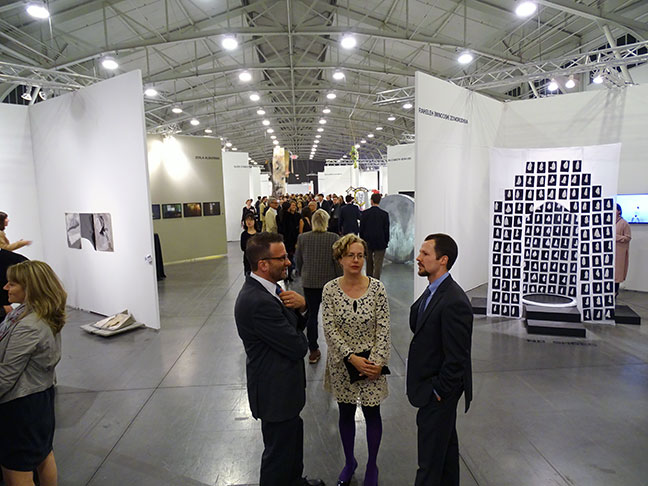 Ambiance - San Francisco Art Institute 2015 MFA show at Fort Mason Center.


***