SAN FRANCISCO ART GALLERIES - OPENINGS
DJERASSI RESIDENT ARTISTS PROGRAM - KEEHN ON ART
07.29-31.07
Djerassi Resident Artists Program: 2007 Open House / Open Studios.
Artists, Performers, Writers: Mari Eastman, Bright Ugochukwu Eke, Lynn Marie Kirby, Brian Bevlander, Hee Kyung Cho, Eugene Gloria, Kerry Jones, Writer, Adrian White.
Comment: The Djerassi "ranch" is in the Bay Area (Woodside, to be precise), but not easy to get to, and undeniably rural-- except for the outdoor sculptures which dot the property. Here, select artists from around the world enjoy residencies-- writers, performers, visual artists, musicians, and more. Today, the current crop of residents reads, performs, and shows their art. Their product is without doubt experimental, pushing the limits, examining that which must be examined whether or not there's a tangible upside. Laboratories such as this are where new ideas germinate, and where courageous creative researchers and explorers are given the freedom to germinate them.
Here we are.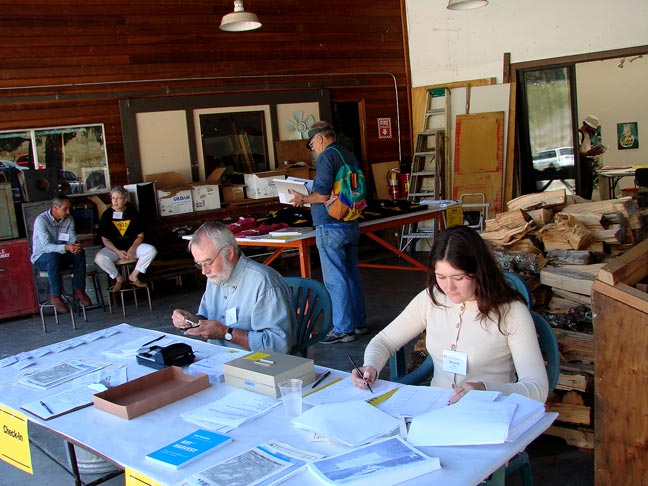 Registration table.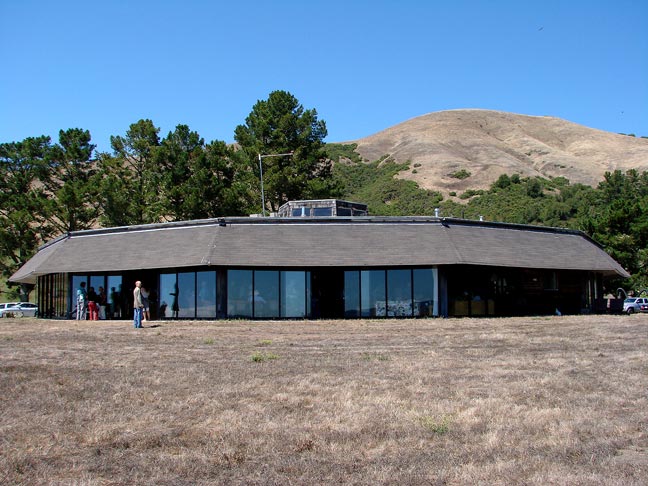 Main building.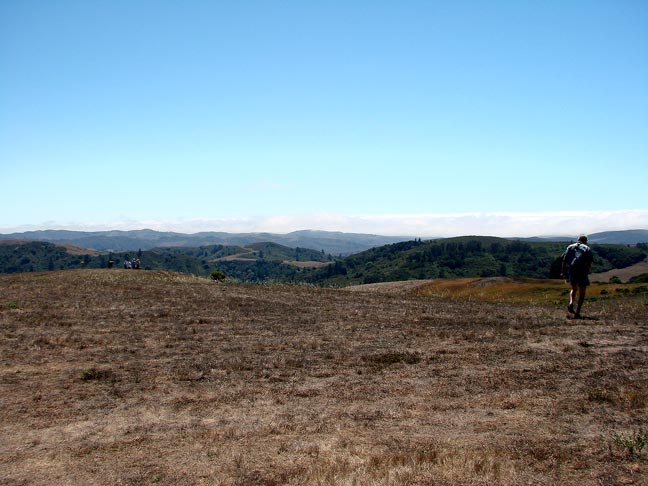 View from the front yard of the main building.


Interior of main building (performance in progress at wall window).


Performance continues in another room (Hee Kyung Cho).


Open studio - actively decaying wood art.


One more actively decaying wood art.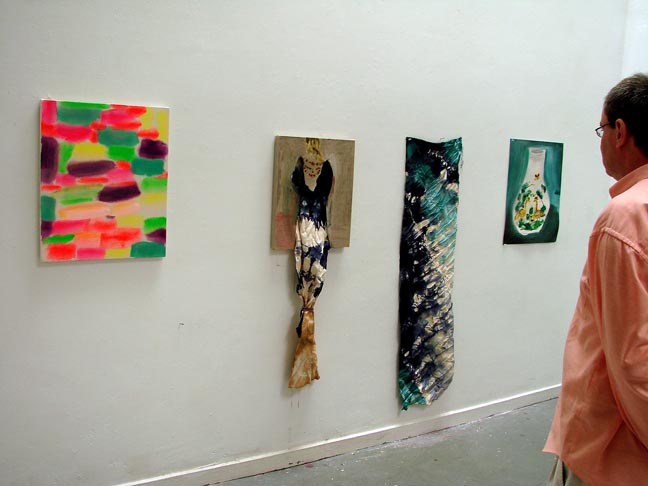 Another open studio.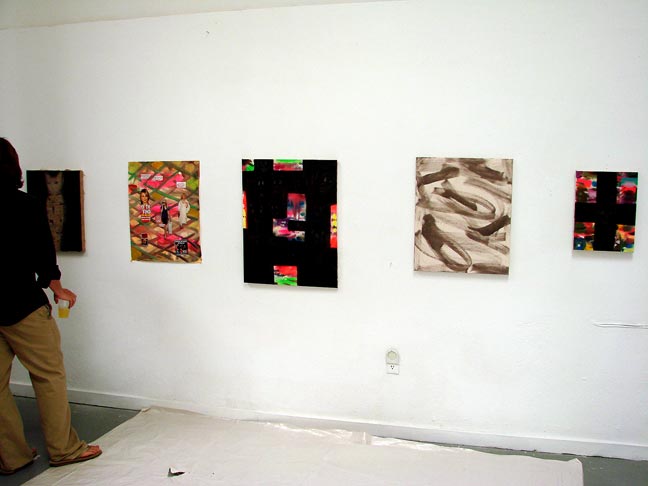 Another another open studio.


OK. Hike time. Protective attire required.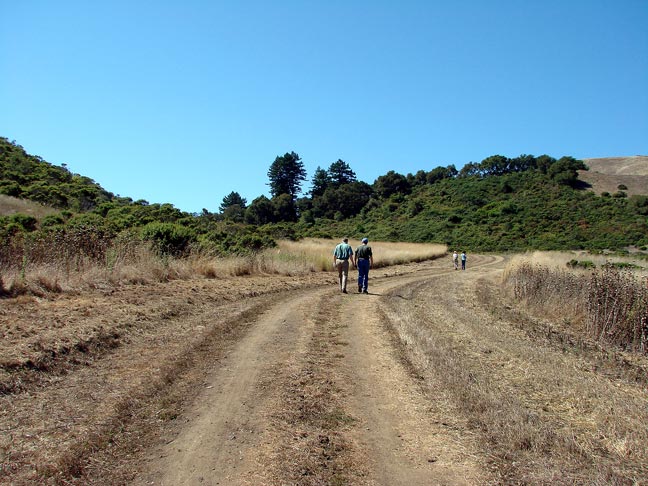 Off we go.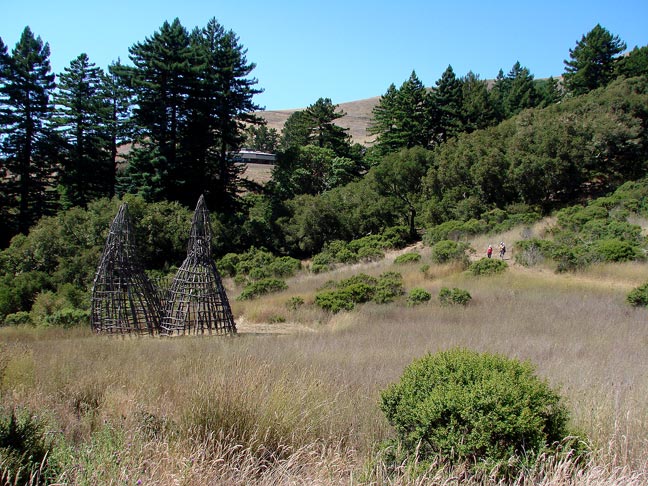 Outdoor sculpture.


Ahhh. What have we here?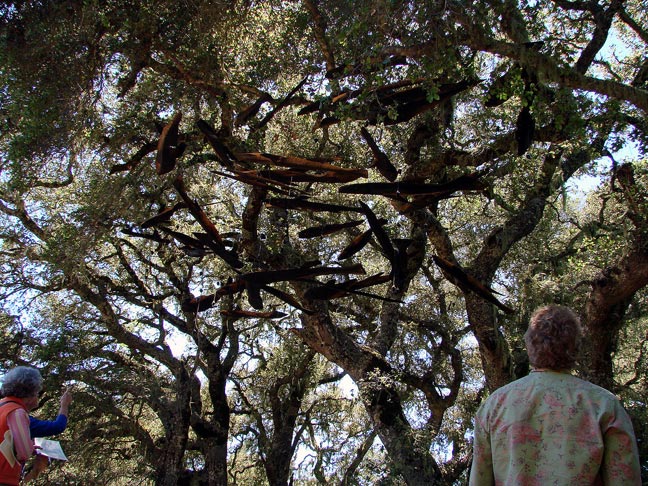 Oh. The sculpture's in a tree (Bright Ugochukwu Eke).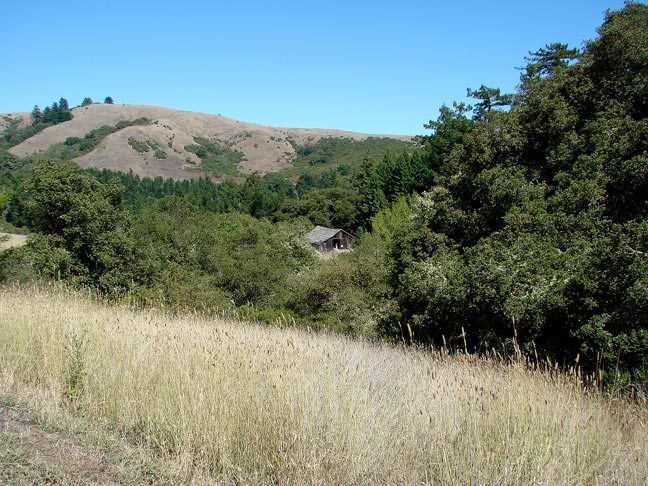 The old barn-- end of the road.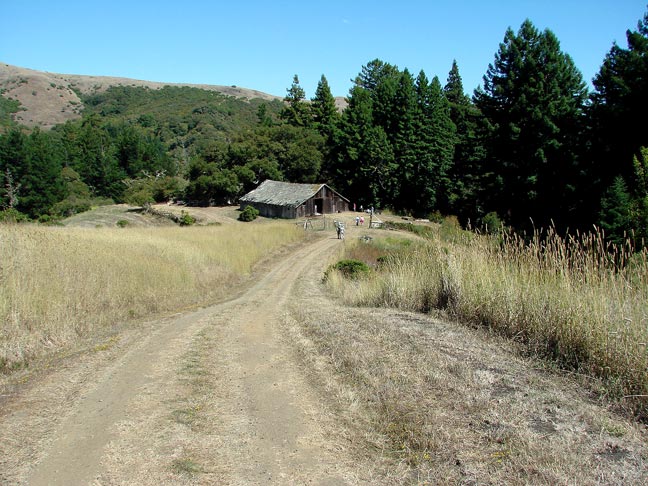 Getting closer.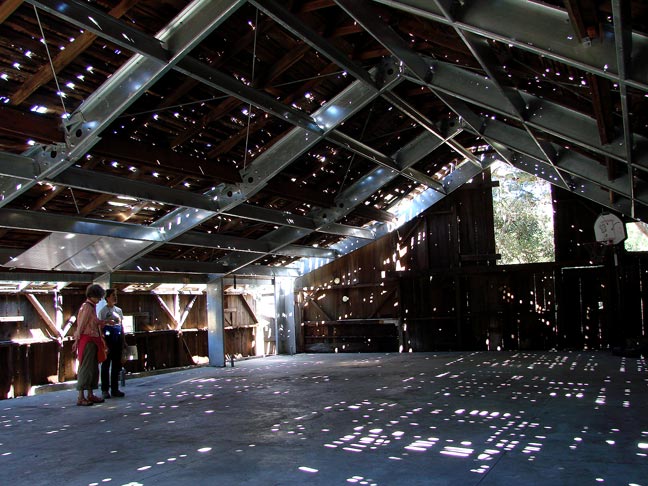 Interior of the old barn. That's all folks.


***
Jones Roadhouse: First Anniversary Party for Keehn on Art.
Dorka Keehn's one-hour visual and performing arts talk show on Quake Radio 960 AM is one year old. Party time!! Keehn tells me her current incarnation came into being shortly after pitching the concept to Quake station management. They liked what they heard, and the rest, as they say, is history. Among other art world notables, her recent interviews include Brice Marden, Alan Bamberger, Bill Viola, Catharine Clark, and Sasha Lazard... er... wait... not Alan Bamberger. My mistake. Strike that. Anyway, all of which and more are archived and available for your listening pleasure on Keehn's website. Not too shabby. We need all the art shows we can get, artsters, so tune in Sundays and support the cause.
Dorka Keehn, guest of honor.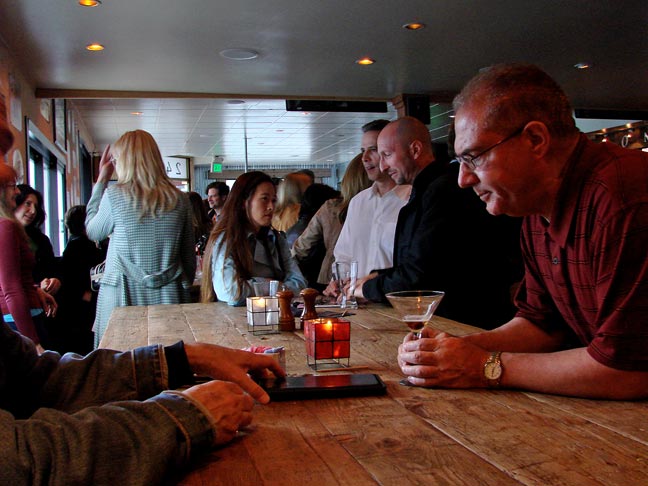 Ambience.


Turnout.


Dorka Keehn addresses the addressees.


Steve Zavattero - Heather Marx.


Dude photographing a steak.


Blair Winn (SFMOMA), Kal Spelletich (artist), Jonathon Keats (Renaissance man).


***