<< Back to San Francisco Gallery Openings Reviews
Upcoming San Francisco Gallery Openings Calendar >>
***

Get your art fix fast: Instagram @alanbamberger
***
Guerrero Gallery at 649 Irving Street: Irving Variety
Artists: James Cordas, Willim Emmert, Joey Piziali, Chris Duncan, Hilary Pecis, Terry Powers, Cody Hudson, Harley Lafarrah Eaves, Laura Rokas, Shelter Serra, Brian Willmont, Sahar Khoury, Brad Bernhardt, Ryan Travis Christian, Alexandra Toledo, Mario Ayala.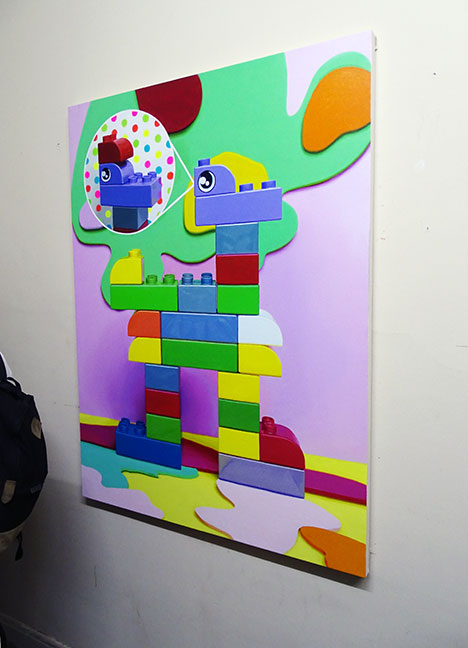 Painting by Terry Powers at 649 Irving.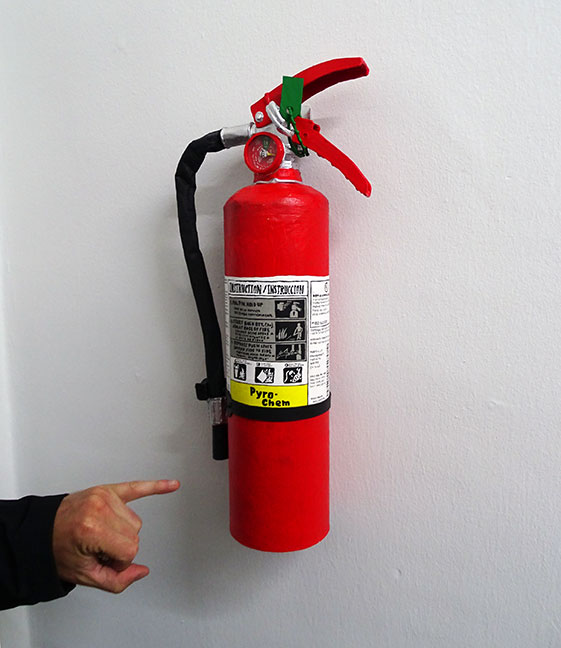 Love this simulated fire extinguisher by Willim Emmert.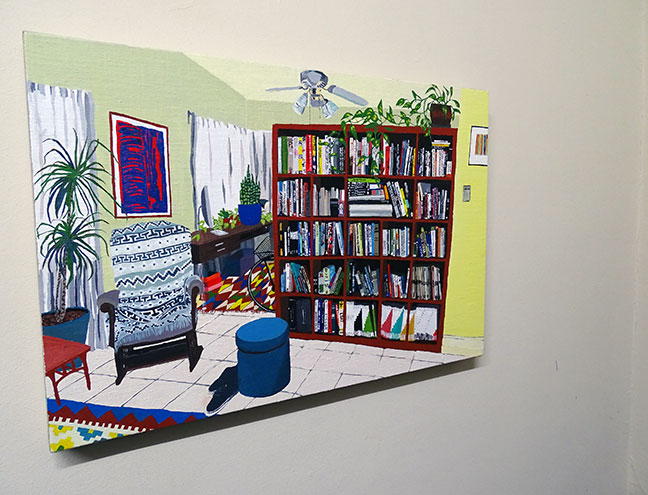 Art by Hilary Pecis.


Brian Willmont art.


Art by Laura Rokas.


Art by Joey Piziali.


Mario Ayala art.


Chris Duncan art.


Relative density - group art show at 649 Irving c/o Guerrero Gallery.


So long from 649 Irving (art by William Emmert).


***
Vorres Gallery: Endless Summer Group Show Featuring Ah-Young Jeon

Faux floral expressions by Ah-Young Jeon at Vorres Gallery.


Art in above image from the side.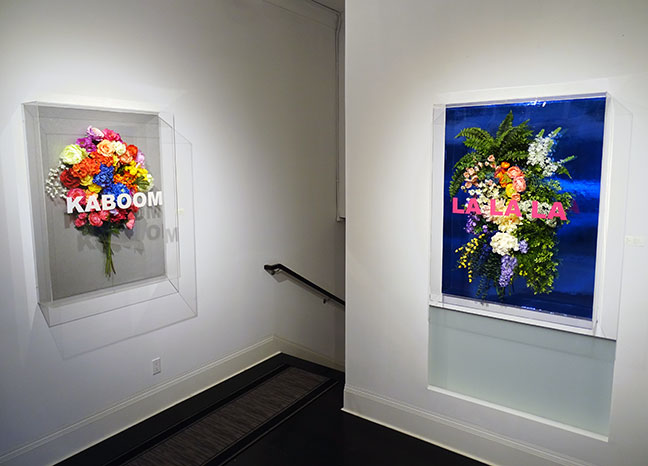 Ah-Young Jeon art.


Can't remember the artist, but the owner tells me the first $500 takes it.


***
Center for Sex and Culture: Restraint & Revolution - The Art of Adare.

Adare and her art at Center for Sex and Culture - nicely done.


Portrait by Adare - each accompanied by an essay on challenging social norms.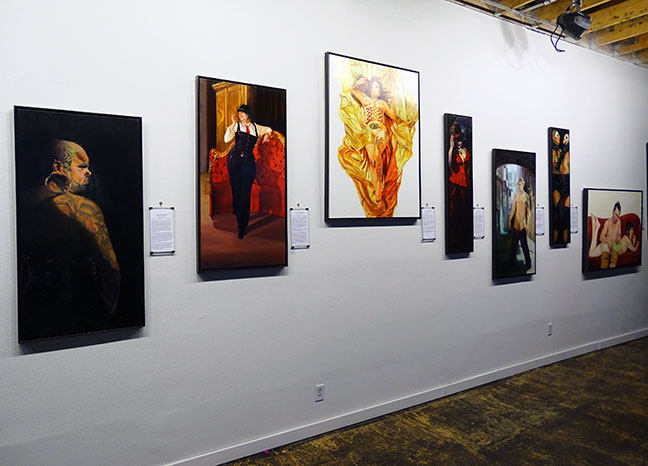 Art by Adare at Center for Sex and Culture.


***