<< Back to San Francisco Gallery Openings Reviews
Upcoming San Francisco Gallery Openings Calendar >>
***

Get your art fix fast: Instagram @alanbamberger
***
Mirus Gallery: Just One Moment - Hueman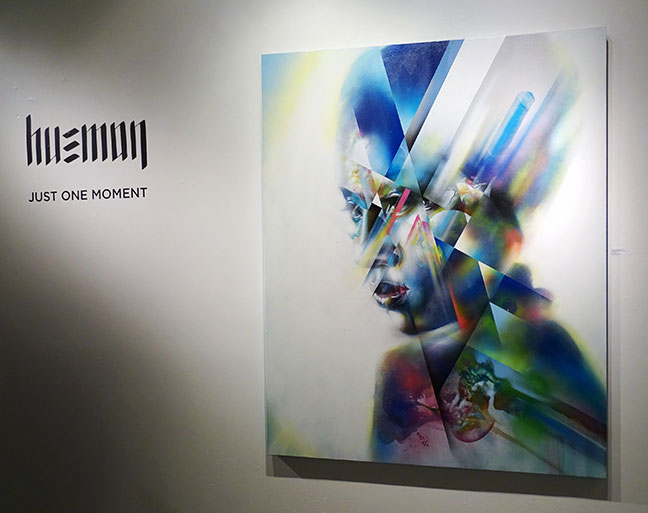 Art by Hueman at Mirus Gallery.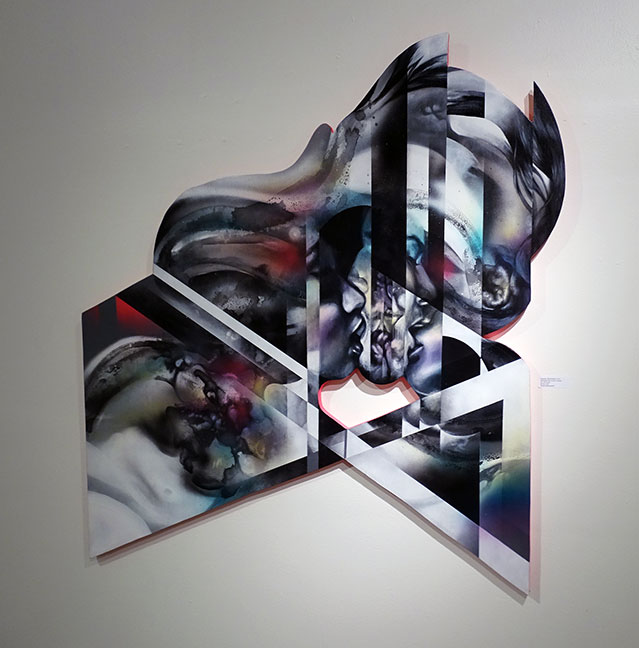 Fractionated portraits and figures by Hueman.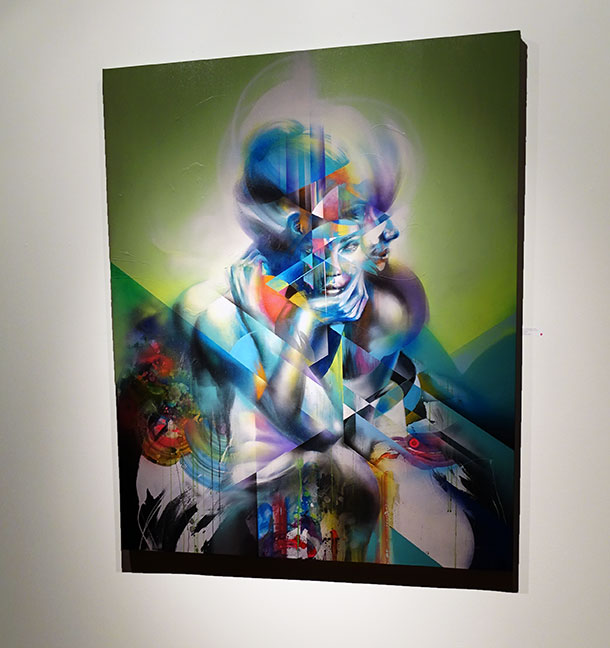 Art by Hueman.


Hueman and her art at Mirus Gallery.


Art by Hueman.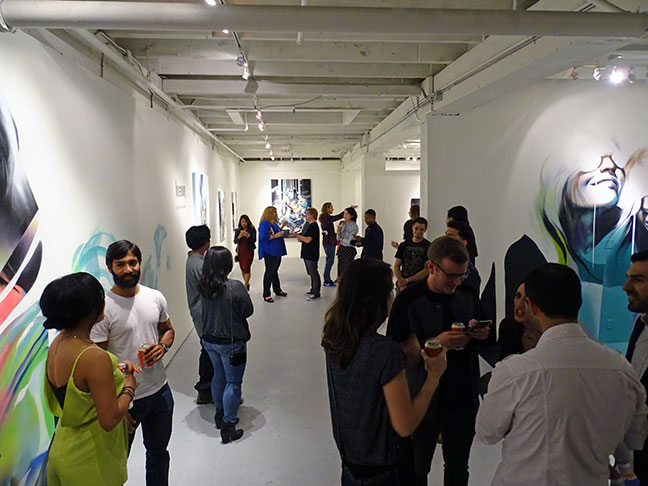 Long view - Hueman art show at Mirus Gallery.


***
Alter Space: It Does and It Doesn't; Allison Berkoy - Functioning
It Does and It Doesn't artists: Alexandria Tarver, Devan Shimoyama, Josh Reinstein, Kate Klingbeil, Koak, Lola Rose Thompson, Maya Bush, Mik Gaspay, Sam Norton, Sarah Thibault, Shiri Mordechay.
Comment by AB: I hate to be a grouch, but it would be nice if you'd label the installation images on your website with the artist's names like the grown-up galleries do. That way I wouldn't have waste all kinds of time trying to guess who did what. No matter how hard I try, guessing is still only guessing, not certainty. You're welcome to email any corrections.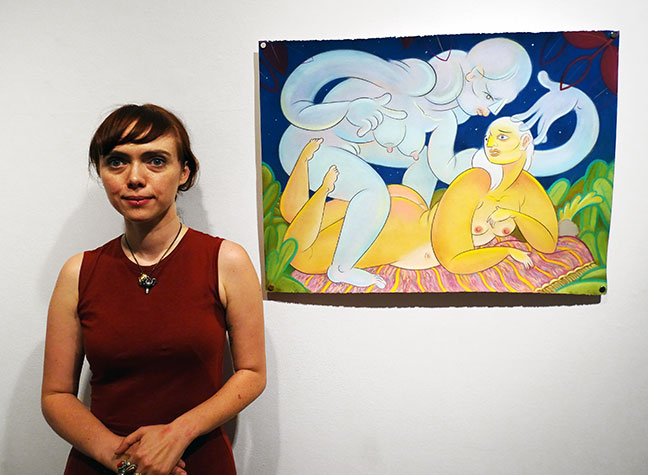 Koak and her art at Alter Space.


Art by Sarah Thibault.


Ceramic art by Josh Reinstein.


Mysterious art by Devan Shimoyama.


Art on fabric maybe by Kate Klingbeil.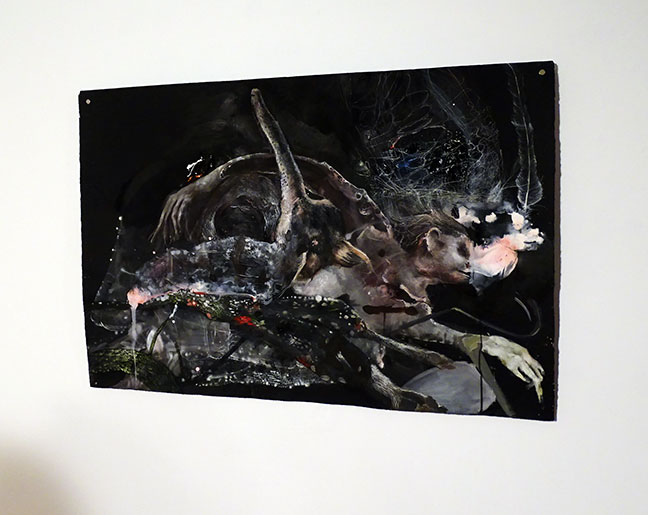 Art by Shiri Mordechay.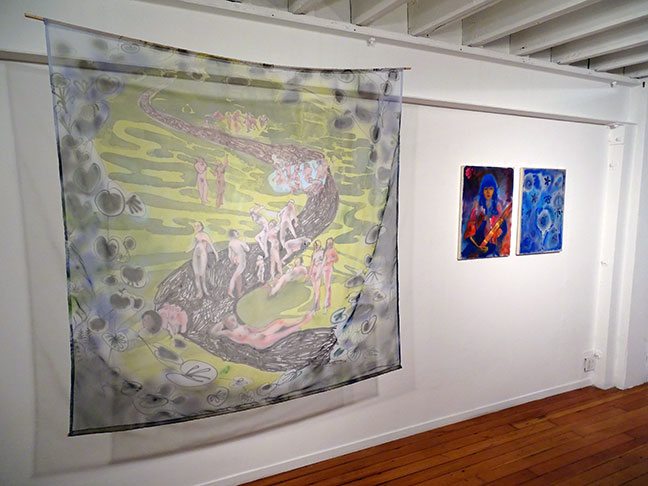 Art on fabric by Kate Klingbeil (left).


Electric geode art.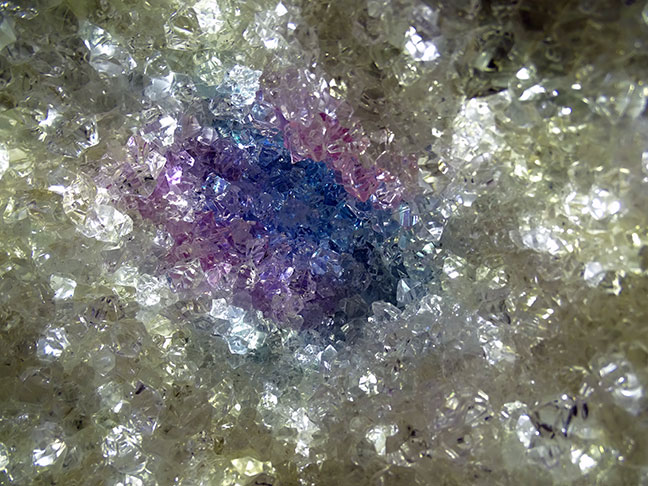 Interior of art in above image (kinda like it).


***
c2c Project Space: Gregory Kaplowitz and Raphael Zollinger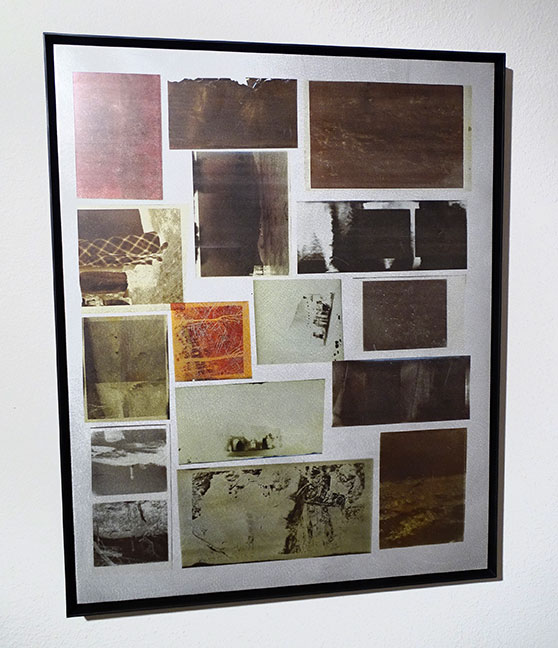 Photography by New York artist Raphael Zollinger at c2c Project Space.


Photographs in above image closer.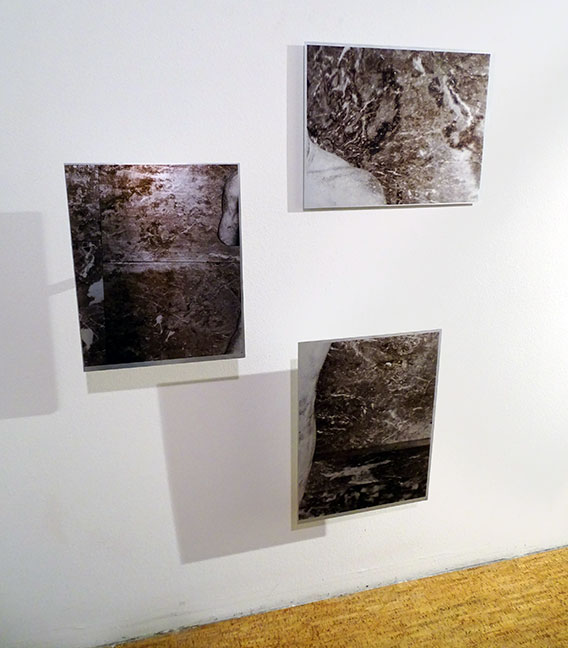 Raphael Zollinger photographs on aluminum.


Cyanotype on mesh by San Francisco artist Gregory Kaplowitz.


Gregory Kaplowitz art.


***