<< Back to San Francisco Gallery Openings Reviews
Upcoming San Francisco Gallery Openings Calendar >>
***

Get your art fix fast: Instagram @alanbamberger
***
Chandran Gallery: MAJOR WORK. Curated by Andrew Schoultz
Artists: Alicia McCarthy, Aaron Noble, Kelsey Brookes, Revok, James Marshall (Dalek), Sam Friedman, Eric Yahnker, Mark Dean Veca, Saber, Hilary Pecis, Tim Biskup, Eric White, Allison Schulnik, Andrew Schoultz.
Comment by AB: Impressive exhibition of mainly large-format art by a hand-picked roster of accomplished practitioners. Go see.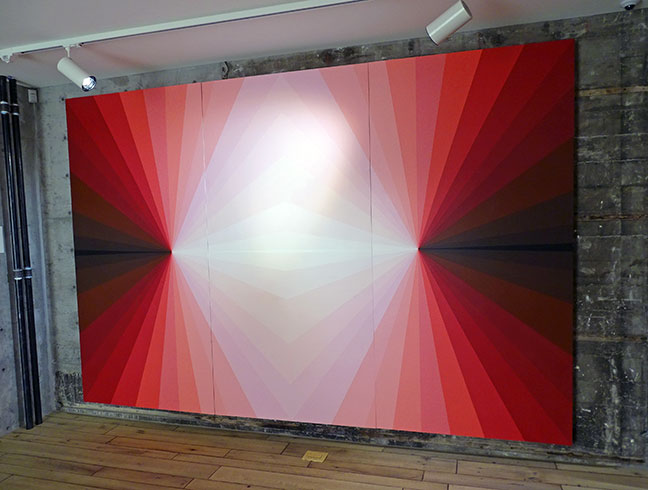 Art by James Marshall aka Dalek at Chandran Gallery.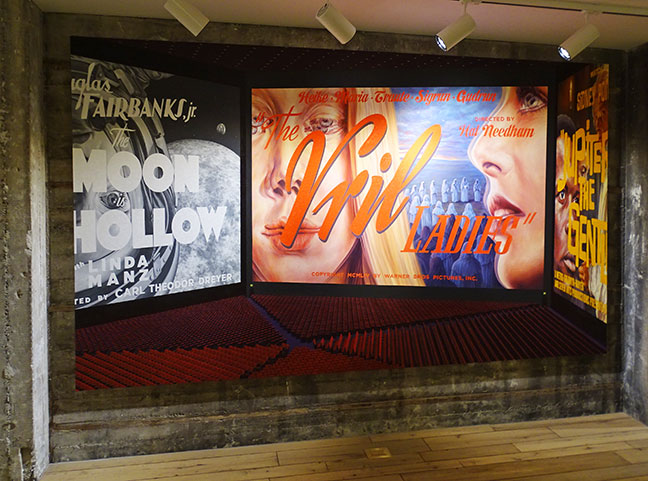 Hollywood-inspired art by Eric White.


Art by Aaron Noble.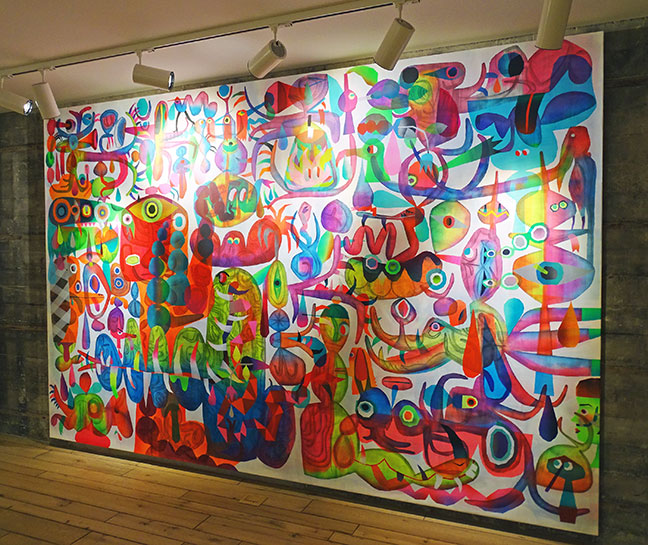 Whimsical art by Tim Biskup (like it).


Tim Biskup on the upper level at Chandran Gallery.


Small art by Andrew Schoultz.


Really large art by Sam Friedman.


L-R, art by kelsey Brookes and Saber.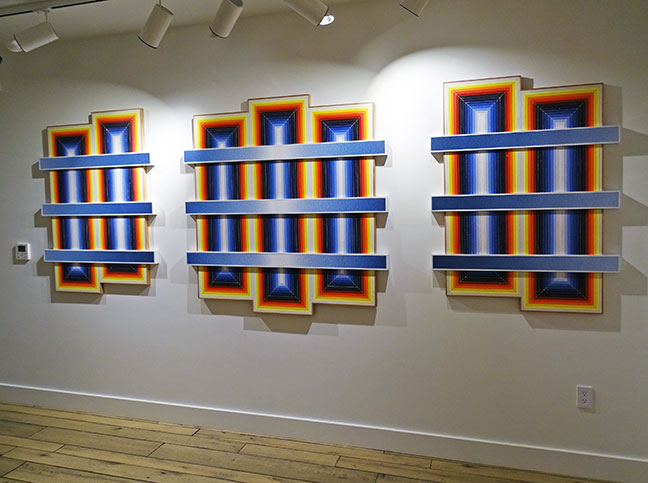 Art by Revok.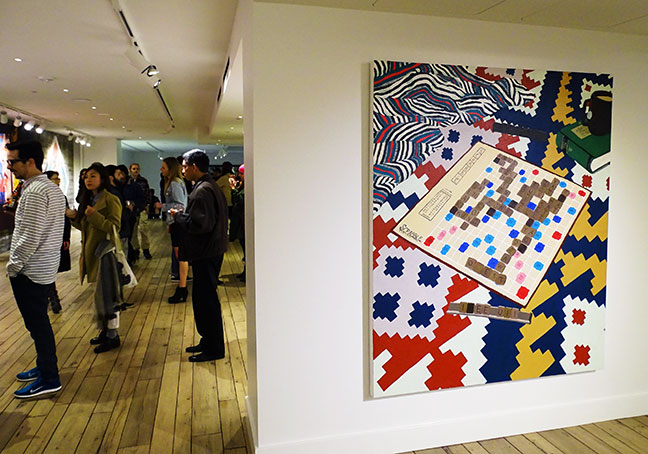 Hilary Pecis art at Chandran Gallery.


***