ARTSF GALLERY
WILD FILES; GRAFFITIED SURFACE
OPENING 08.14.04
Comment: About a month ago, I was driving with my two sons in a large Midwestern city. We were downtown and one of them asked, "Dad, where's the graffiti?" The question caught me by surprise, but he was right-- the walls were naked. No graffiti. We continued driving, the three of us looking hard, eventually finding one or two tags, but that was it. I'd never really thought about it before, but graffiti gives a city soul, life, spirit, personality, expression, and most importantly, ART. A city with no graffiti is a city lacking in character.
"Oh no you don't," say those in positions of authority. "Graffiti is vandalism, the destruction of property. We must hunt these criminals down and throw them in jail."
Wait a minute. That's pretty severe.
Since when is it a criminal act for an artist to buy a bunch of paint and spend hours conceiving, creating, and painting a mural for free on a sterile lifeless wall that's served no purpose for decades other than to hold up a building? Isn't it another form of vandalism to keep that wall bare forever so that no one can ever appreciate how a creative talented artist can bring it to life, transform it with art? So I'm thinking maybe give graffiti artists a chance to comment on what might look good where-- a voice in some sort of informal process-- and opportunities to paint us some public works. Let's experiment with alternatives to enforced sterilization, especially in places that could use a little art-- just to see how it goes.
"Are you insane? They'll paint everything. No one will be safe. They'll go berserk with their spray cans and reduce our cities to chaos."
Don't be ridiculous. We're talking about graffiti, not war. We're talking about those artists who create art out of neglect and decay, those who have unwritten codes about where their work does or does not appear. Destroy our cities with paint? That's absurd. I'm sure there's a viable middle ground here somewhere.
Artist/Artists: Sphinx, Kasper, Cuba, Twick, Natural, Rsen, Djae, MQ, Chupa Cabras, Rikki Lee, Zombie, k2 & The Graffitied Bikini Girls, Fury, Nate, Satyr, K.C. Carlson, Anabella Pinon, Mel Veracruz, Light, Kiefr, QuES, Tom Edo, Apex, Eskae, Empte Eyes, Mariah B, Kolage, Curve, Dennis Osborne, Steven Leyba, Sage, Arion Cha, Cirv, Sear, Binger, Cyloe, Mike Rodriguez, Siya, Icon, Picas, Crayone, Dan E Boy, King 157, Mize, Pez, Metal Man Ed, Iz the Wiz, Cram, Aqua, Mike Dream, Royal, Pierre Preassure, Dril one, Gems, more.
Art.


Art.


Curator & West Coast graffiti historian, k2.


Art.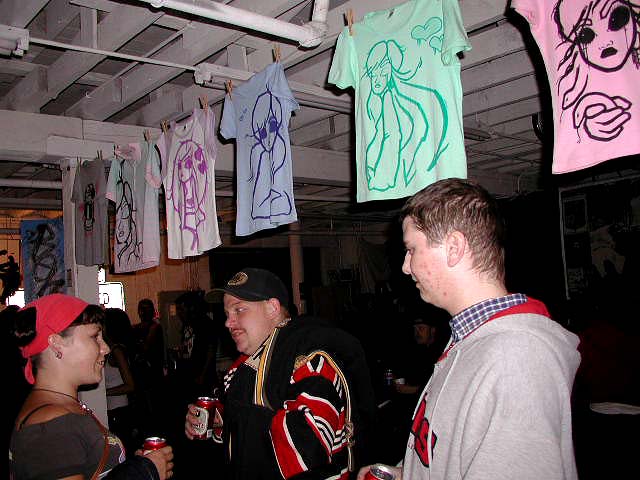 Art.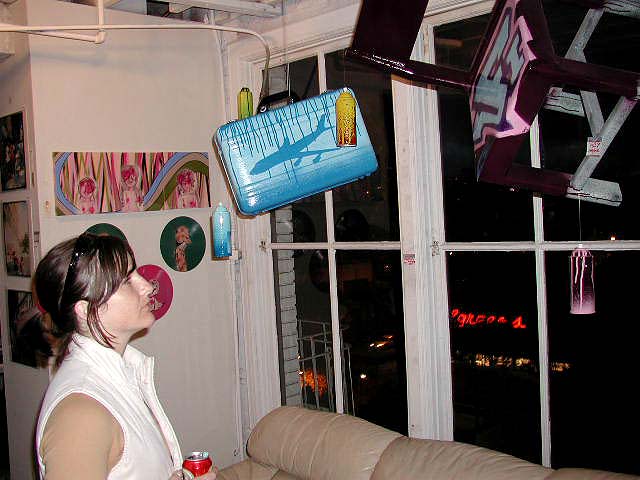 Art.


Art.


Art.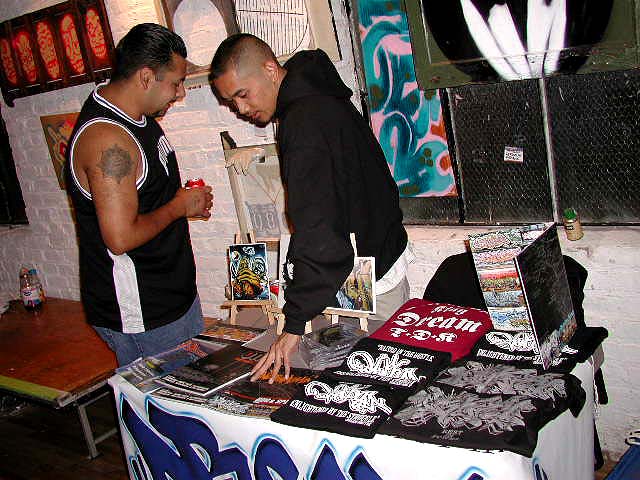 Art.


Performance art.


Art.


Art.


Art.


Art - artist.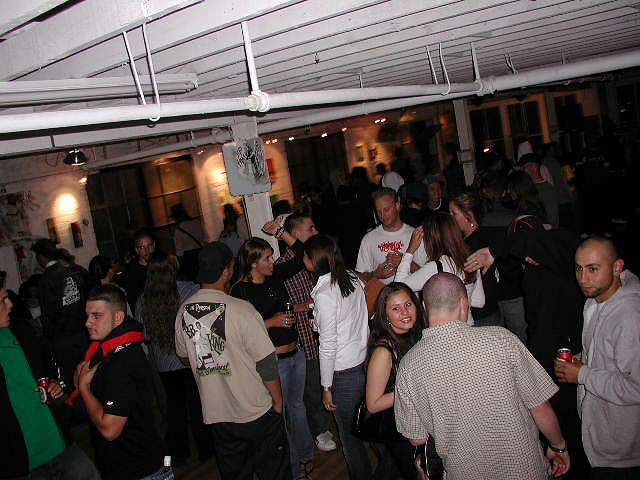 Convention.


Enter.

ArtSF
110 Capp St.
San Francisco, CA 94110
415.820.1405