ARTS OF PACIFIC ASIA SHOW; FORT MASON CENTER
OPENING 02.03.05
The 9th annual Arts of Pacific Asia Show, held at Fort Mason Center, Festival Pavilion is unquestionably an international event. I don't know about you, but I don't get to Brussels, Middlesex, Milan, Parma, Singapore, Chiang Mai, London, Amsterdam, Kansas, Stuttgart, Kyoto, Radevormwald, or Bensheim all that often, so seeing representatives from this many countries, all offering the finest in Asian art of the past 2000 years, is a pleasure and a privilege. The show, which runs through February 6, opened with a Preview Gala on Thursday February 3 to benefit education programs of the Asian Art Museum and the Chong-Moon Lee Center for Asian Art and Culture.
For those of you unfamiliar with shows like this, here's a little perspective. Thousands of dealers around the world specialize in Asian art, artifacts, and antiquities. These dealers compete with one another for the remuneration of discriminating buyers. So if a dealer is willing to come all the way to San Francisco from Milan, for example, to sell at this show, to compete on an international level, you'd better believe that they've got some pretty tony objects to compete with. The logistics alone are daunting; there's crating, shipping, insurance, customs, unpacking, displaying, then doing it all over again to get back home-- not to mention the time, hard work, and many many thousands of dollars involved in pulling this off right-- and all in hopes of turning a profit. Now you're getting the picture-- this is serious business, and the quality of what you get to see if you come to this show is pretty way far up there.
Here's a sample: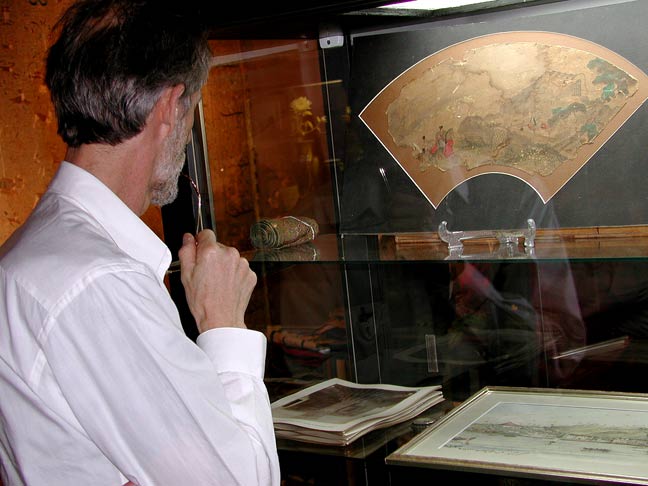 Arts.


Arts ($40,000).


Arts.


Arts.


Arts.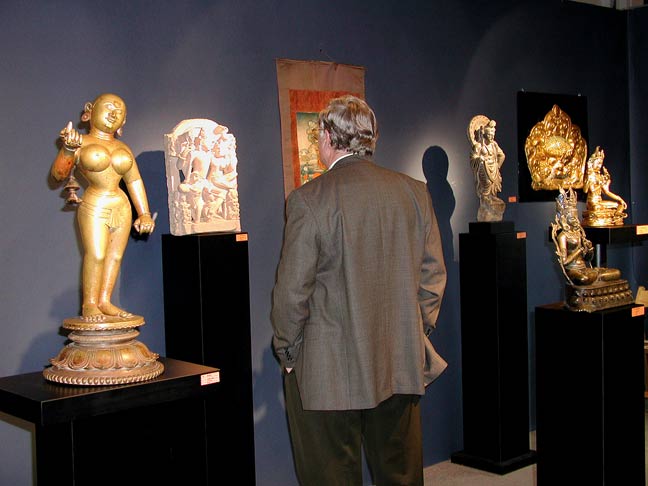 Goddess of implants (sorry, couldn't resist).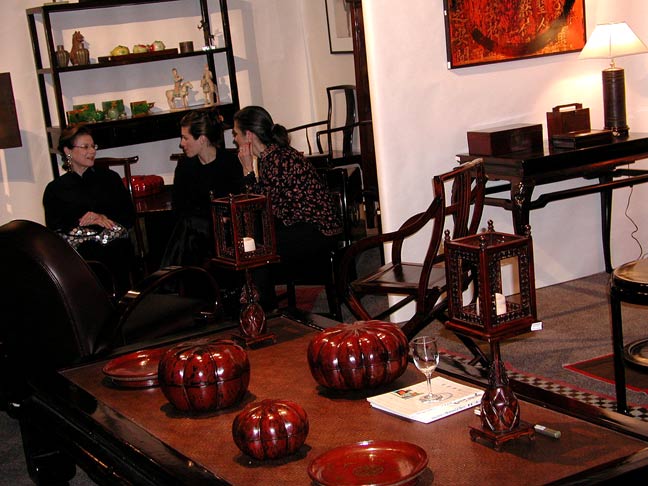 Arts.


Arts.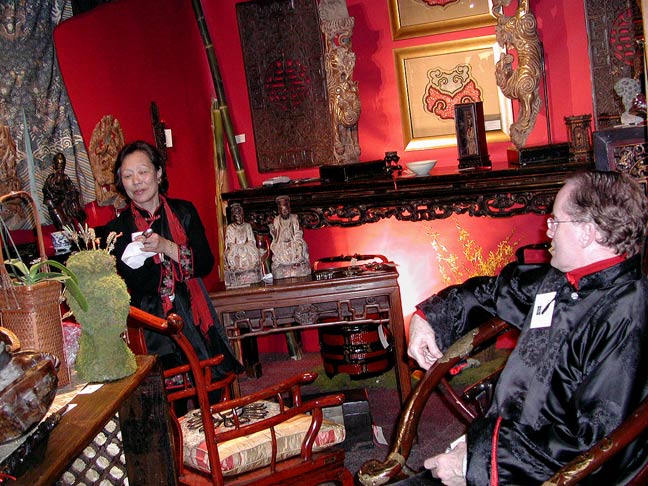 Arts.


Arts.


Arts.


Arts.