GERAS TOUSIGNANT GALLERY
VICTOR ARIMONDI
OPENING 10.08.04
Comment: Fashion photographer Victor Arimondi began his career as an international fashion model and eventually segued into fashion photography. This first retrospective of his work, comprised of images from the 1970's and 1980's, has art as well as historical and documentary value. Arimondi photographed for a number of high profile fashion entities including Vogue, I. Magnin, and Salvatore Ferragamo. He lived and worked in San Francisco for the last 25 years of his life.
Artist/Artists: Victor Arimondi (Vittorio Maria Arimondi).
Art.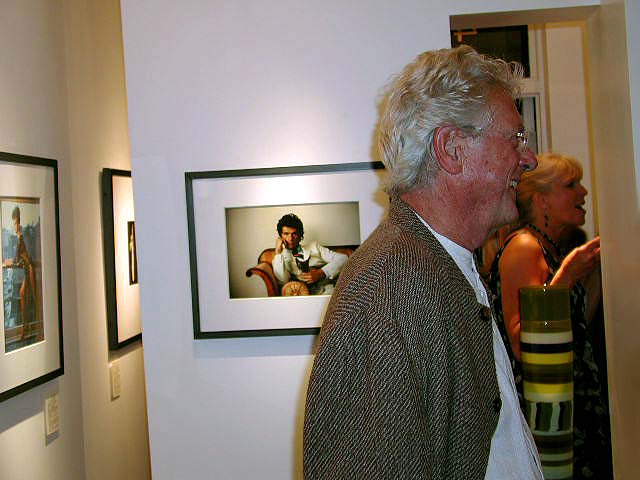 Artist (center).


Art.


Art.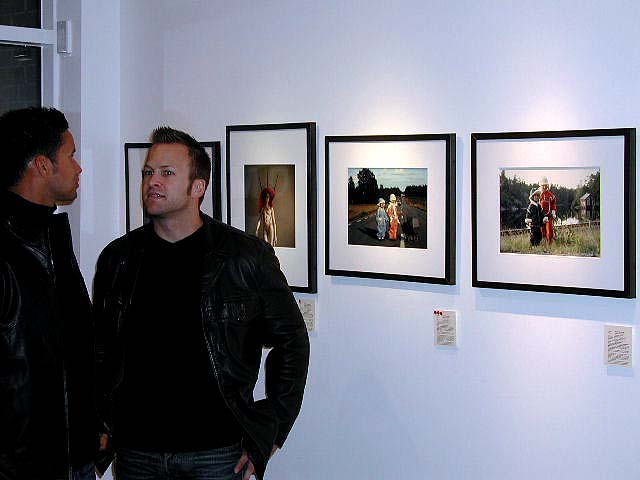 Art.


In.

Geras Tousignant Gallery
437 Pacific Ave.
San Francisco, CA 94133
415.986.1647