LITQUAKE: MAGPO - THE MAGNETIC POETRY SHOW
OPENING 07.28.04
Comment: I don't read much. When I do read, it's usually art books, because then I can look at the pictures, maybe skim a caption or two, get the basic idea, and act like I know something. You see, when I was in sixth grade, the teacher put me in the slow reading group, mainly because I was a slow reader, and I guess I never got over it. I like writers though, and feel a bond with them-- they're my kind of people. Unfortunately, when I talk to writers, sooner or later (usually sooner) the conversation drifts to what we've all been reading lately, and well, you know the rest. "But how can you learn to write if you don't read?" you ask. I answer, "While you read, I practice writing."
Anyway, the setting for this event was Mighty, a groovy art bar in a warehouse-by-day neighborhood, deserted at night, meaning plenty of easy free parking. Gobs of prominent local literarians turned out, many donating their talents in the form of poems accompanied by art. The rules were that each writer had to write a poem using those little refrigerator magnets with words on them, hence the event's name MagPo, and pair it with a work of art, created either by the writer or an artist. Then the writer read the poem in front of the audience, people bid on it, the high bidder got to take the poem/art home, and Litquake got the money. That simple and no more complicated.
For me, the highlight of the night was meeting Dave Kapell, the inventor of magnetic poetry, who flew in just for the event. I asked him if he was able to retire on his brainchild, and he answered yes. Not a big surprise. As I departed, there Kapell was, standing alone at the curb, bags packed, prepared to be wisked to the airport and back to Minneapolis from whence he came.
Poets/Writers/Artists/etc.: Kim Addonizo, Tamim Ansary (with art by Mark Faigenbaum), Tom Barbash, Allison Bing, Hope Bryson, Ninive Calegari, Justin Chin, Doug Dorst (with art by Jim Serchak), Dave Eggers (with art by poet), Mark Eitzel, Jane Ganahl (with art by Belle Yang), Josh Greene, Yosh Han, Jessica Hobbs, Eli Horowitz, Stephan Jenkins, Third Eye Blind, Michael Johnstone (with art by David Faulk), Keith Knight, Josh Kornbluth (with art by filmmaker John Belluci), Bill Laviolette (with art by Chris Oatey), Jason Leggiere, Charles Linder, Elliott Linwood, Beth Lisick (with art by Alex Clausen), Demetri Martin, Bart Nagel, Laurel Newby, Tucker Nichols, Don Novello, Julie Orringer and Ryan Harty, Brian Perkins, Jeannene Przyblyski, Isabella Jaye and Fiona Burgess for the San Francisco Bureau of Urban Secrets, Dan Siegler, Tiffany Shlain (art by Professor Ken Goldberg), Jerry Stahl (with art by Sharon Leong), Tamara Straus (with art by Ricky Lee), Cameron Tuttle (art by Jennifer Hattam), Andrew Wagner, Andrea Wellman (with art by Katie Feo), Terry Wellman (with art by Andrea Antonaccio), Jon Wolanske & James Bewely (with art by James Bewely).
Art/poem.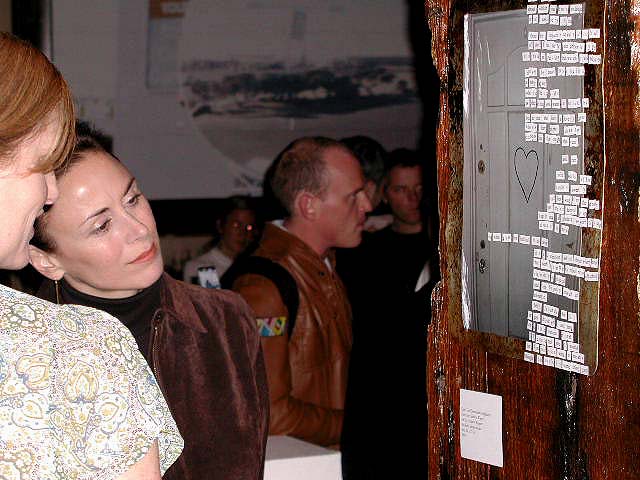 Art/poem.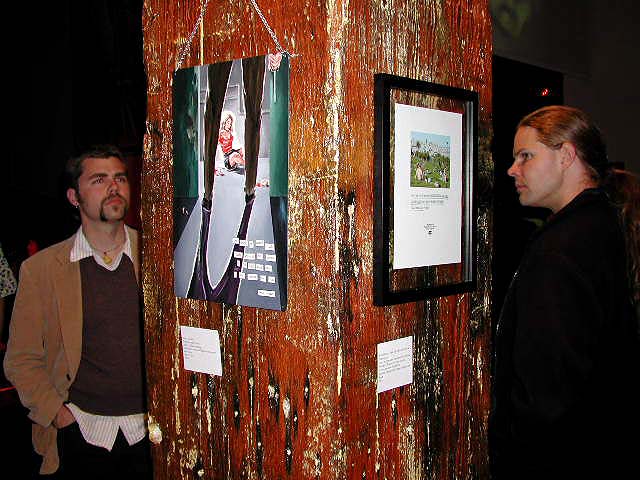 Art/poem.


Josh Kornbluth previewing film by John Belucci.


The father of magnetic poetry.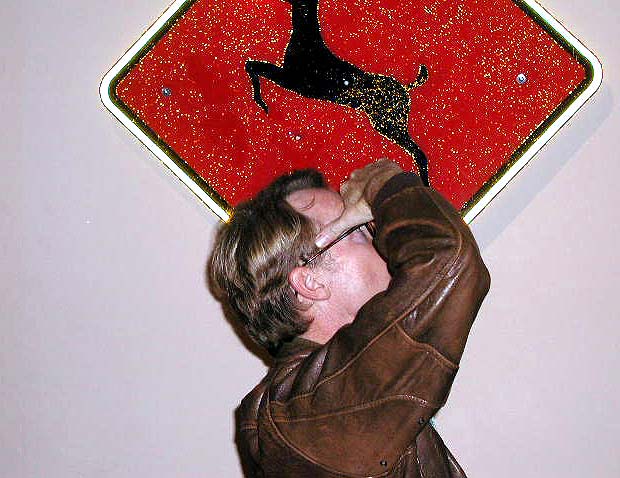 It was there so I took it.


Art/poem.


Art/poem.


Dave Eggers contribution.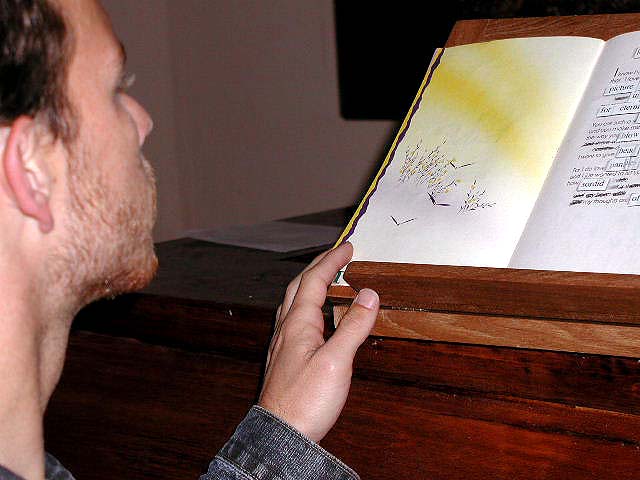 Art/poem.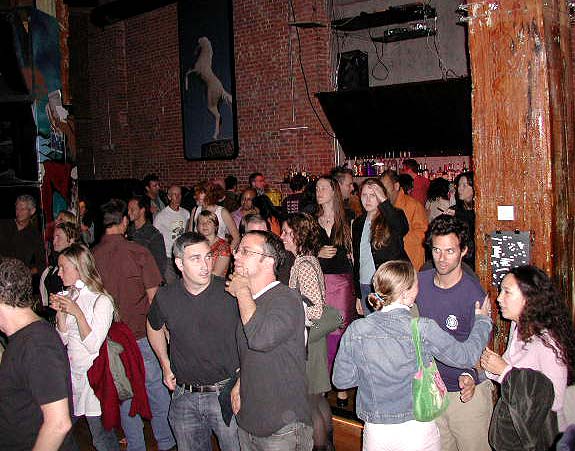 Literarians.

Litquake, A San Francisco Literary Festival
1608 Felton St.
San Francisco, CA 94134