MIKORP GALLERY: THE SHOW; OPENING 09.01.04
Comment: Mikorp is a "shooting space" which, for the uninformed (me), means a place where you can go to take pictures if you're a photographer, but you don't have your own studio and/or equipment. Anyway, Mikorp's decided to sell art, and if their opening show is any indication of what's to come, you'd be advised to put this place on your art jaunt itinerary. The fan base is young, the artists promising, in this group show that seems to have a little bit of everything including paintings, digital prints, photographs, pencil drawings, silkscreens, photocopies, and mixed media works. Of note are several pastel pointillistic impasto paintings by Aya Kawaguchi (is that enough p's for you?), a smoker photo, and a line of mixed media works on canvas by Ryuta Nakajima, but I liked basically everything, give or take nothing. Reasonable prices too, for the most part.
Artist/Artists: Michael Martin, Ray Potes, Howard Cao, Jason Madara, Big Brothers of the East Bay, Ryuta Nakajima, Shepard Fairey, Aye Jay Morano, Tim Clinton, Nice Collective, Craig Melchiano, John Stewart, Amanda Marsalis, Ethan Turpin, David Watne, Michael Martin, Aya Kawaguchi, Bryce Kanights, Steve MacDonald, Nick Haggard, Jason Roberts Doblin, Travis Millard, Jimmy Soat.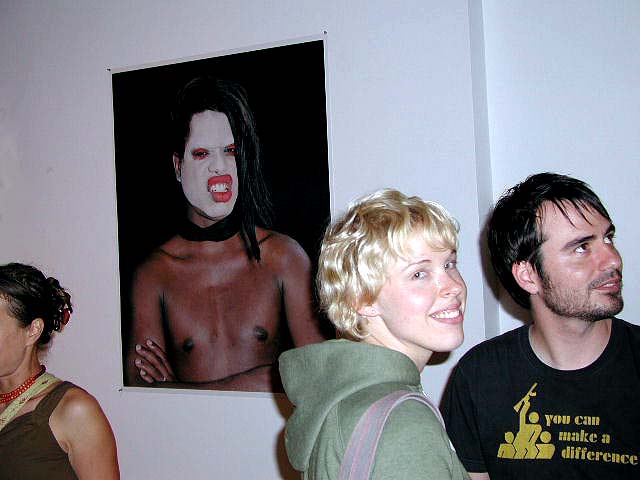 Art.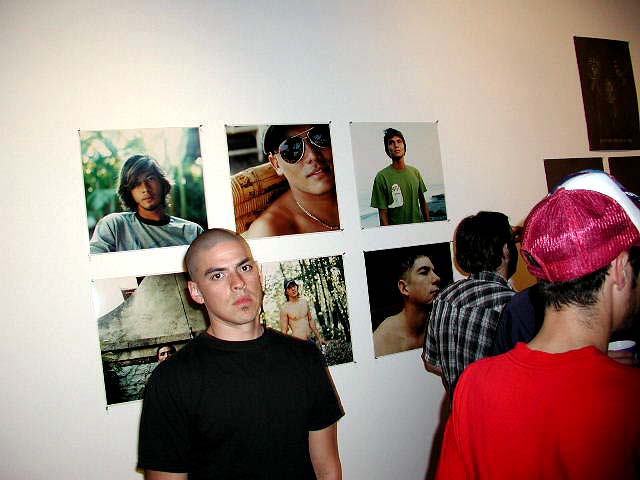 Art.


Pick.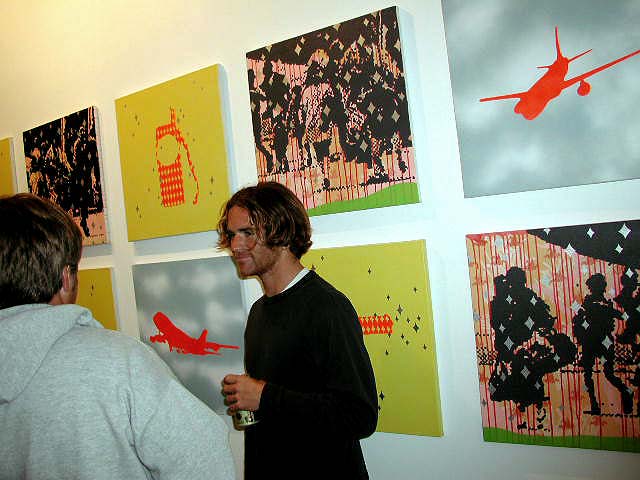 Pick.


Art.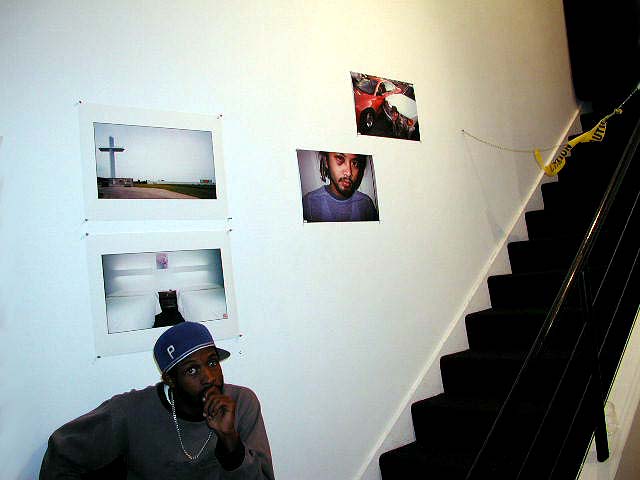 Art.


Art.


Pick.


Art.


Art.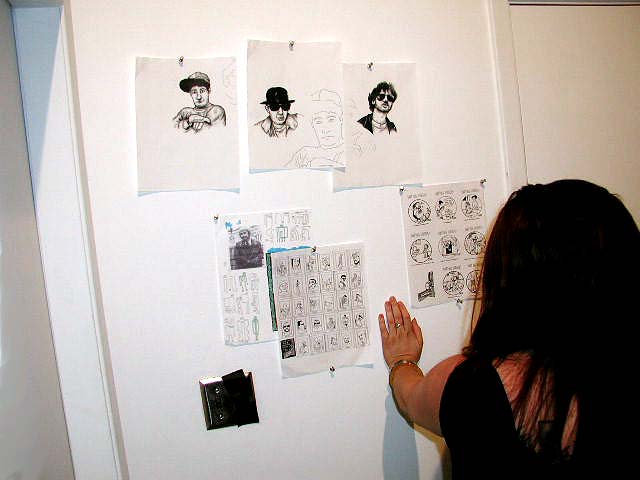 Art.


Migration.


Residual.

Mikorp Gallery
400 Treat Avenue Suite F
San Francisco, CA 94110
415.377.8332