ODD FELLOWS HALL
PAINTS THE TOWN; THIRD ANNUAL SALE
OPENING 09.24.04
Comment: The Odd Fellows Hall is the prefect venue for this quirky, delightful, congenial, laid-back annual show and sale. Particpating artists appear to be selected based on whether or not they know artist Richard L. Perri, a member of the Independent Order of Odd Fellows, Yerba Buena Lodge No. 15, who also maintains a studio on the premises. The artists transform the place from meeting hall to rambling room-by-room art gallery, installing temporary walls to block windows, and covering the billiard tables.
The result is an indoor "outdoor art fair" of sorts, with each artist bequeathed adequate wall space to display a decent selection of his or her work. As one would expect, considering the entry requirements, the art is a mix, the artists ranging from somewhat-known to well-known, including a handful of venerables like Paul Wonner, Terry St. John, and Theophilus Brown. Add poetry, music, comedy(?), dance, a smattering of edibles, and other miscellaneous festivities, and there you have it. A portion of the proceeds benefits Rebekah Children's Services.
Artist/Artists: Chris Adessa, Elizabeth Ashcroft, Alan Baribeault, Deborah Bertola, Davis Booth, Theophilus Brown, Marie Britting, Chris Craig, Marilyn, Davis Cullen, Eileen David, Natalie Davidson, Lotte Dyhrberg, Mark Erickson, Kim Frohsin, Alphonso Generalao, Bob Gerbracht, Daphne W. Gerlach, John Goodman, Marylyn Greenblat, James Hartman, Anthony Holdsworth, Tim Horn, Mary Howard, Ray Jackson, Jim Koehne, Mike Kimball, Beryl Landau, Linda Lieberman, Dan Macchiarini, Mellisa Martin, Michael Meehan, Victoria Mimiaga, Roger Mulke, Ronald Newman, Peter Najarian, Kenoli Oleari, Salvatore Orlando, Charles Overton, Ashlyn Perri, Richard L. Perri, Robert Poplack, Julia Powell, Ryan Reynolds, Rigo 23, Mark Seely, Jim Serchak, Randall C. Sexton, Michael Sheiner, Terry St. John, Charles Strong, Zabrina Tipton, Mac Warrick, Charles Webb, Laura Williams, Paul Wonner
Art.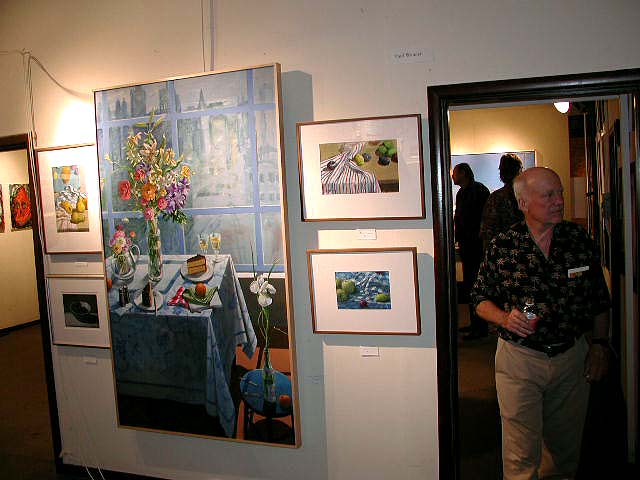 Art.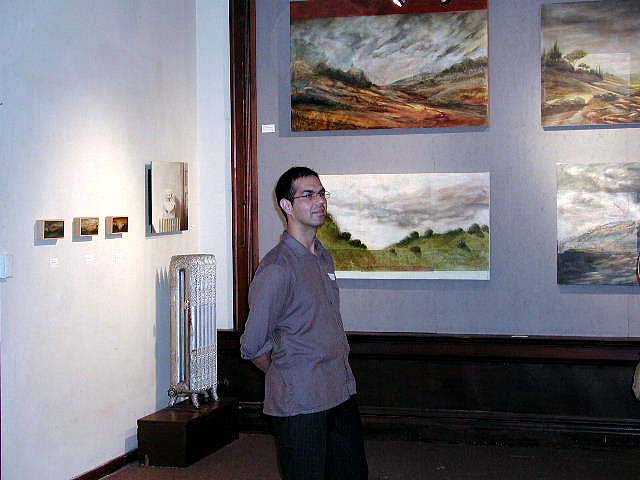 Artist - art (painted over maps, airline tickets, etc.).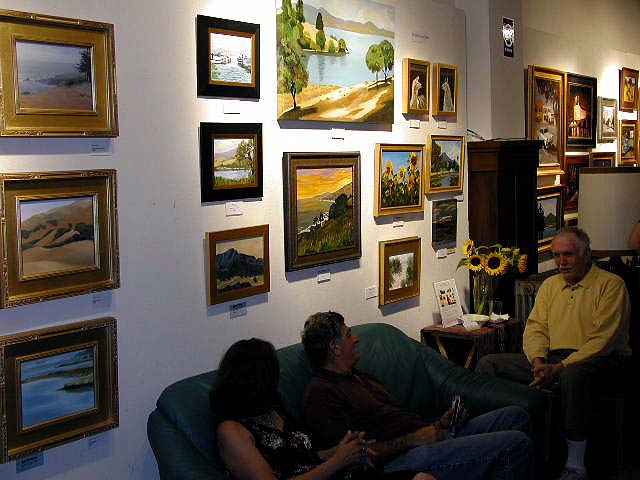 Art.


Art.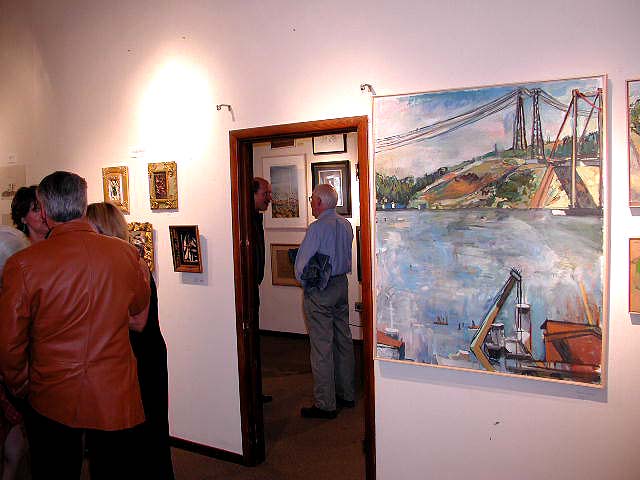 Art.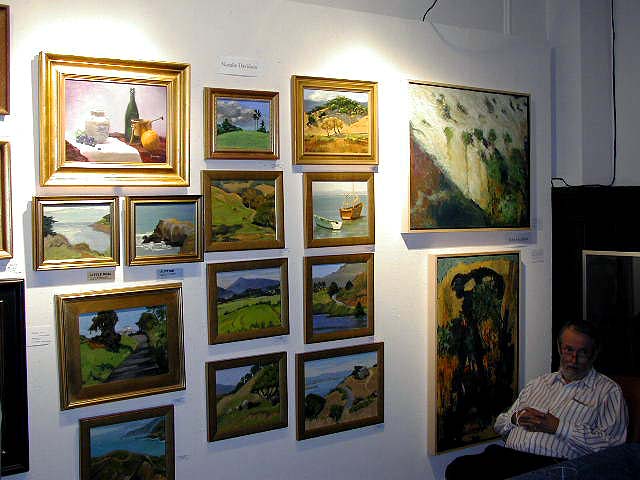 Art - artist.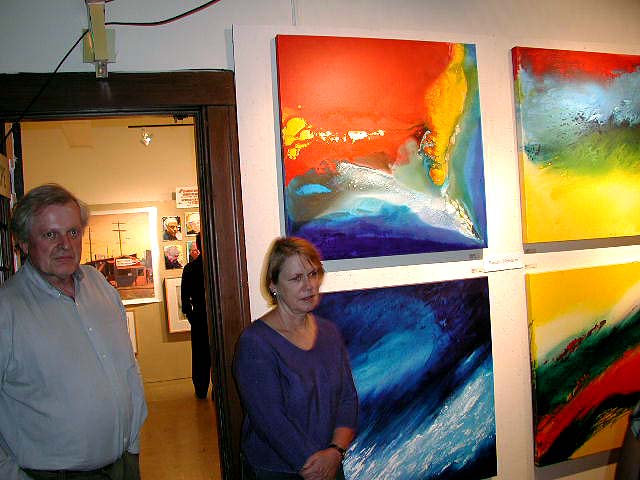 Art.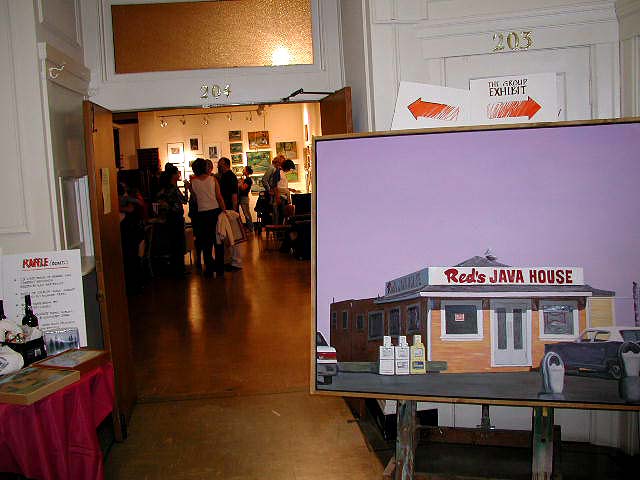 Enter.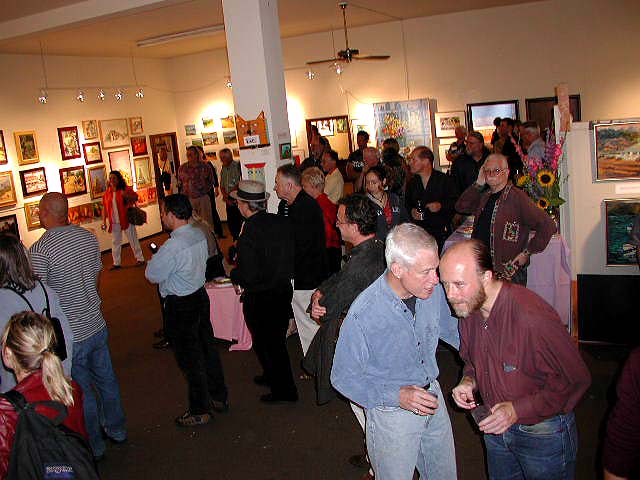 Playing field.

Odd Fellows Hall
26 Seventh St., Second Floor
San Francisco, CA 94103