ONSIX GALLERY
FALLEN; GROUP PHOTOGRAPHY SHOW
OPENING 09.18.04
Comment: Club Six with its gritty trendy arty clientelle is one of the more energized and engaging clubs in San Francisco, and OnSix Gallery fills the walls of Club Six with some pretty smart art. The current group photography show is a hard dose of raw, with much of its appeal being that a number of the images have no appeal. You don't want to think about it, you don't want to see it, or if have to see it, you want to see it sanitized. Hard life, street life, low life, violent life, ugly life and uglier death. These talented photographers confront realities that so many people sculpt their lives to avoid, preferring instead to armor themselves in cumbersome vehicles, gated communities, private clubs, restricted areas, tony malls, and exclusionary events-- to live and die in self-imposed ignorance. Care for another martini, my darling?
Artist/Artists: Hunter Burgan, Alex Bale, Amy Thompson, Lindsey Bynrnes, Jay Dabrowka, Eve Ekman, Chris Fitzpatrick, Danielle Graham, John Groshong, Heather Hannaoura, Torrey Herbenar, Ethan Indorf, Jason McAfee, Valery Milovic, Luke Ogden, Ray Potes, David Potes, Brett Reed, Paul Schiek, David Schubert, Sham, Silver, Tabitha Soren, Katy Zaugg, John Lacroix, NSR.
Art.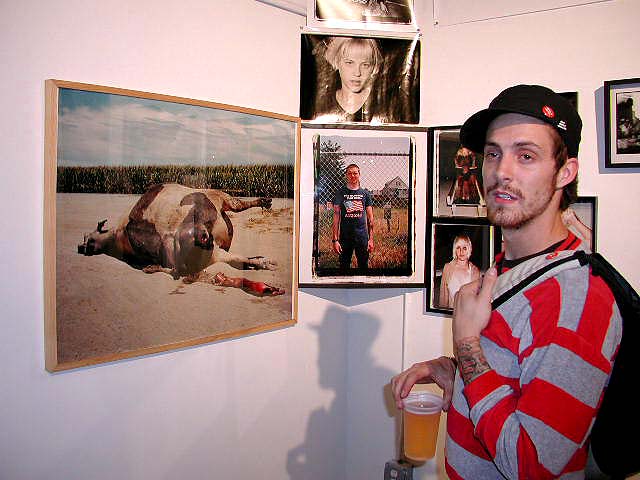 Art.


Ray Potes of Hamburger Eyes.


Art.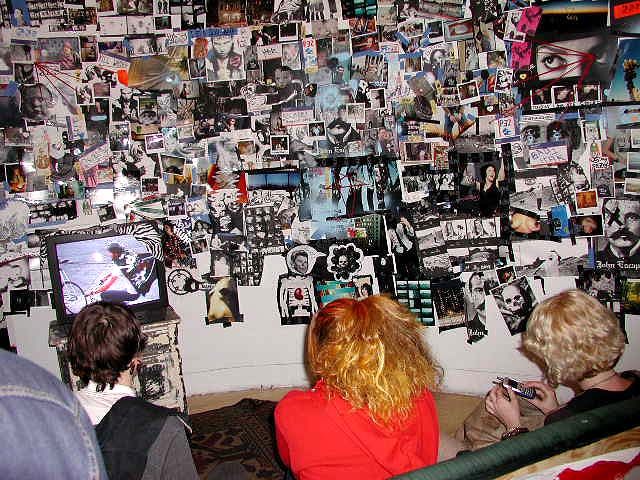 Art.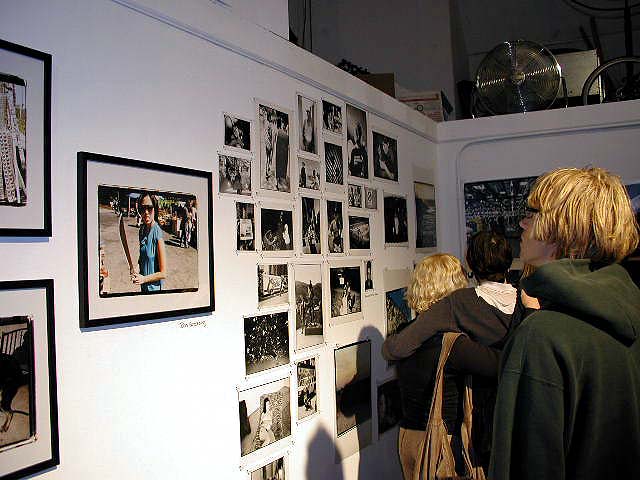 Art.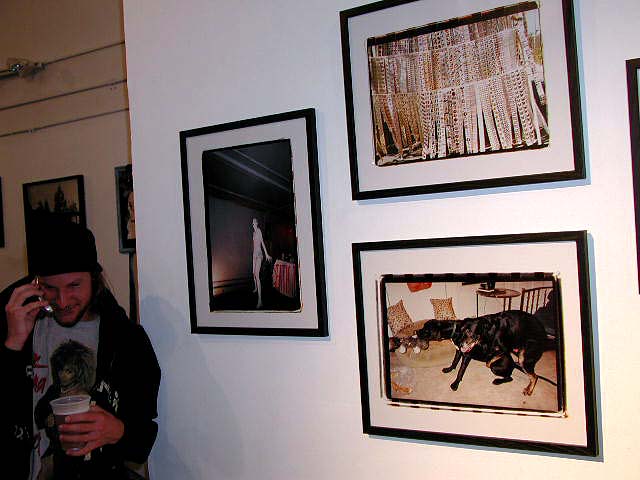 Art.


Art.

OnSix Gallery at Club Six
60 Sixth St.
San Francisco, CA 94103
415.863.1221