SAUSALITO ART FESTIVAL: GALA PREMIERE; OPENING 09.03.04
Comment: I was ready for another one of these society snoozers with pip-pippers pipping about summer homes and trips to Aspen, burdening the artists with cute quips, glassware clinking, a flugelhorn zither piccolo ensemble droning Tibetan laundry dirges in the background... but noooooo. This is one get-down kick-ass music and dance extravaganza, and, I might add, probably one of the better kept Bay Area art party secrets (we all know the Sausalito Art Festival; we don't know the Gala Premiere). It's a show opening unlike any I've been to-- fast, energized, lasting well into the night, and it's good good good! For the gastronomically impaired, there's plenty of smoked salmon, fresh oysters, filet mignon with spinach and 'taters, skewer chicken over rice, pasta with sauteed fresh vegetables, and mountains of desserts. For those who prefer drinking dinner, there's bars out the ying-yang. Burp.
So let's talk art. Sure, you've got your typical art fair medley of happy art, bright art, trick art, clever art, gimmick art, goofy art, amusing art, eyes-staring-at-you art, furniture art, clothing art, jewelry art-- and pretty much all of it is at or near the top in terms of quality, with a healthy percentage weighing in at outstanding. The artists come from everywhere, both nationally and internationally, and basically comprise the cream of the creative bedouins-- those who make much or all of their livings on the road. My personal picks for best-of-show are silver by Stephen V. O'Meara and magical small landscape paintings by Matthew Cornell.
Artist/Artists: Click here for list.
Art - artist.


Sculpture.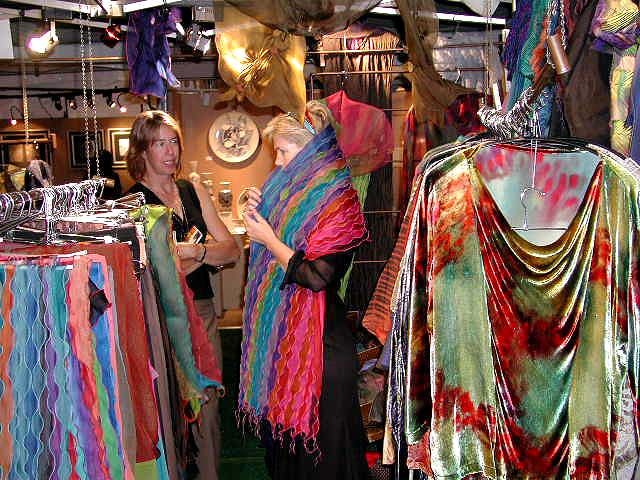 Wearables.


Pick.


Artist - art.


Sculptural art - artist.


Musical art - artist.


Glass art.


Hat art - artist.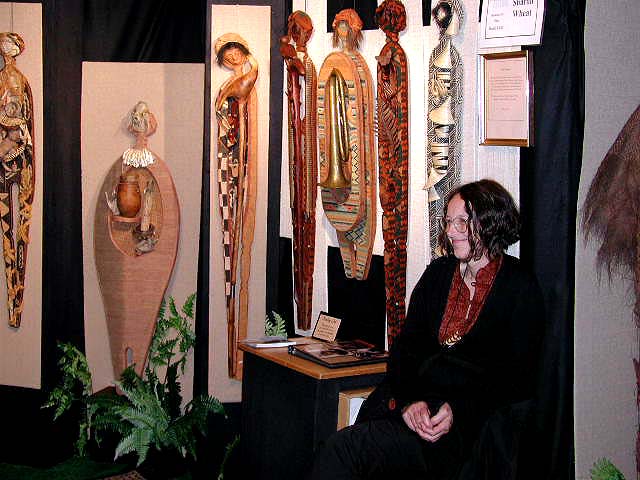 Art - artist.


Furniture art - artist.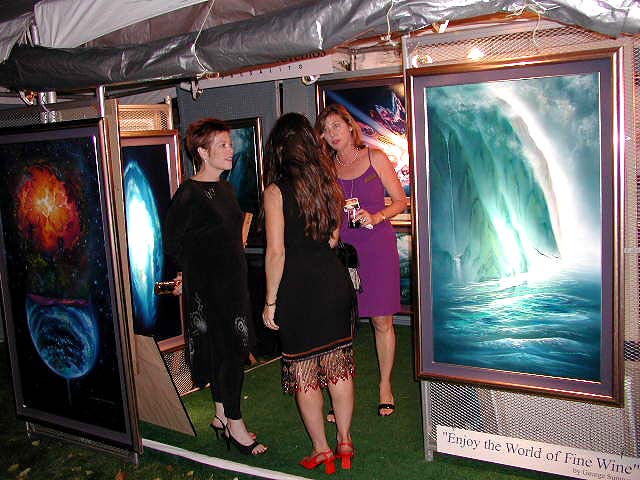 Art.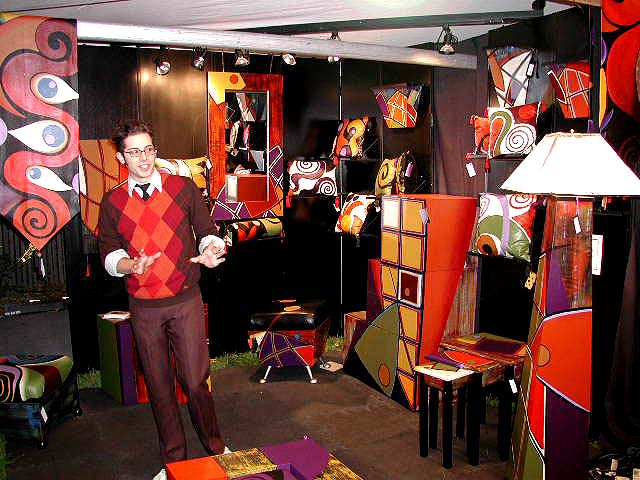 Furnishings - assistant.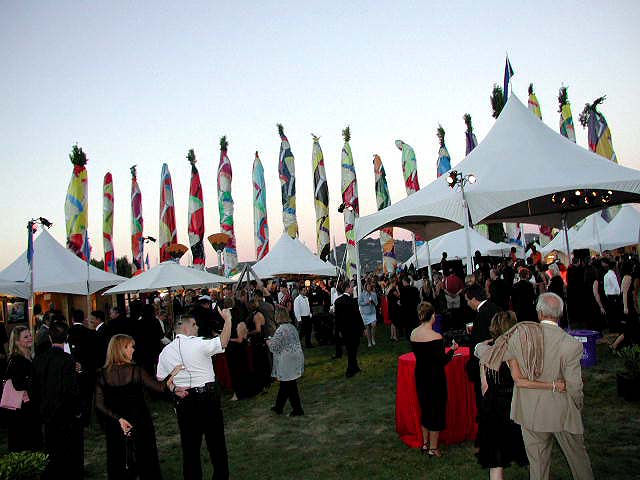 Early.


Later.


Later.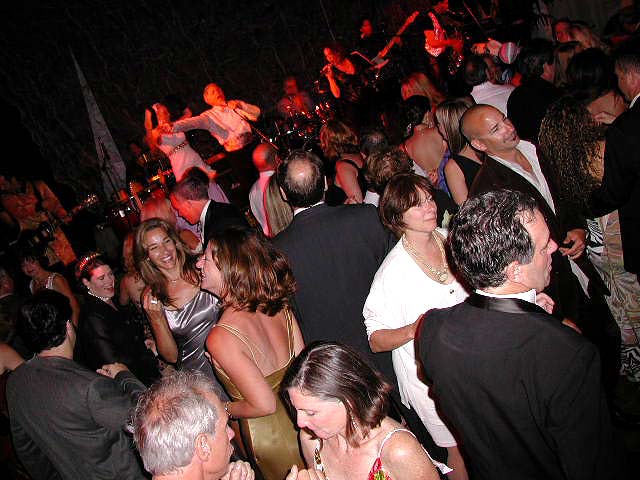 Later.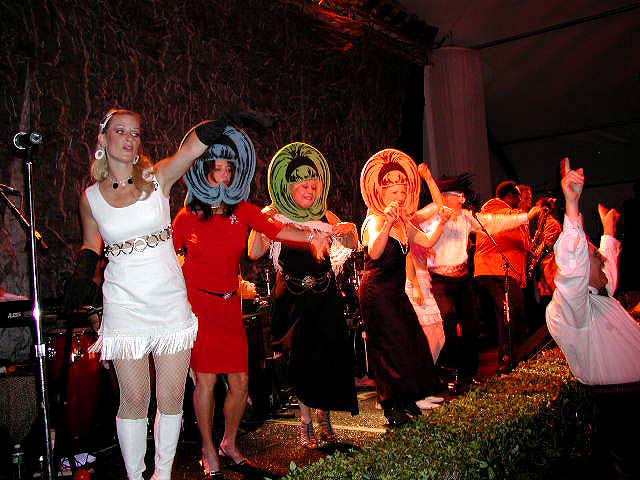 Later.

Sausalito Art Festival
Post Office Box 10
Sausalito, CA 94966
415.332.3555
Recorded festival information: 415.331.3757