THE SHOOTING GALLERY
THE 2ND ANNUAL EROTIC SHOW
OPENING 06.10.04
Comment: First of all, let's celebrate the fact that San Francisco is one of the few places in America where a gallery can present art like this without being subject to any form of suppression. Most pieces are good clean wholesome erotica; a few may be considered offensive in certain circles, but even those demonstrate the difference between art and obscenity, and that's enough right there to make the show worthwhile. And if an artist wants to address unconventional aspects of sexuality through his or her art, nothing should stop them. I'd rather see these matters explored on paper, canvas, or as sculpture, and on display in a progressive art gallery, than in perverse, exploitive, unenlightened, or non-consensual circumstances. The Erotic Show is sex education artist-style, and well worth a visit. Warning: Erections lasting more than 4 hours, though rare, require immediate medical attention.
Artist/Artists: Jeremy MF Thompson, Dennis Letbetter, Francis Baker, Aaron Hawks, Waiford Watts, Eric Kroll, Pete Saporito, Christine Kessler, Teresa Moore, Camillo Pardo, Jynette DeRosa, Niagara, Behzad Tahbaz, Dara Santhai, Eric Joyner, Mack Sheldon, Jessica Holmes, Teresa Moore, Sharon Leong, Christopher Jernberg, Jim Winters, Jack Howe, Stephen McClure, Van Arno, Michael Manning, Wanyu Chou, Anthony Sortillon, Joe Borzotta, Todd Hido, Jessica Holmes, Vicki M., Nicole Steen, Patrick Finney, Antonius, Catherine Kaleel, Ewik, Yuri Psinakis, Lee Harvey Roswell, Billy Reynolds, Patirck Segui, Donny Miller, Chris Shaw, Bruce Gossett, Francesco LoCastro, Curve, Colin Christian, Lisa Alisa, Brian Barneclo.
Art.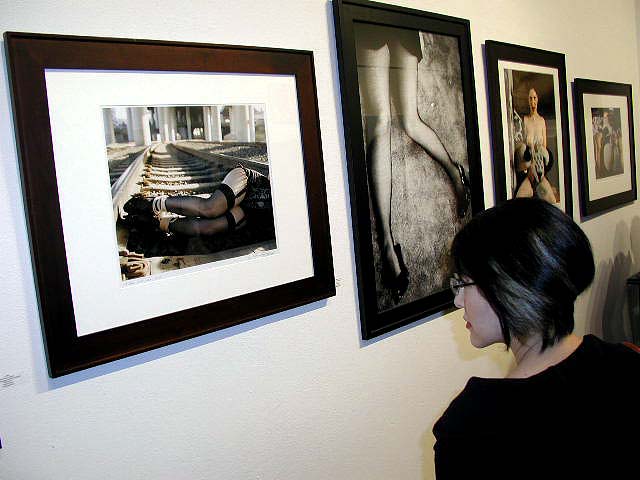 Art.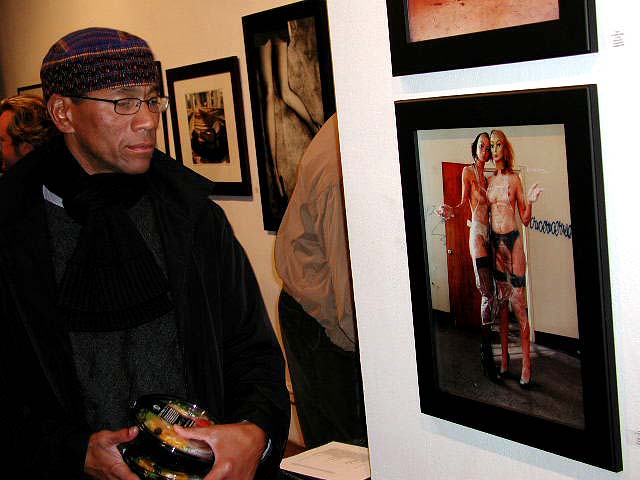 Art.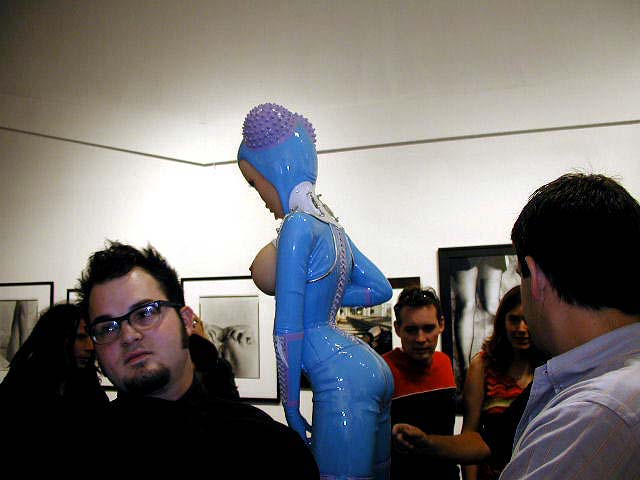 Art.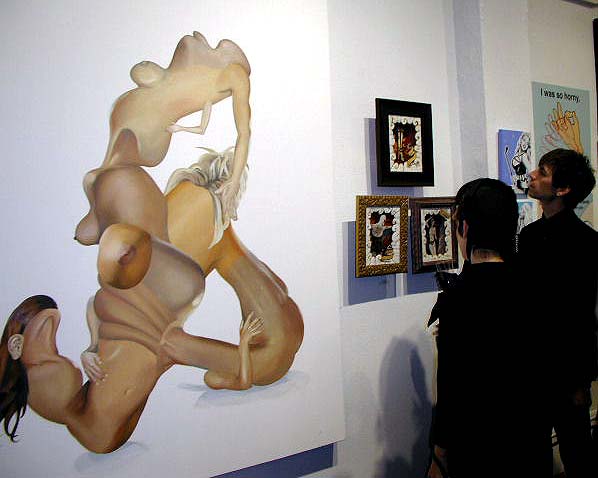 Art.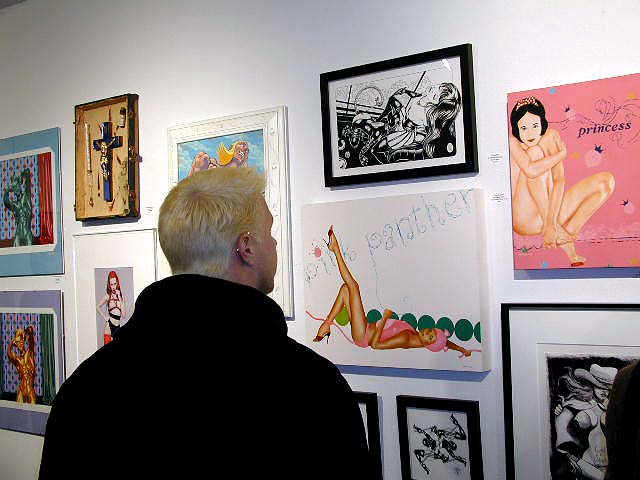 Art.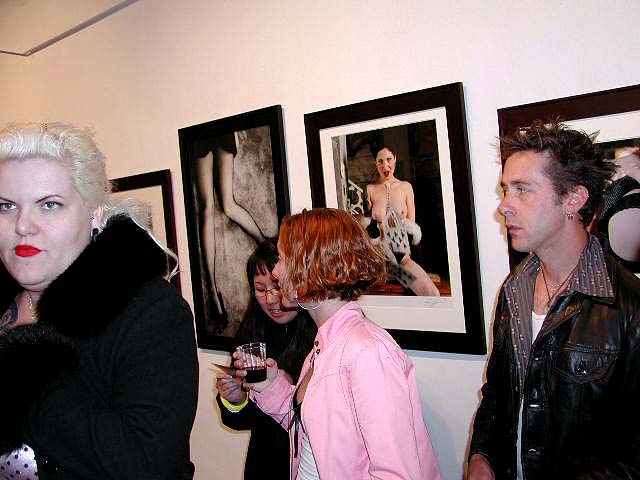 Art.


Art.


In.


Out.


***
The Shooting Gallery
839 Larkin St.
San Francisco, CA 94109
415.931.8035