VARNISH FINE ART
BAY AREA SCULPTURE SHOW
OPENING 08.21.04
Comment: Sculptors are among the most dedicated and hard working artists out there because sculpture is difficult to make, difficult to move, tough to show, and not particularly easy to sell either. That's why you don't see much of it around. But it's extremely satisfying to own, and this month you can see plenty at Varnish Fine Art as they present their first Bay Area Sculpture Show. It's a rare opportunity to view a selection of the best work of thirty of the most accomplished sculptors we've got, all together in the same room. So if you're a sculpture fan, don't miss this show; if you're not, stop on by anyway, because by the time you're done looking, you will be. Varnish, by the way, is the place to go if you need three-dimensional art-- big, little, indoor, outdoor, custom made, whatever you want.
Artist/Artists: Albert Dicruttalo, Elizabeth Dante, Nick Difelipo, Dan Dykes, Chris Edmunds, Bella Feldman, Al Farrow, Ron Garrigues, Frank Garvey, Dann Gesink, Ben Harris, Paul Hoffman, Al Honig, Ray Hernandez, Grant Irish, Craig La Rotunda & Kim Maria, J.P. Long, Michael Maes, Dan Romo, Karl Reichley, Jen Rogers, Wayne Shaffer, Kerri Stephens, Vance Cearley, Jud Bergeron, Archie Held, Charles Matthey, Paul Graff, Ken Whitaker, Jonathan Beery, Archie Held, Raymond Suarez, Nathan Weber, Mary Elizabeth Yarborough.
Sculpture.


Sculpture.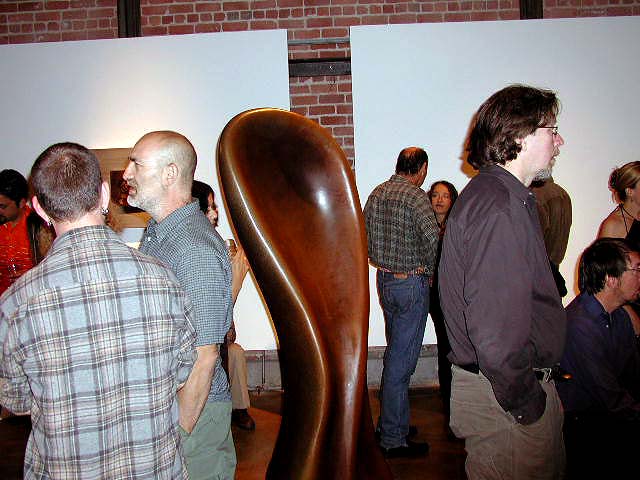 Sculpture.


Sculpture.


Sculpture.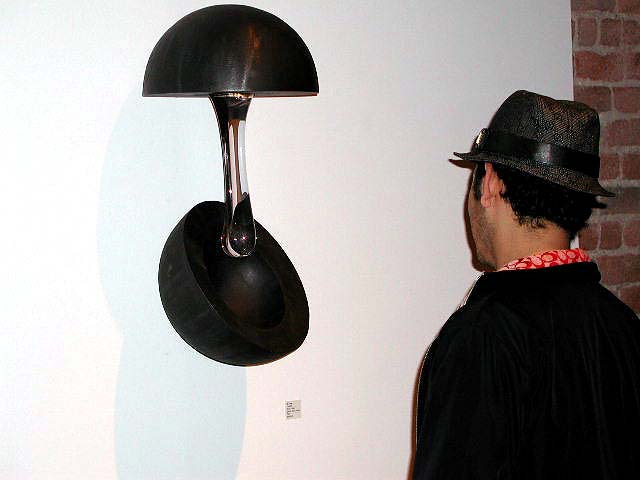 Sculpture.


Sculpture.


Sculpture.


Sculpture.


Sculpture.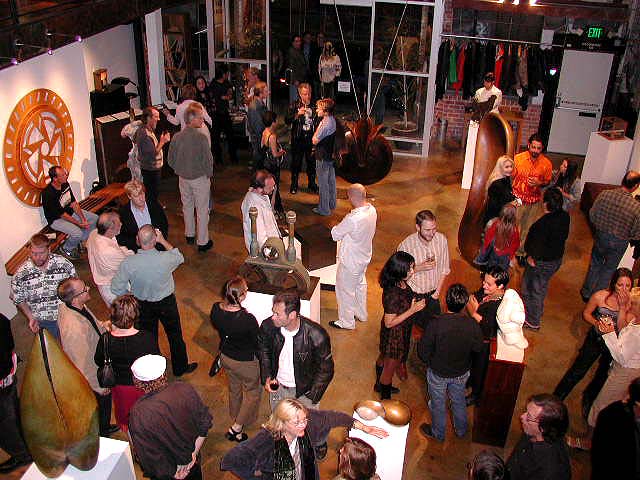 Aerial.

Varnish Fine Art
77 Natoma St.
San Francisco, CA 94105
415.222.6131