ARTSF GALLERY
MORAL FIBER; SECOND SATURDAYS
OPENING 04.10.04
Comment: One of those shows where you roll the dice and come up a winner. Artist Joe Mama figureheads this melange of artists, musicians, performers, and those who love them. The group's quest for permanent San Francisco warehouse space, reports Mama, will hopefully be funded from ArtSF art party proceeds, as well as from whatever additional cash manages to slither its way through the treacherous labyrinth of funding. A talented and ambitious bunch, they've got a cherry exhibition space (after a decrepit five floor walk up), spiffed up for a night of art, live music, performance, and personal agendas. The art is entertaining, competent, fresh, some perhaps destined for prime time. So if you like art with promise, and an easy creative setting to see it in, and plenty of beer, the ArtSF ethos may be in your future. Only negative: Hardly any art labeled or priced.
Artist/Artists: Al Preciado, Anabella Pinon, Amine Rastagr, Ben Collison, Ben Kretovics, Bryn Dawson, Chris Benefield, Curtis, Dave Nelson, David Larimore, Dennis Osborne , Emma Samartisan, Ian Campbell Jones, James Vidal, Joe Mama, John Perez, Julie Rasmussen, Junior Sanchez, K2, KC (aka Kim Carlson), Maily Chung, Michael Buscemi, Miguel Mauchuca, Nate 1, NoMe, Scott Virgen, Sean Boyles, Tim Cottenghiem.
Art.


Art.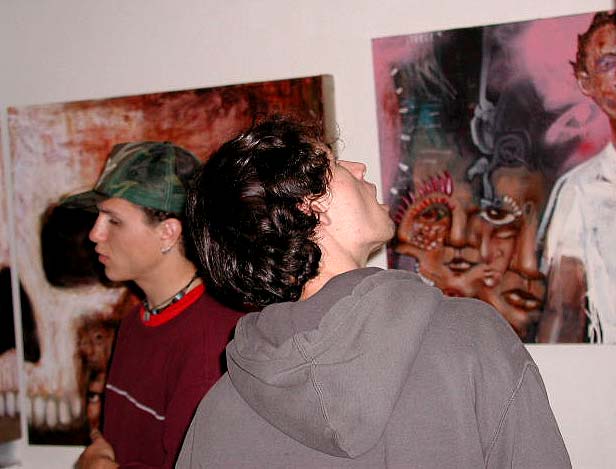 Art.


President.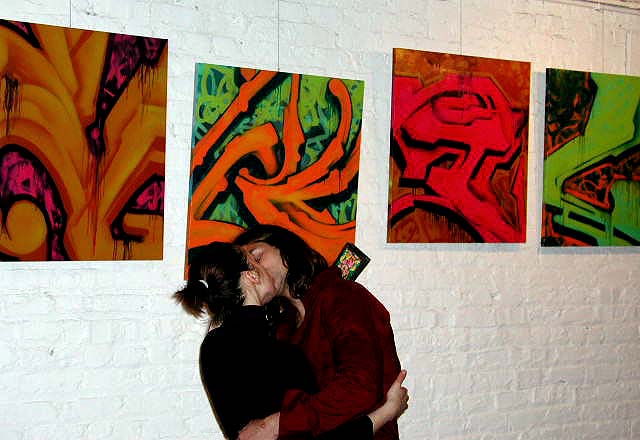 Art.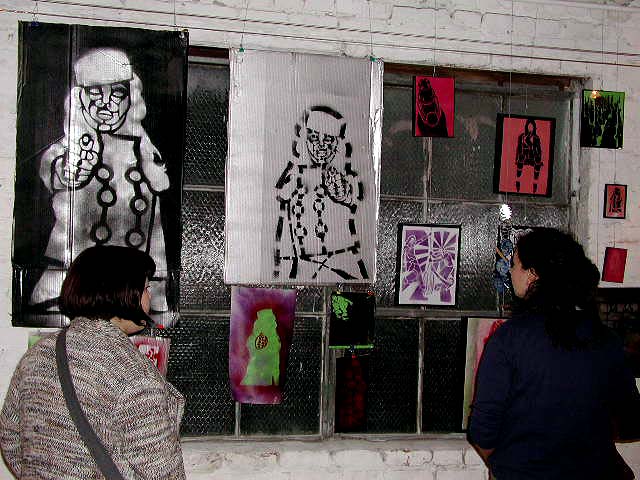 Art.


Art.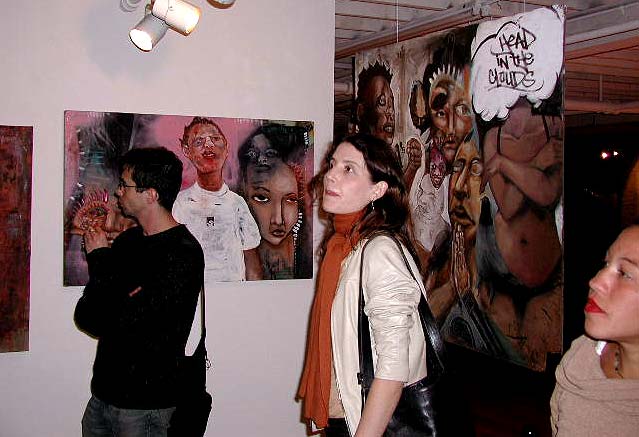 Art.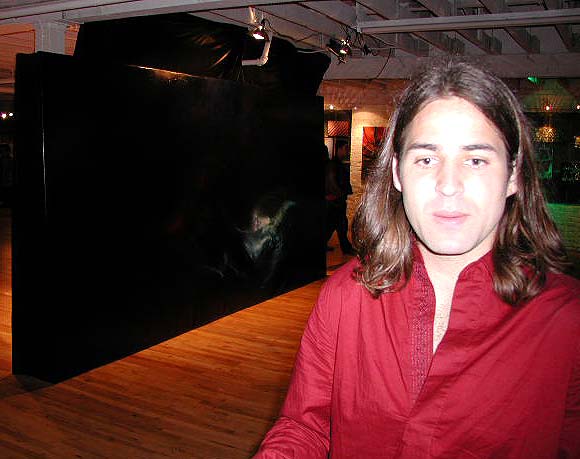 Art - artist.


Art.


Art.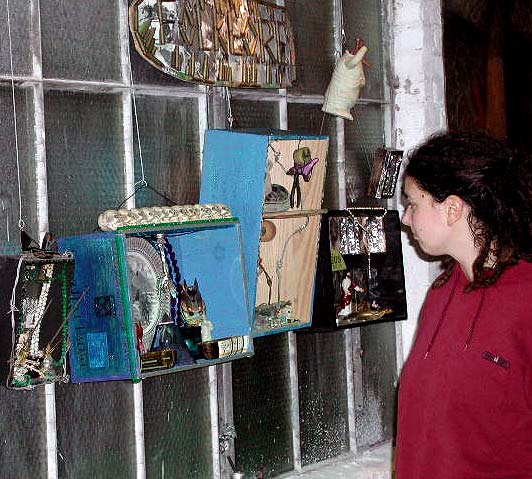 Art.


Art.

ArtSF
110 Capp St.
San Francisco, CA 94110
415.820.1405