BLUE ROOM GALLERY
STORYTELLERS; SHERYL COTLEUR
OPENING 10.30.03
Comment: Figural bonework, hard to dust (personal peccadillo), faces a trifle obvious, opportune time of the year for the show, however.
Art: 5 skeletal statements.
Crowd: Too late to tell, but ample refreshment remained.
Vibe: 5 stragglers and a photographer (me).
Artist/Artists: Sheryl Cotleur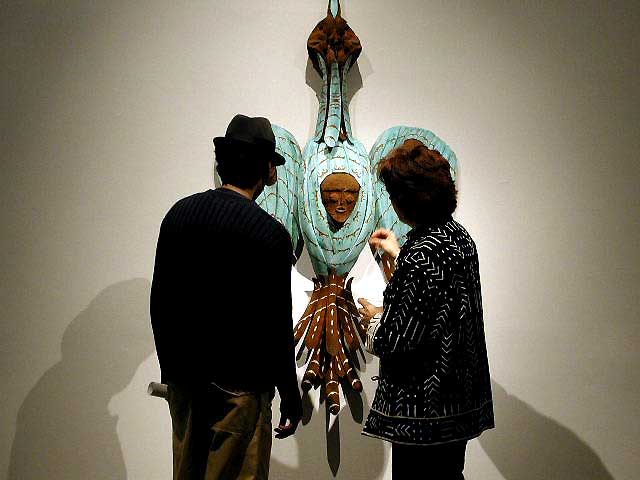 Art.


Art.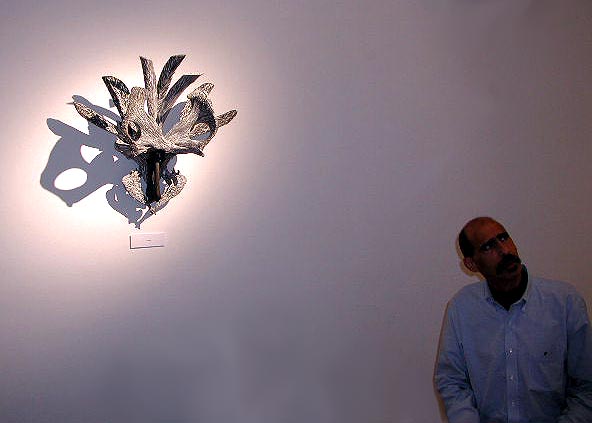 Art.


Art.


Straggler panorama.

Blue Room Gallery
2331 Mission St.
San Francisco, CA 94110
415.282.8411