JIMI HENDRIX GALLERY: SMOKE SIGNAL READY
OPENING 6.06.03
Comment: Let's make an art gallery.
Art: 5 nail holes in the wall.
Crowd: 4 comrades in art.
Vibe: 4 spinning discs.
Artist/Artists: Oliver Halsman Rosenberg.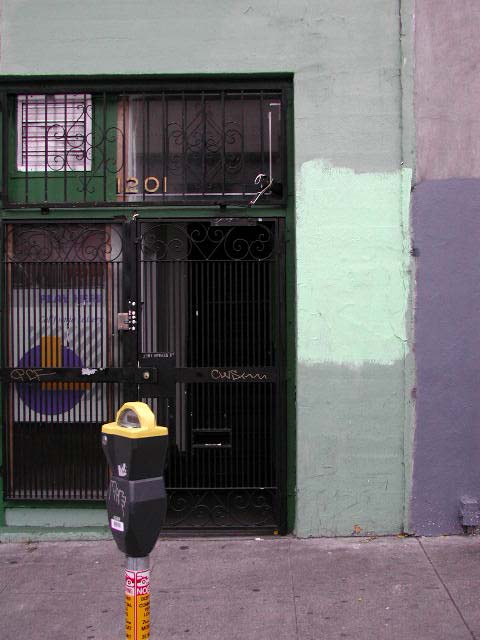 At the door.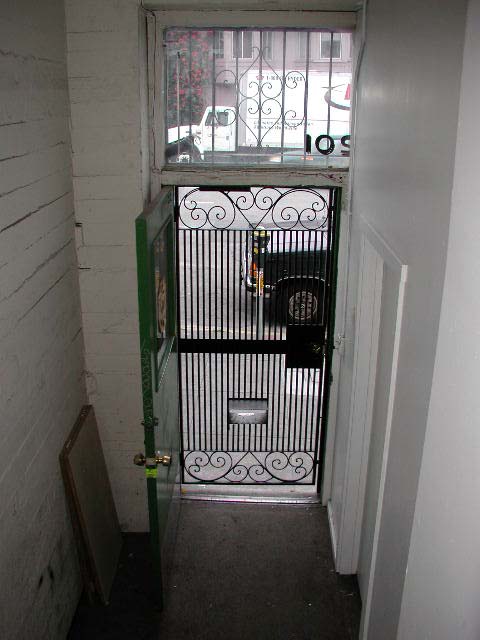 Through the door.


Up the stairs.


Down the hall.


Here it is.


Art.

Jimi Hendrix Gallery
1201 Howard St.
San Francisco, CA 94103