YERBA BUENA CENTER FOR THE ARTS
BLACK PRESIDENT:
THE ART AND LEGACY OF FELA ANIKULAPO-KUTI
OPENING 04.16.04
Comment: Art around, about, and influenced by Nigerian Afrobeat musician and activist Fela Anikulapo-Kuti (1938-1997). Yerba Buena Center for the Arts is notable for embracing progressive, charged, hot-topic, diverse, multi-cultural art seldom seen at traditional museum venues. YBCA artists tend to express controversial ideas and themes through their work, and are skilled enough to present them with beauty, impact, and intensity. YBCA opening night parties are notable for their nightclub trappings, which, in turn, attract people who not only love art, but who also love music, dancing, refreshments, socializing, meeting art people, meeting single people, meeting cute people, meeting cute single art people, and who prefer looking at art without having to stand in silent reverence wondering why all the fuss. Point of information: Informal unscientific studies repeatedly demonstrate that art people are more fun, educated, flexible, creative, experimental, peaceful, entertaining, idealistic, and dedicated to making the world a better place than non-art people.
Artist/Artists: Barkley Hendricks, Moya Okedji, Joseph Grigely, Wangechi Mutu, Olu Oguibe, Brett Cook-Dizney, others.
Art.


Art.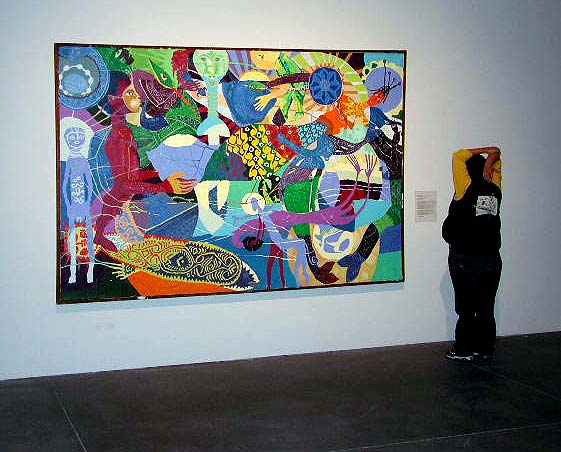 Art.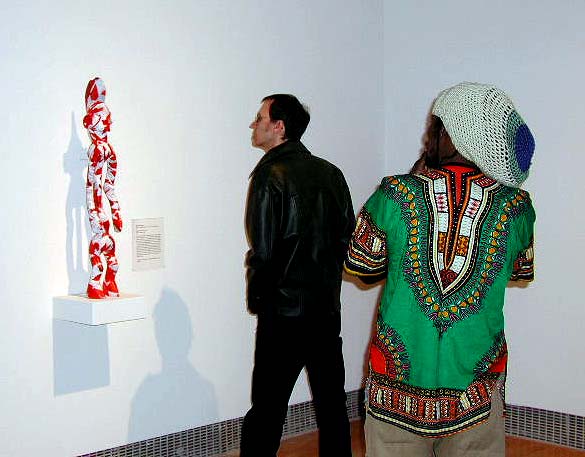 Art.


Art.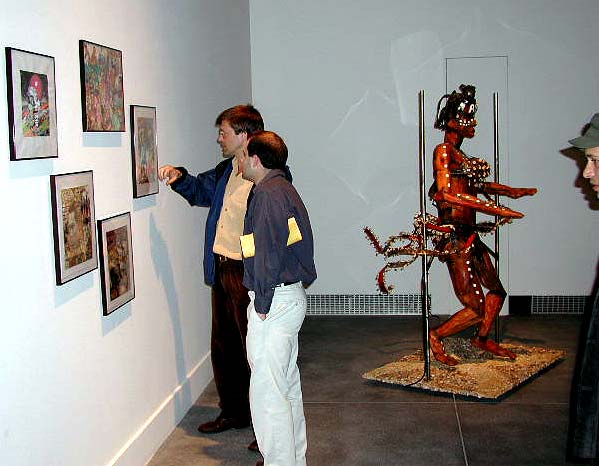 Art.


Art.


Additional options.

Yerba Buena Center for the Arts
701 Mission St.
San Francisco, CA 94103
415.978.2787