Italian Cultural Institute

04.13.10


***
Italian Cultural Institute: Italian Art Today.
Artists: Matteo Bergamasco, Mariella Bettineschi, Davide Coltro, Renato D'Agostin, Francesco De Grandi, Daniele Girardi, Angelo Musco, Antonio Pio Saracino. Curated by Silvia Girardi.
Comment by AB: Select works by eight contemporary Italian artists exemplify recent trends and developments in Italian art.
Renato D'Agostin and his photography.


Art by Francesco De Grandi.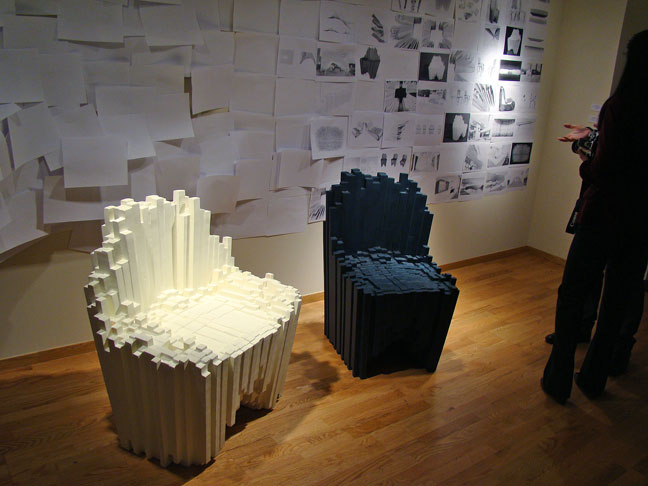 Art by Antonio Pio Saracino.


Art by Angelo Musco.


Photography by Mariella Bettineschi.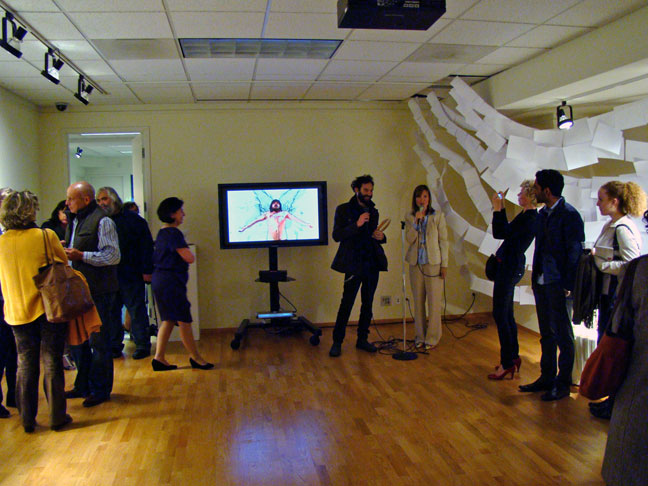 Plaudits and testimonials (video art by Daniele Girardi).


***