FIFTY CROWS - PUBLIC BARBER

05.20.10

(reported by RWM)


***
Fifty Crows Gallery: Darcy Padilla - The Julie Project.
Review by RWM, image c/o Fifty Crows: Difficult times depicted in documentary photographic form, an ongoing project by Darcy Padilla, now in its sixteenth year, to chronicle the life of Julie, an AIDS-afflicted woman. One finds connections here in the Tenderloin, sharing a bleak yet intimate and touching human existence.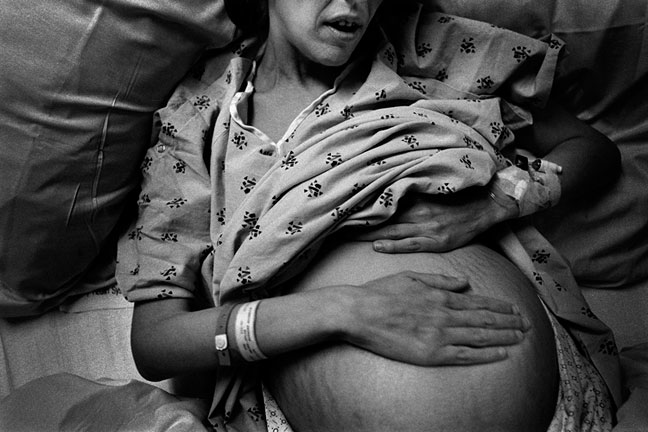 Photography by Darcy Padilla.


***
Public Barber Salon: Scott Hammel - Tenderloin Toyland.
Review by RWM, image c/o Public Barber Salon: Using plastic toys and figurines, Scott Hammel depicts the zeitgeist for the dissatisfied, poverty stricken, and disenfranchised. But there is hope. You'll find the images impressive overall, and showcasing sometimes optimism, other times dark humor. The collaged of toys seek to represent the the local angst, but they are also wondrous.
Art by Scott Hammel.


***