<< Back to San Francisco Gallery Openings Reviews
Upcoming San Francisco Gallery Openings Calendar >>
***

Get your art fix fast: Instagram @alanbamberger
***
SF Camerawork: HEAT - Annual Juried Exhibition in collaboration with LensCulture and Daylighted
Photographers: Hannah Allen, David Butow, Christopher Colville, Sean Deckert, Erica Deeman, Hiroyo Kaneko, Andrea Laue, Jennifer Little, Takeshi Moro, Camilo Ramirez, Larry Schwarm, Vanessa Marsh, Daniel Tchetchik.

Exquisite oversized portraits by Erica Deeman at SF Camerawork.


The aesthetics of TV dinners - photography by Andrea Laue (each 5" square).


Field fires on the Kansas plains - photographs by Larry Schwarm.


Cosmic sky-scape by Vanessa Marsh.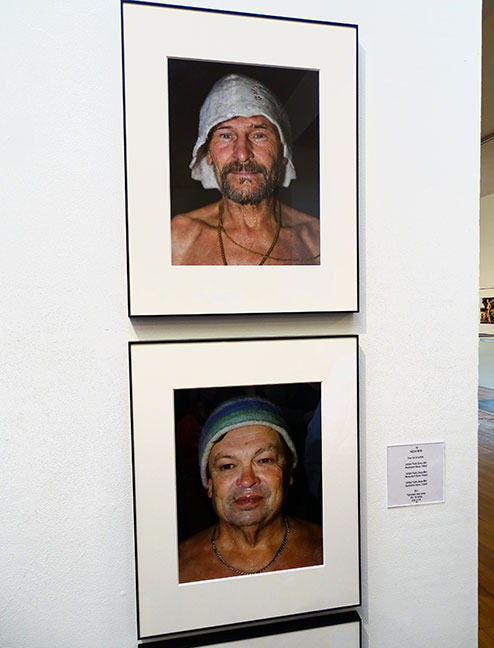 Sauna portraits - photographs by Takeshi Moro.


David Butow urban photography.


"Sunburn Series" - Daniel Tchetchik photographs.


Photographs in above image closer.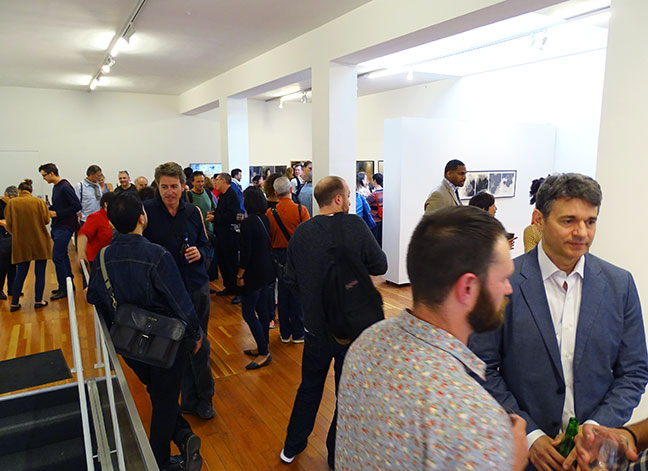 Attendance figures - Annual Juried Exhibition at SF Camerawork.


***
Gallerie Terroir: Seema Hamid - Boobs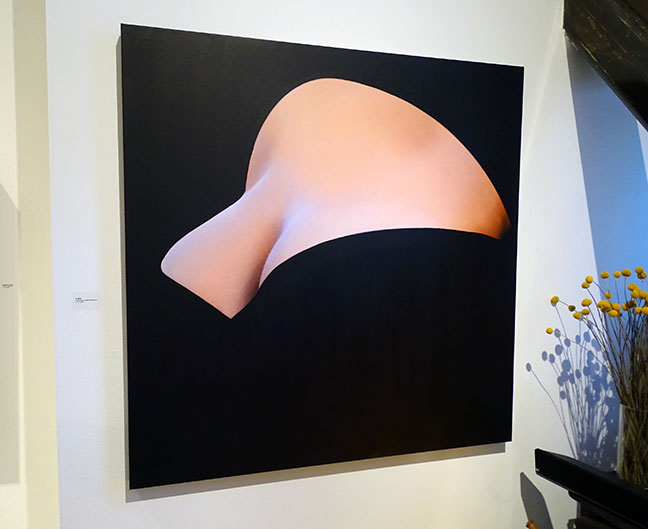 Seema Hamid assesses breasts from a social perspective at Terroir Gallery.


Commentaries on the breast - giclee images by Seema Hamid.


Seema Hamid and her art at Gallerie Terroir.


Breast art by Seema Hamid.


It's all about boobs - Seema Hamid art show at Gallerie Terroir.


***