***
Don Soker Gallery: Haraszthy200 Festival and Red & White Exhibition. Curated by Zsuzsa Dardai.
Artists: Eva Maria Banyasz, Christel Dillbohner, Peter Dimick, Daniel Erdely, Gabor Erdelyi, Janos Fajo, Andras Gal, Jesse Gottesman, Istvan Halmi-Horvath, John A. Hiigli, Istvan Haraszty, Vandorn Hinnant, Bence Marafko, Liz Maxwell, Rob de Oude, Balazs Pataki, Aaron Parazette, Janos Szasz Saxon, Theodora Varnay Jones, Kati Vilim.
Comment by AB: Do you like wine? Art? Hungary? Birthdays? Then you'll love this. We're havin' a great big art & wine party for Agoston Haraszthy (1812-1869) on the occasion of his 200th birthday. According to the liner notes, Haraszthy was a pioneer California winemaker, the founder of Buena Vista vineyards in Sonoma, California, and the first Hungarian to settle permanently in the United States. The title of the show, Red & White, refers to the primary colors in the majority of art on display, and to red and white wine (both of which are being dispensed in copious quantities here tonight). It's just that simple and no more complicated.
Art from group Hungarian artist show at Don Soker Gallery.


Art in above image closer.


Art from Hungary and Hungarian-American artists at Don Soker Gallery.


Agoston Haraszthy 200th birthday art show at Dons Soker Gallery.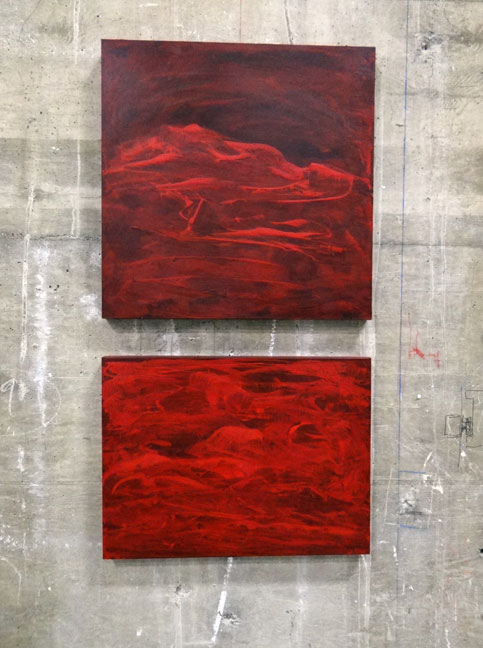 Art at group Hungarian artist show closer.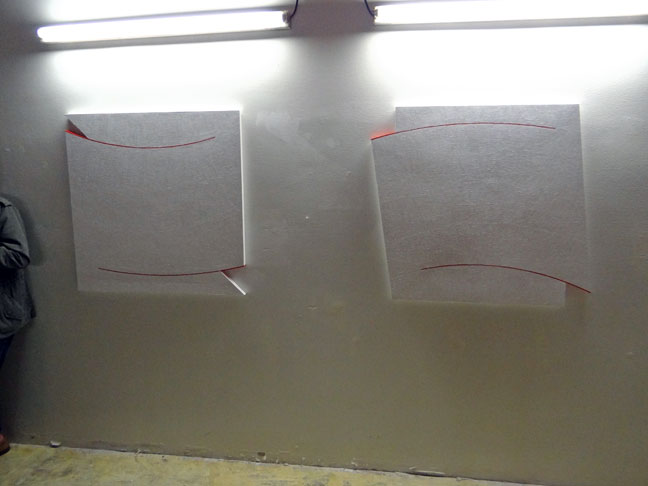 Group show at Don Soker Gallery.


Lively entertainment at Agoston Haraszthy 200th birthday celebration.


Hungarian art and wines at Don Soker Gallery.


Art by Hungarian artists.


Relative density - art by Hungarian artists at Don Soker Gallery.


***