NOMA - SAN FRANCISCO ART EXCHANGE

09.25.10


***
NOMA Gallery: Mariah Robertson - The Joy of C-Prints, In a Sculptural Presentation.
Comment by AB: Mariah Robertson lays down a stream-of-consciousness cascade of photographica priced by the yard. Worth a look.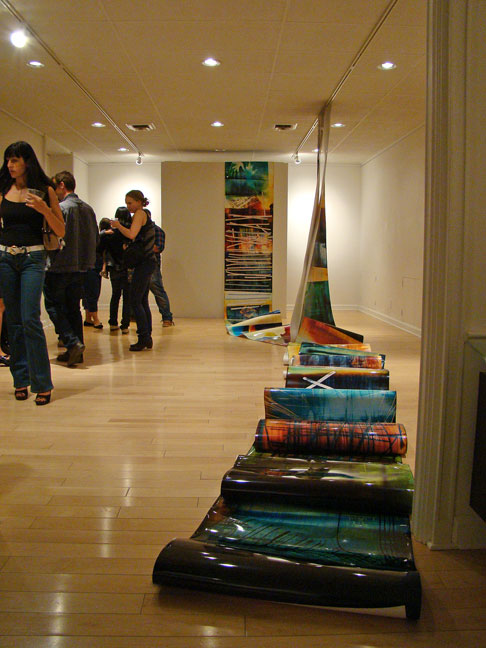 Entering the gallery - Mariah Robertson photography.


Mariah Robertson and her photographs.


Photography by Mariah Robertson.


Photo scroll by Mariah Robertson closer.


***
San Francisco Art Exchange: Can You See Me? Jimi Hendrix, A Life in Pictures. p>Photographers: Ed Caraeff, Karl Ferris, Bruce Fleming, Eddie Kramer, Elliott Landy, Barry Levine, David Magnus, Gered Mankowitz, David Montgomery, David Redfern, Jerry Schatzberg, Dominique Tarle, Baron Wolman.
Comment by AB: Jimi Hendrix reincarnated in a powerful series of vintage stills. Special guest appearance by Hendrix producer Eddie Kramer. Yo!
Photographs of Jimi Hendrix.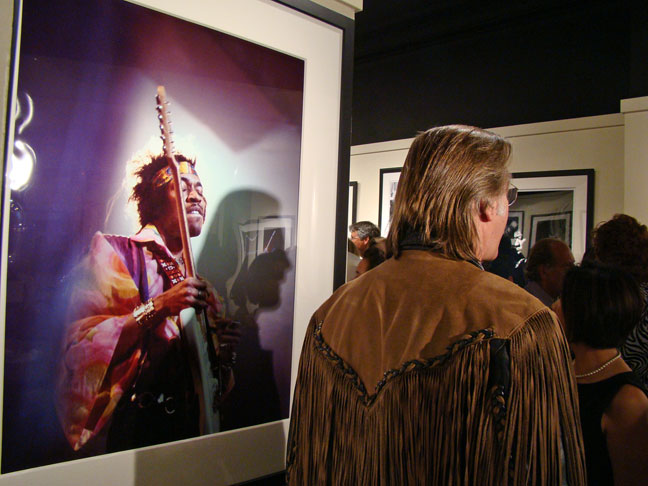 Jimi Hendrix photograph.


Eddie Kramer - Jimi Hendrix producer - in da house.


Photographs of Jimi Hendrix.


Jimi Hendrix photography.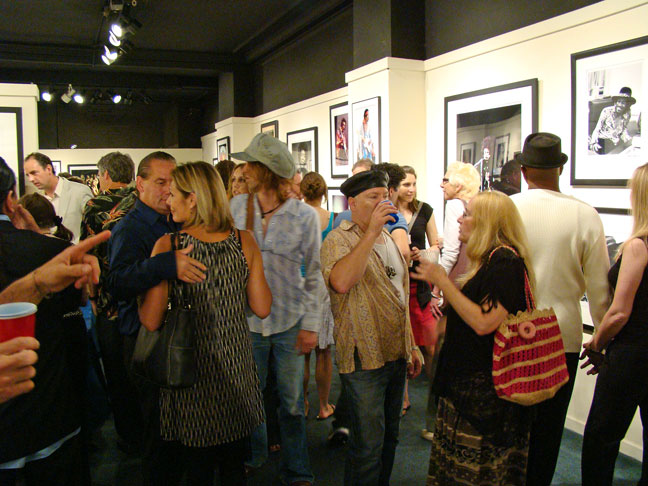 Statistical sample.


***