<< Back to San Francisco Gallery Openings Reviews
Upcoming San Francisco Gallery Openings Calendar >>
***

Get your art fix fast: Instagram @alanbamberger
***
George Lawson Gallery: White Album; Stephen Beal
White Album artists: Edith Baumann, Stephen Beal, Pegan Brooke, Alma Chaney, Alan Ebnother, Justine Frischmann, Erin Lawlor, John Meyer, Indira Morre, Kimetha Vanderveen, Zhiyuan Wang.

Pegan Brooke and her art at George Lawson Gallery.


L-R, art by Justine Frischmann and Indira Morre.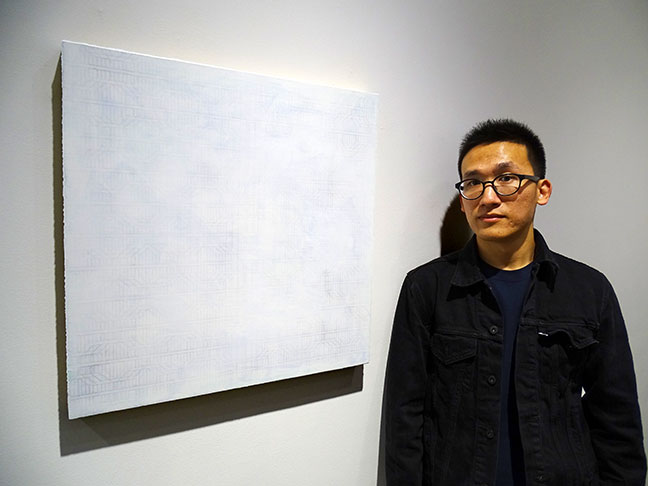 Zhiyuan Wang and his art at George Lawson Gallery.


Systematic pastel pattern painting/drawing by Stephen Beal.


Art in above image closer.


Wall of predominantly white paintings.


Attendance figures - group art show at George Lawson Gallery.


***
Catharine Clark Gallery: American Qur'an Book Signing & Holiday Party

Sandow Birk signs copies of his American Qur'an at Catharine Clark Gallery.


***
Minnesota Street Project: Real Time & Space - A Group Show
Artists: Kate Rhoades, Conrad Guevara, Amy Ho, Cybele Lyle, Amy Rathbone, Dan Swindel, Lana Williams, Emma Spertus, Beth Krebs, Alex "Lex" Kosieradzki, Rachelle Reichert, Ian Dolton-Thornton, Courtney Tramposh, Mark Nicola.
Comment by AB: The Bay Area is a great place to experience new takes on creative innovation as evidenced by this show courtesy of Oakland's Real Time & Space Artist Studios. Unfortunately, you can't tell the artists without a scorecard, so none are identified. The works are pictured on the website, but no names. If anyone cares to identify the makers, I'll gladly note 'em. A little bit of everything here. Y'all know what a stickler I am for mastery of medium, and some of this is clearly not ready for prime time.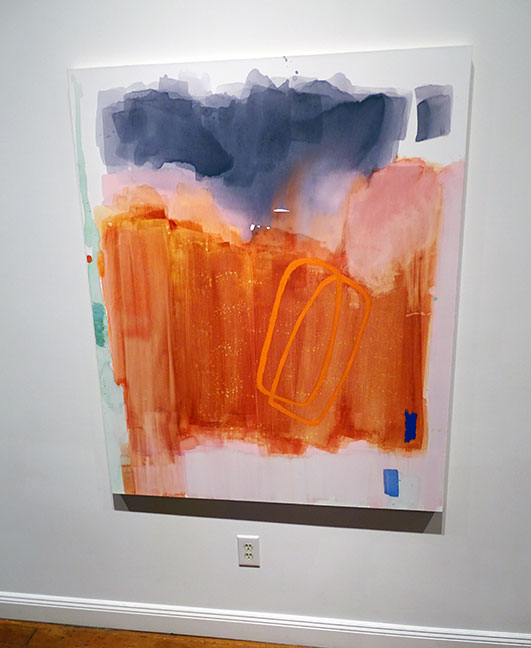 Large abstract art at Minnesota Street Projects.


Moderne riff on classic form.


Floor floral art.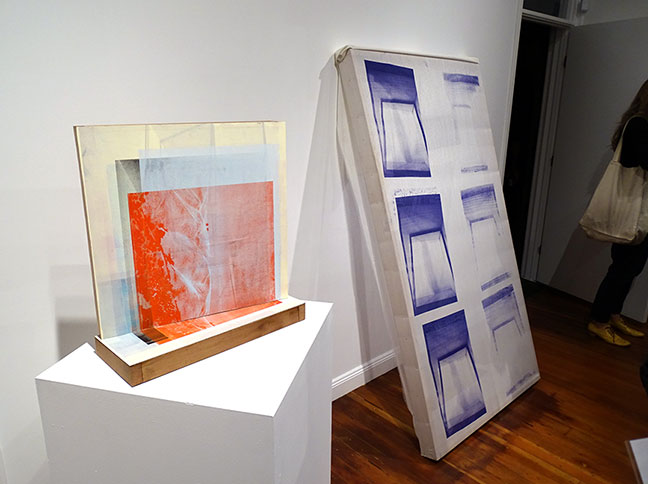 New directions in printmaking.


You'd have to explain this one to me.


Leaning sculpture.


Low points in upholstering.


Intriguing video.


Demographics - group show at Minnesota Street Projects.


***
Smash Gallery: Holiday Group Show
Artists: Benjamin Garcia, Jane Radstrom, Nathaniel Evans, Scott Hewson, Emilio Villalba, Jason Avery, Mara Light, Sergio Lopez, Daniel Segrove.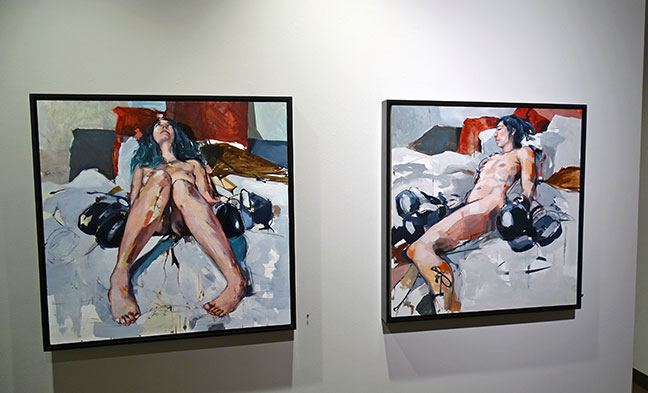 Art by Jason Avery at Smash Gallery.


Eyeball art by Emilio Villalba up close.


Art by Sergio Lopez.


Pinkie cam detail of art in above image.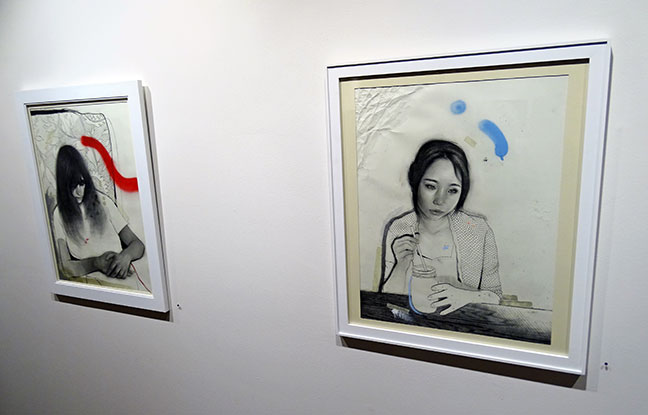 Art by Daniel Segrove.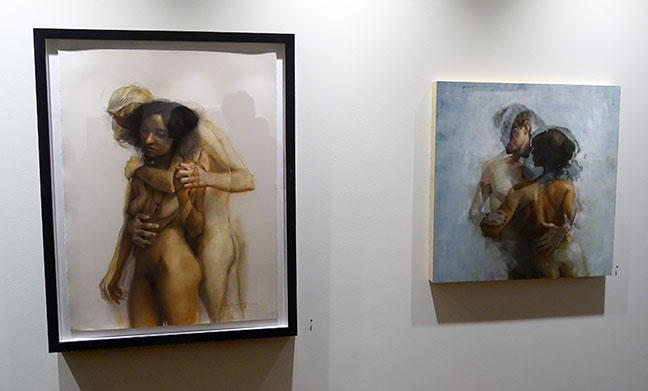 Jane Radstrom art.


Art by Benjamin Garcia.


Relative density - group art show at Smash Gallery.


***