ANDREA SCHWARTZ - GALLERY 28

(with assistance from RWM)

10.07.09



Andrea Schwartz Gallery: Five - A Group Exhibition.
Artists: Seamus Conley, Pang-Chieh Hsu, Brad Howe, Gordon Huether, Ted Larsen.
Comment by AB: Group show; five artists. And that's the long and the short of it.
Art.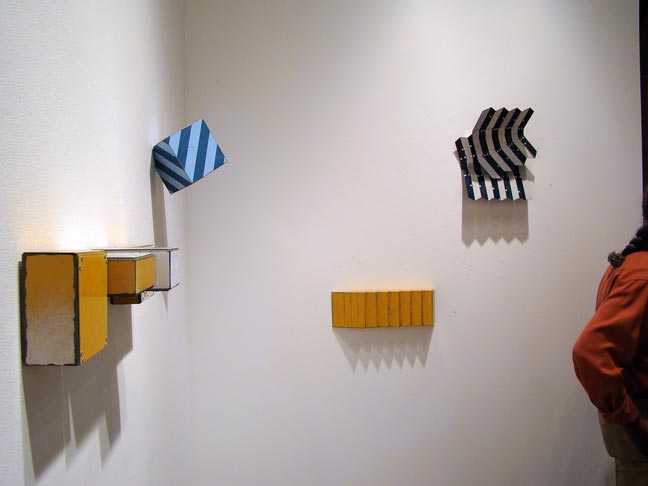 Art.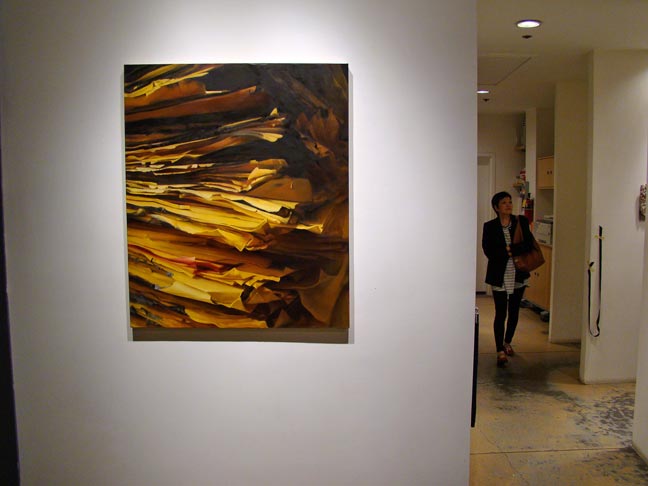 Art.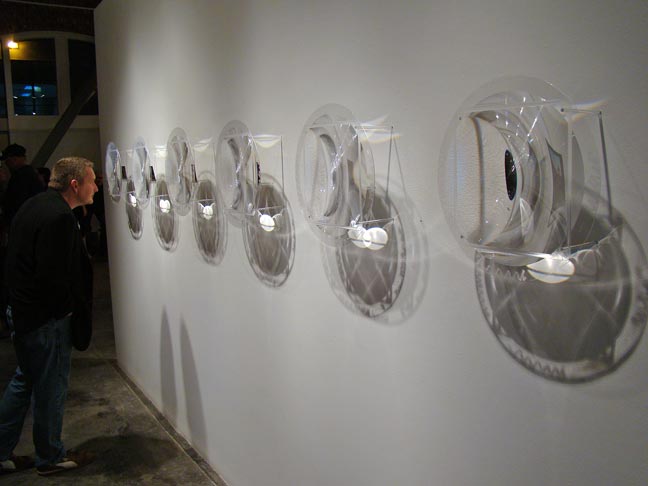 Art.


Art in above image closer.


Art.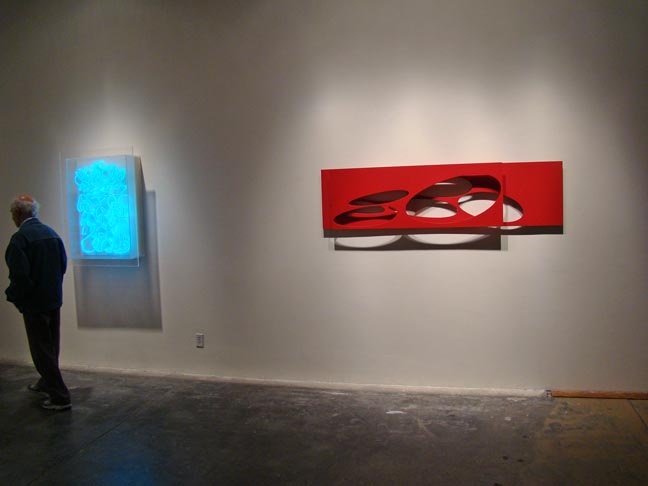 Art.


***
Gallery 28: Biganess Livingstone - Painter; Ethel Jimenez - Photographer.
Review by RWM: Ethel Jimenez captures The City; some of the sights you will recognize, in abstracts forms. Through photography, the images presented sometimes lose their grounding in reality, taking on a abstract painterly sense with squares and fields. Here is San Francisco like you have not seen it, rendered by close observation and the capture of form.
Comment by AB: New gallery in North Beach.
Art by Biganess Livingstone (paintings on right).


Photography by Ethel Jimenez.


Ethel Jimenez photographs.


In.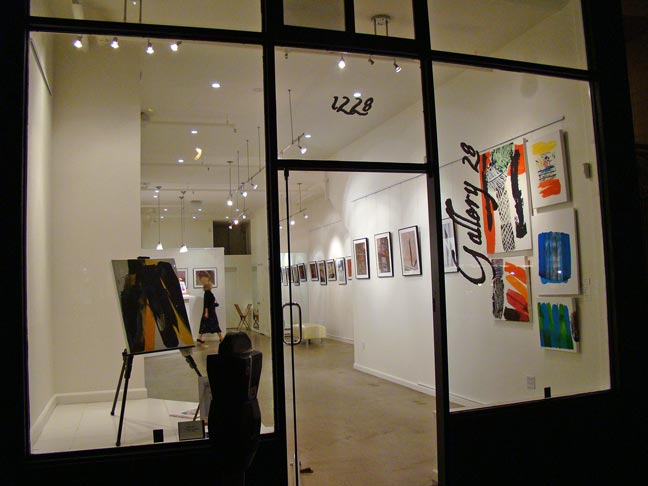 Out.


***