SAGAN PIECHOTA - PROJECT ONE

(with assistance from RWM)

10.21.09



Sagan Piechota Architecture c/o Cain Schulte Gallery: Connie Connally - Drawn Out Conversations.
Review by RWM: Though abstract, one can vicariously experience an encounter with nature in these works. The colorful paintings evoke outdoor experiences. There are the mustard and dandelion fields, winter ice and rocks, cactus fields, and other plants in these convoluted forms. Viewers may find themselves in conversation with Nature.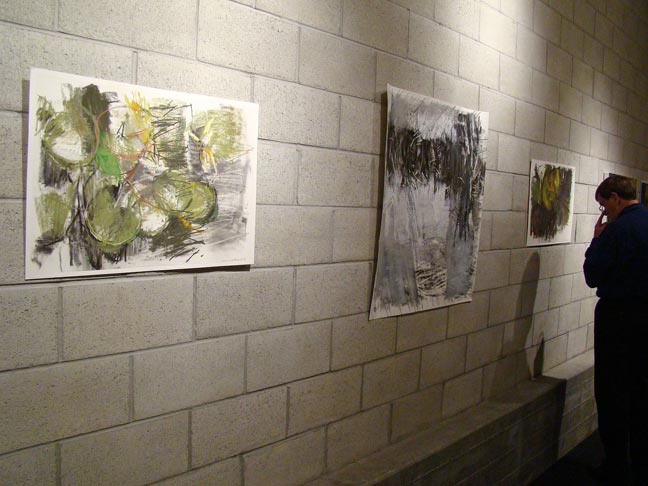 Art by Connie Connally.


Art by Connie Connally.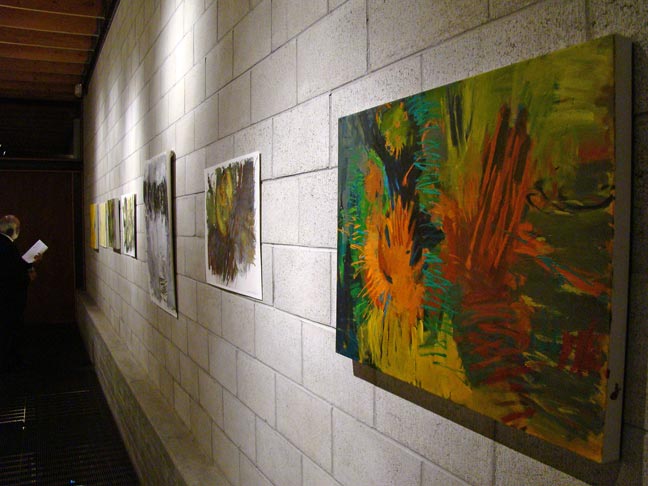 Connie Connally art.


Demographics.


***
Project One: Contributors. Curated by Brooke Waterhouse.
Photographers: Domingo Antonio Robledo, Russ Eddy, Corey Evans, Justin Glardon, Sonie Hack, Seema Hamid, Colby Hover, Irene Hernandez-Feiks, Bryan Janeway, Khan Kanga, Shakti Kennedy, Hans Kwiotek, Rachel Lena Esterline, Nabiel Musleh, Kasey Neuenschwander, Ruthie Swanson, Steve Waterhouse.
Comment by AB: Group photography show celebrates the One Year Anniversary of Project One.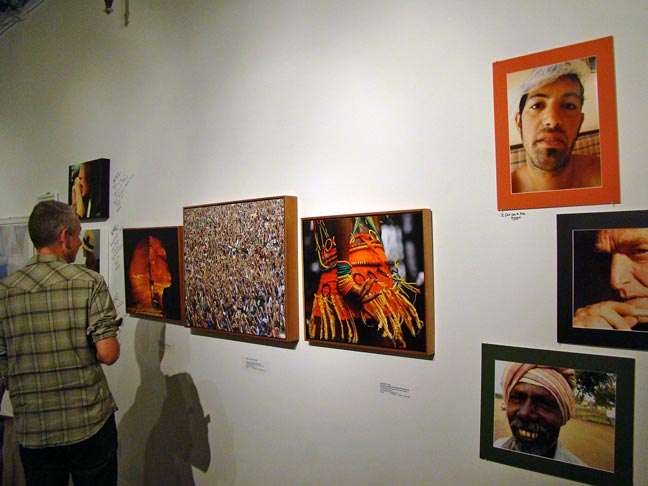 Photography.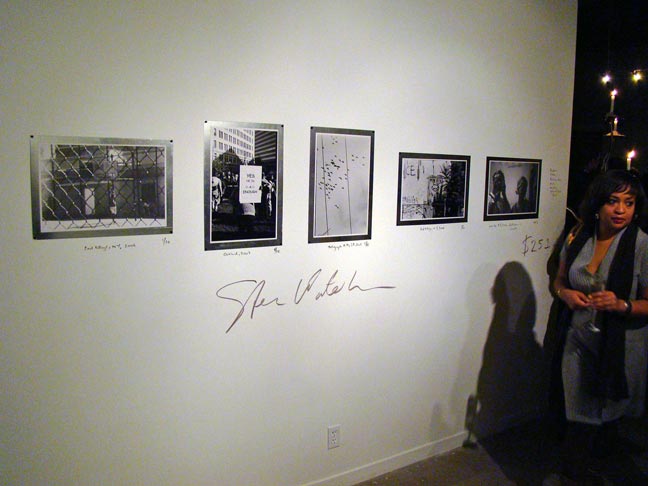 Photos.


Photographs.


Photography.


***