ARTSPAN OPEN STUDIOS - WEEKS 3 AND 4

(Reported by DeWitt Cheng

11.01.09



ArtSpan: San Francisco Open Studios.
Review and images by DeWitt Cheng: Open Studios, now in its thirty-fourth year, offers art mavens a chance to meet artists in their native habitats-- always fun. I miss the first two weekends this year, but manage to visit a few places during Weekend Three (Third Street corridor, SOMA) and Weekend Four (Hunter's Point).
Weekend 3, October 24-25: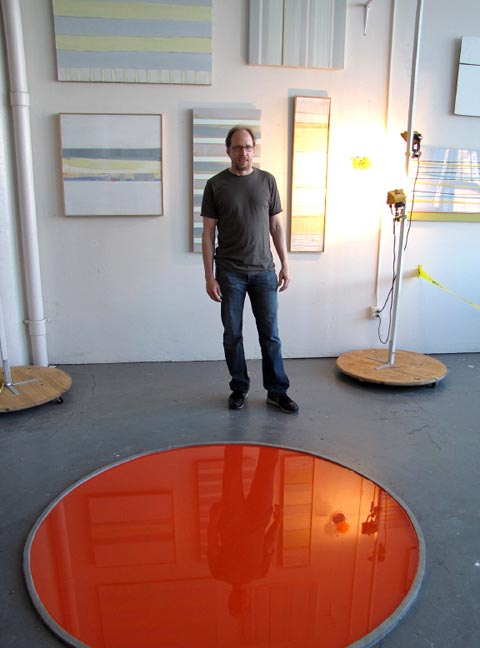 Ed Calhoun and vegetable-oil pool at American Industrial Center.


Larry Robinson of Oakdale Studio.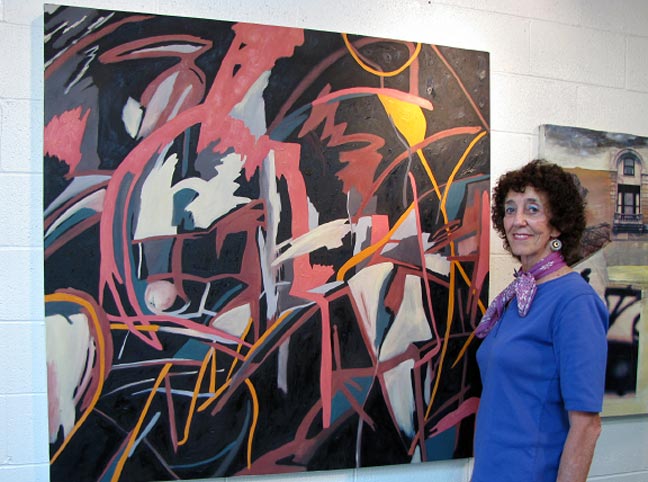 Carol Rienecker.


Valerie Scott.


Gurpran Rau.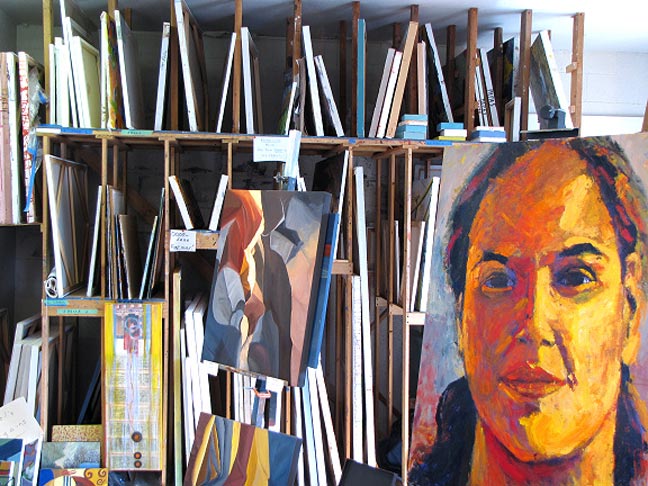 Oakdale Studio painting bins. Abstraction by Hilla Hueber; portrait by John Melvin.


View near Islais Creek Studios.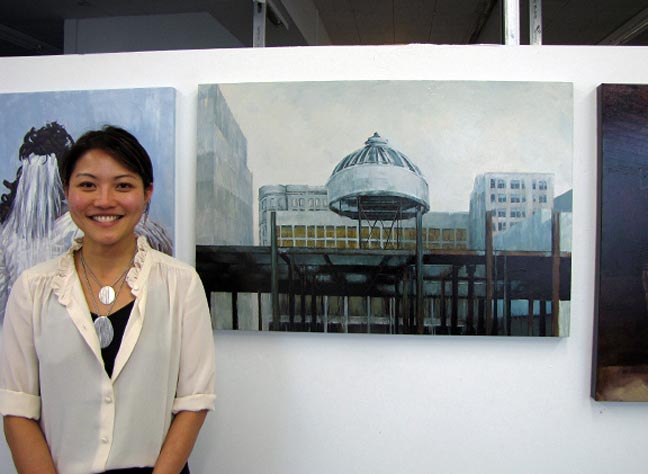 Marlene Kwee.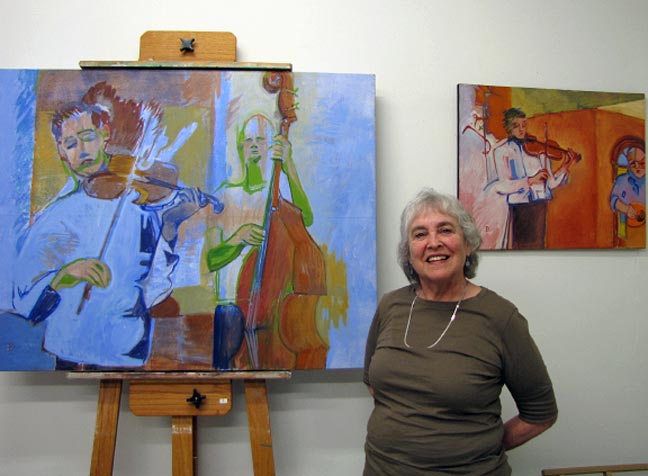 Eileen Downey.


Jean Ebbe.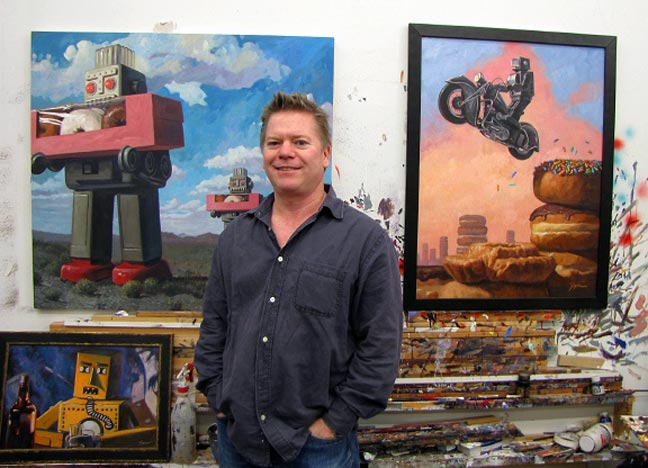 Eric Joyner.


Wolf Thurmeier.


Rebecca Fox.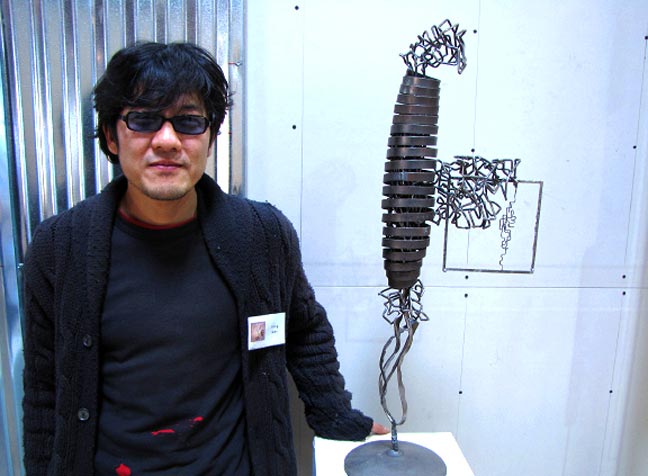 Yong Han.


David McGraw.


Weekend 4, October 31 - November 1: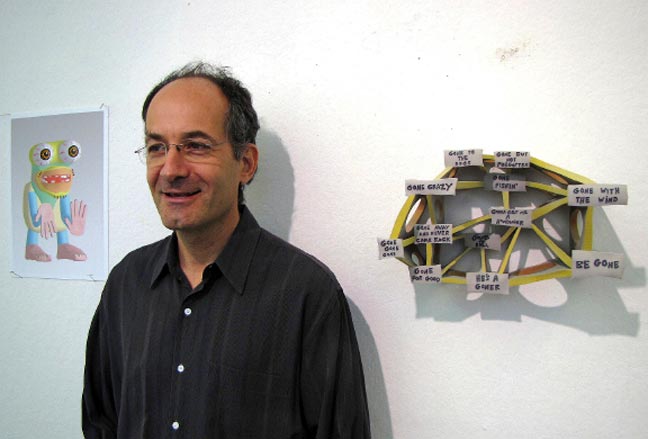 Robert Geshilder and computer-designed inkjet-fabricated sculpture.


Clarence Towers.


Sharon Tefty.


David Dion.


Jenny Robinson.


Marvin Johnson.


Salma Arastu.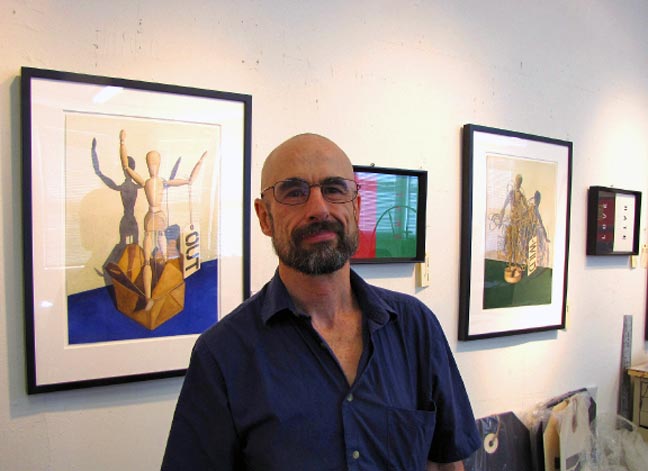 Richard Bolingbroke.


William Scott.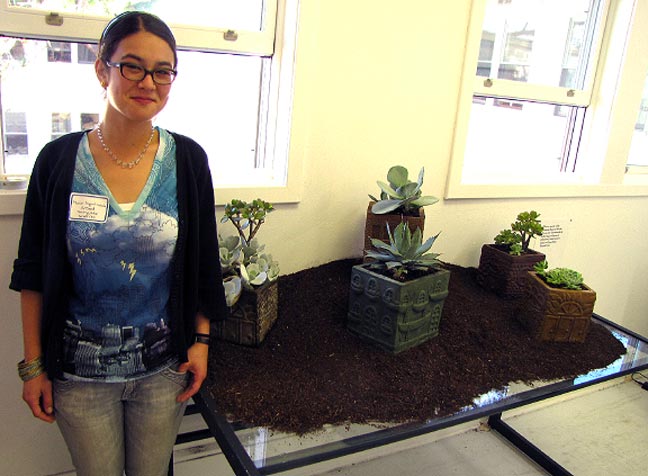 MB Wada of nonprofit ArtSeed.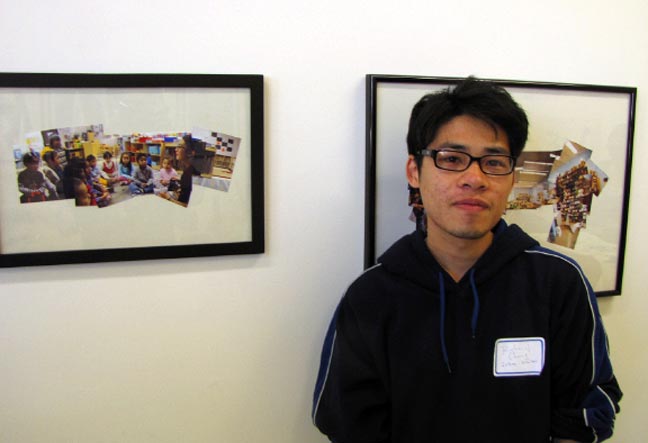 Richard Cheng of ArtSeed (no relation).


Mark Roller.


Can't remember name... sorry.


Michael Griffith.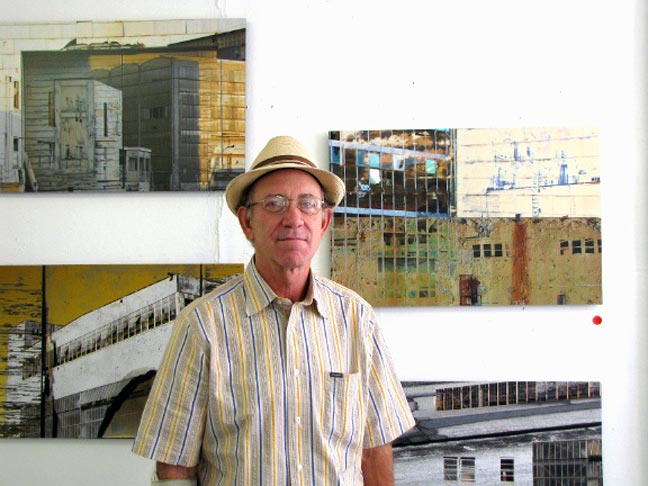 Donald Jay Trachtenberg.


Julie Nelson.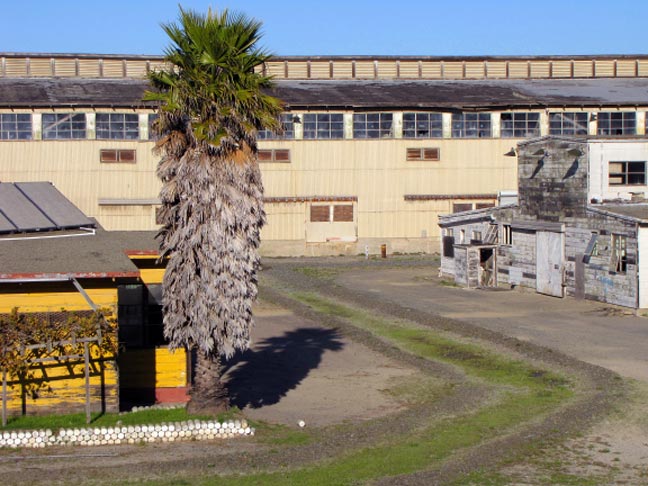 Romantic ruins (going, going...).


***