***

Get your art fix fast: Instagram @alanbamberger
***
Museum of the African Diaspora: Black Is Beautiful - The Photography of Kwame Brathwaite; Don't Shoot - An Opus of the Opulence of Blackness; Chanell Stone - Natura Negra
Comment by AB: Plenty to see at the Museum of the African Diaspora aka MOAD right now. In the main gallery on the third floor is a great survey show of photographs by Kwame Brathwaite spanning the early 1960s through the 1970s. He lived and worked in New York City and photographed numerous concerts, musicians, social and political events, celebrities, models, and more. In the second floor gallery, is a survey of work by outstanding contemporary Black photographers. In the adjacent gallery, MOAD Emerging Artists presents the work of Chanell Stone and her perspectives on Black urban life.
FYI, not only are MOAD exhibitions highly educational, but the museum also has some of the best most festive openings in town, not to mention the opportunities for dialogue and conversation that result. Plus they offer all kinds of events, lectures, guest appearances, and activities. Get on their email list now, or better yet, become a member. All three current shows are definitely worth seeing, and on through March 1, 2020.

Kwame Brathwaite photos Sikolo Brathwaite, Harlem, 1968 at MOAD.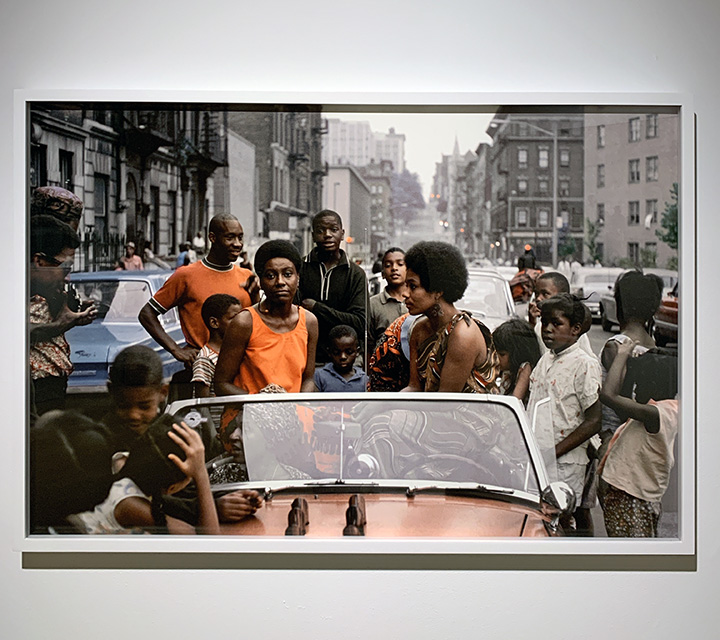 Harlem in the 1960s photographed by Kwame Brathwaite.


Kwame Brathwaite's son, Kwame S Brathwaite and photo in above image closer.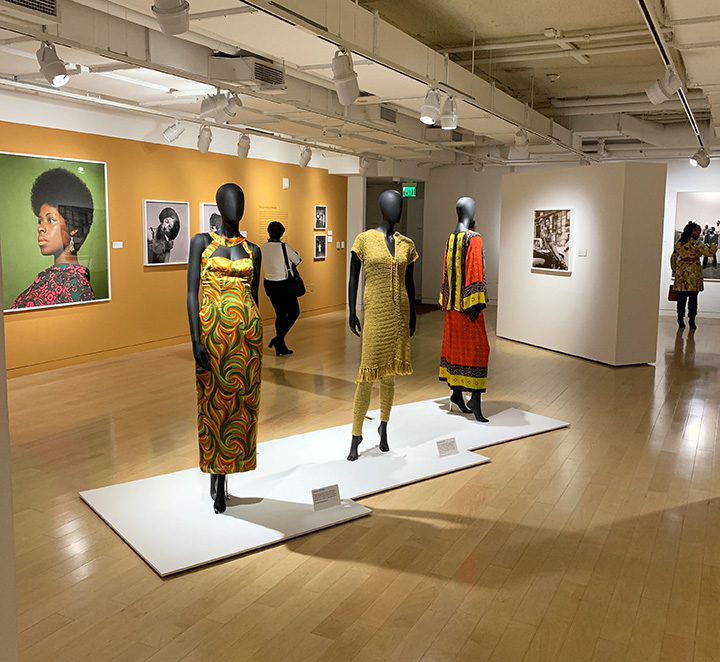 Early 1960s Harlem images by Kwame Brathwaite at MOAD.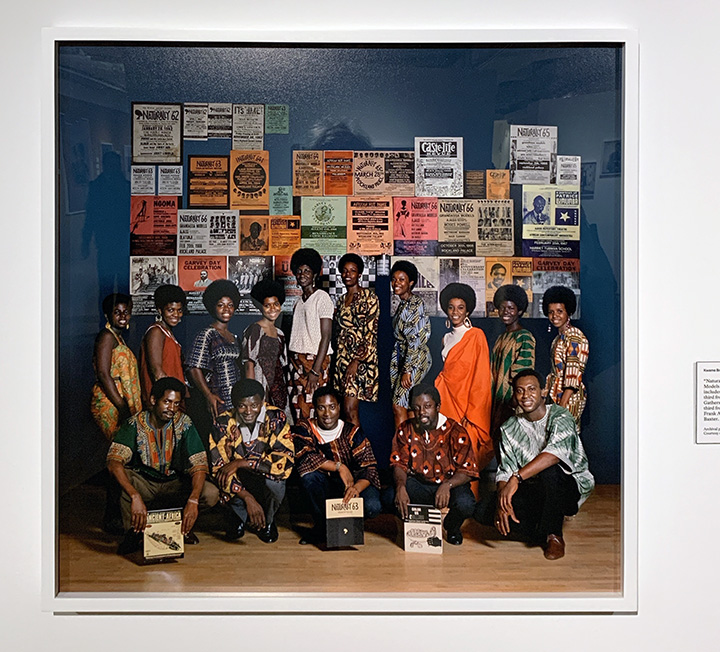 Founding members of AJASS (African Jazz Arts Society & Studios), Kwame Brathwaite, 1968.


Max Roach on the drums by Kwame Brathwaite, Harlem, circa 1962.


Harlem street scene by Kwame Brathwaite at Museum of the African Diaspora.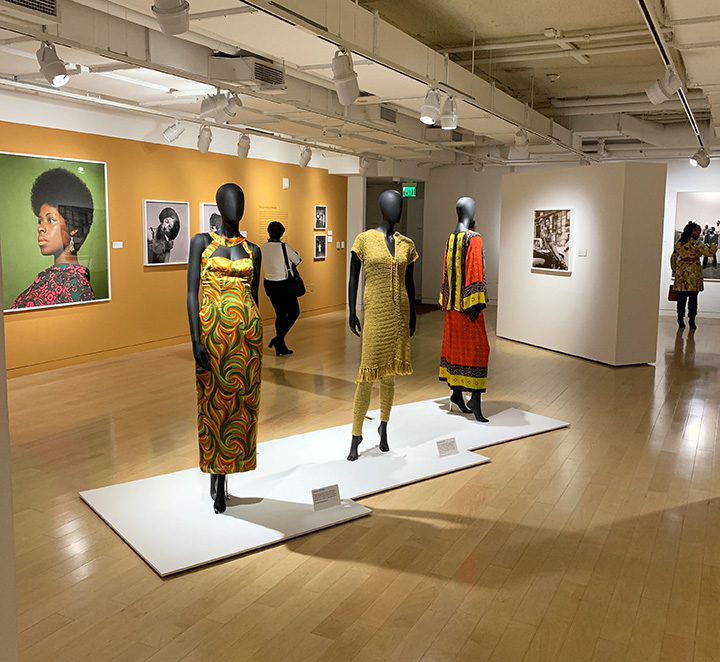 View of "Black is Beautiful" Kwame Brathwaite survey show at MOAD.


Photograph by Adrian Octavius Walker in the second floor gallery.


Byron Malik photography at Museum of the African Diaspora.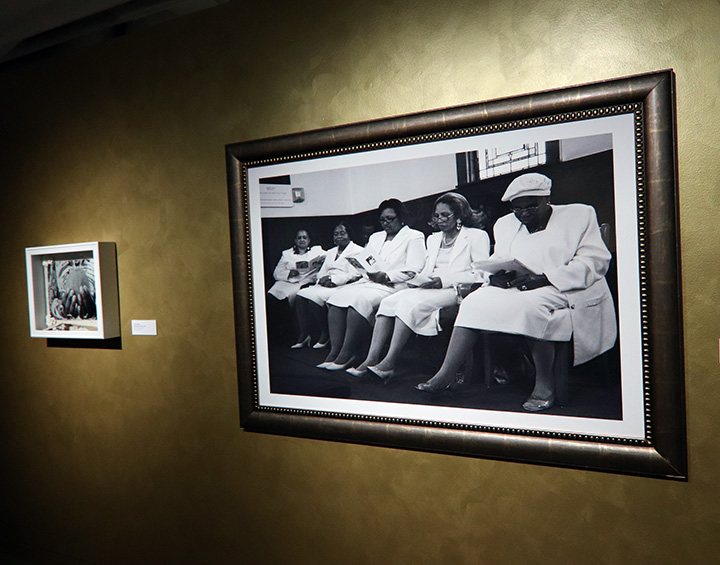 L-R, photographs by Idris Hassan and Tracey Brown.


Idris Hassan photograph in above image closer.


Photographs by Kija Lucas.


Mixed media artwork by Bicasso aka Joshua Whitaker.


Self-portrait by Chanell Stone c/o MOAD Emerging Artists.


Gallery showing the work of Chanell Stone.


"Don't Shoot - An Opus of the Opulence of Blackness" exhibition at Museum of the African Diaspora.


***