***

Get your art fix fast: Instagram @alanbamberger
***
Comment by AB: An expansive immersive experience intended to focus our attentions on how we treat our planet, our planet's fellow inhabitants (whether human or otherwise), and the prognosis for the future. Where does nature stop and we begin? Where are the boundaries? And most importantly, how far can we go before it's too late? Diversions include alternative video realities, traditional art, installations and photography, plenty of opportunities for dialogue and idea exchange, and more.

Video environment at Gray Area's exhibition "The End of you".


Constantly changing sculptural video canopy.


Take a seat underneath and enjoy the view at Gray Area.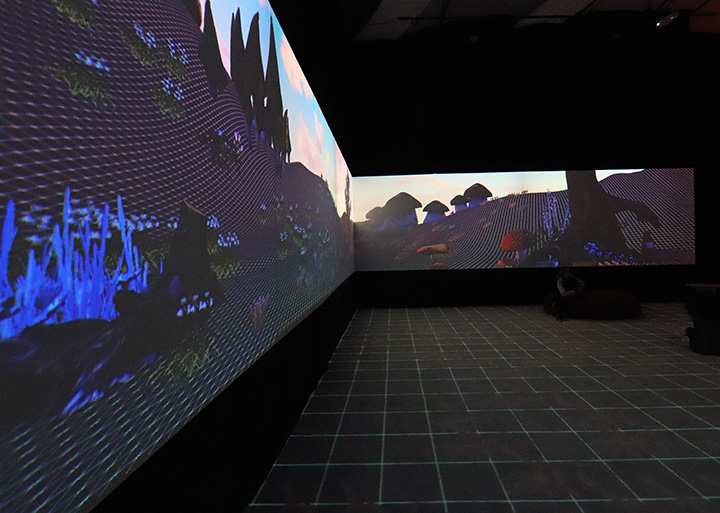 Wall-to-wall digital landscape at "The End of you."


Artifacts of existence installation by Jonathon Keats.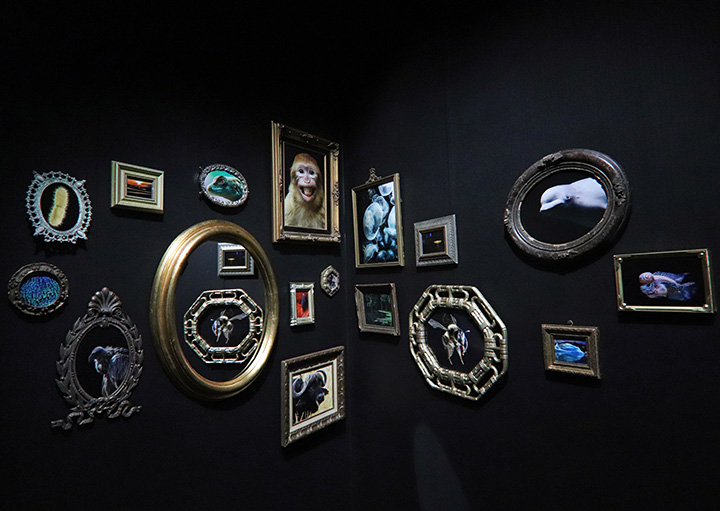 Glimpses of our fellow planetary inhabitants at Gray Area.


Another view of the 270-degree wall-to-wall video.


Multi-panel video installation.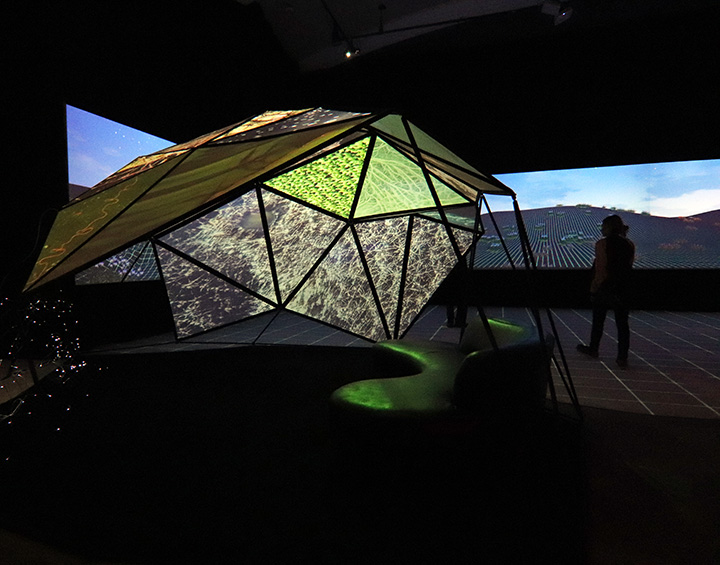 "The End of You" immersive multi-media experience at Gray Area.


Ever-changing video environment.


One more from "The End of You" exhibition at Gray Area.


***