***

Get your art fix fast: Instagram @alanbamberger
***
Jessica Silverman Gallery: Sea Changes - Susan Hiller, Manfred Pernice, Hugh Scott-Douglas; O Buona Ventura! - Justin John Greene
Comment by AB: In the front gallery, three artists broaden the definition of landscape. In the rear gallery, Justin John Greene invites us out for a night at the rotating bar atop LA's Bonaventure Hotel.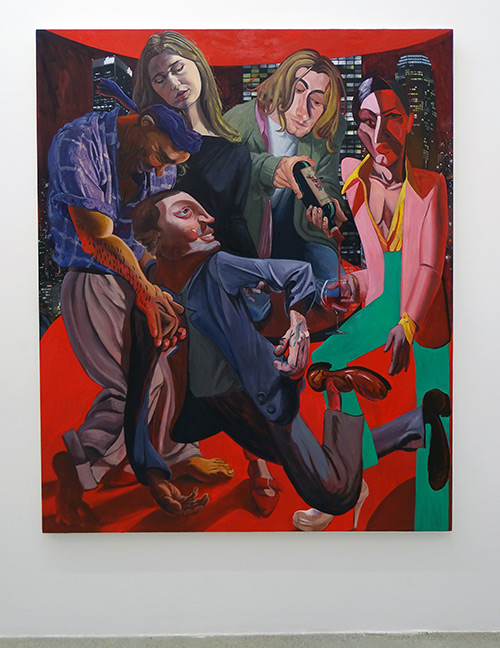 Art by Justin John Greene at Jessica Silverman Gallery.


Night on the town art by Justin John Greene.


Justin John Greene art - modern scenarios classically conveyed.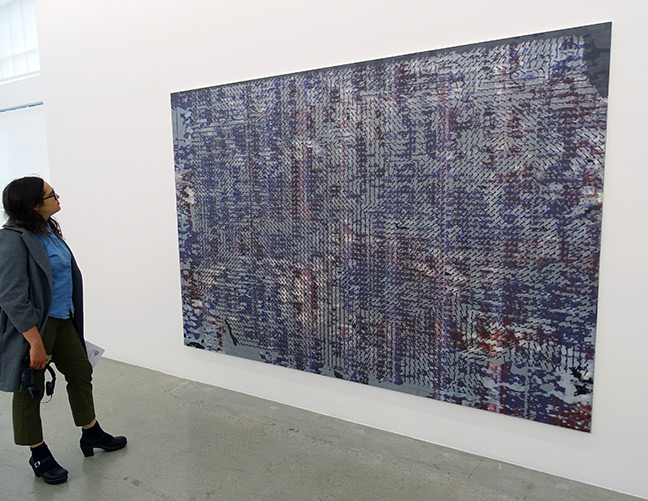 Art by Hugh Scott-Douglas.


Hugh Scott-Douglas art up close.


Sculpture by Manfred Pernice.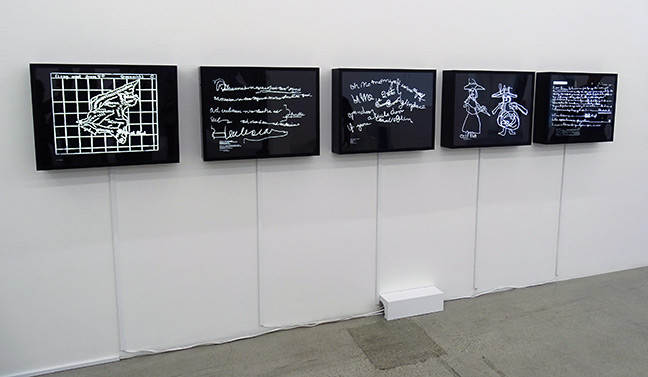 Light-box art by Susan Hiller.


Statistical sample - four artists at Jessica Silverman Gallery.


***