***

Get your art fix fast: Instagram @alanbamberger
***
John Berggruen Gallery: Farewell to Grant Avenue
Comment by AB: John Berggruen Gallery says goodbye to their 228 Grant Avenue digs after 46 years. The gallery has been completely cleaned out and all that remains are the memories along with a single empty frame suspended from the ceiling. Yeah, it's kinda sad and a bit of a wake, but not to worry. They'll be reopening at 10 Hawthorne Street this fall in the same building complex as Gagosian Gallery, Crown Point Press and 871 Fine Arts. See you soon!

The original Grant Avenue banner is on display - John Berggruen Gallery.


John Berggruen is of course in attendance for the send-off.


And plenty of well-wishers on hand as well.


A bittersweet bucket of beers...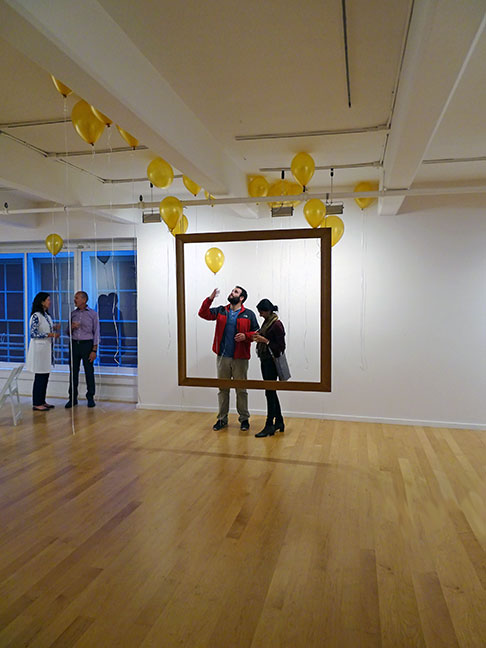 ... and a single hanging frame.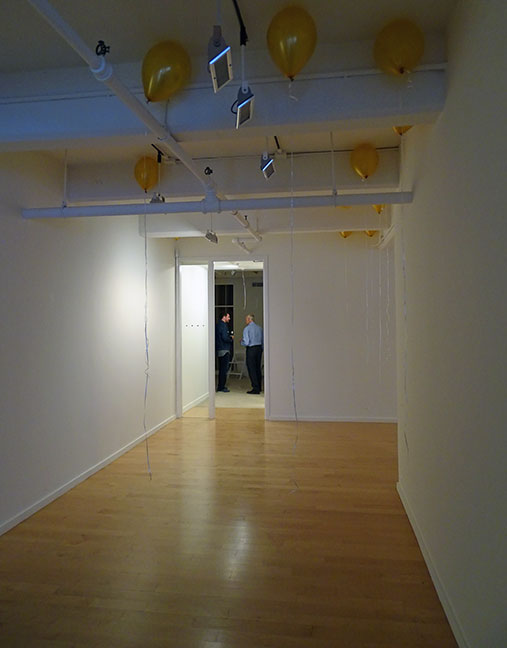 So long Grant Avenue... and hello Hawthorne. John Berggruen Gallery moves on.


***