***

Get your art fix fast: Instagram @alanbamberger
***
Gallery Rocking Horse: Honoring Lawrence Ferlinghetti. Curated by Peter Selz & Sue Kubly.
Artists: Joan Brown, Elizabeth Dante, Muldoon Elder, Christopher Felver, Lawrence Ferlinghetti, Paul Gibson, Matt Gonzalez, Jack Hirschman, Jack Micheline, Kevan Jensen, Manuel Neri, Gustavo Ramos Rivera, Brian Wall, Ann Weber, William T. Wiley.
Comment by AB: Spacious new gallery in North Beach celebrates legendary poet Lawrence Ferlinghetti with a group show of art by notable North Beach, San Francisco and Bay Area artists and personalities, dating from the Beat Era to today.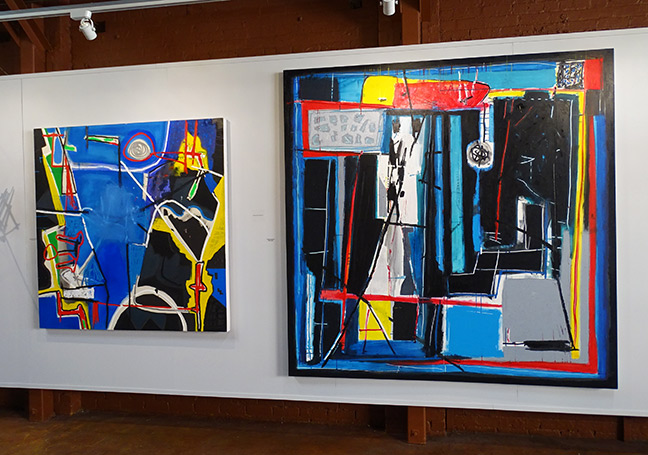 Art by Gustavo Ramos Rivera at Gallery Rocking Horse.


L-R, art by Lawrence Ferlinghetti, William T Wiley, Manuel Neri.


Art by poet Jack Micheline.


Portraits of Nancy Yamahiro and Matt Gonzalez by Paul Gibson.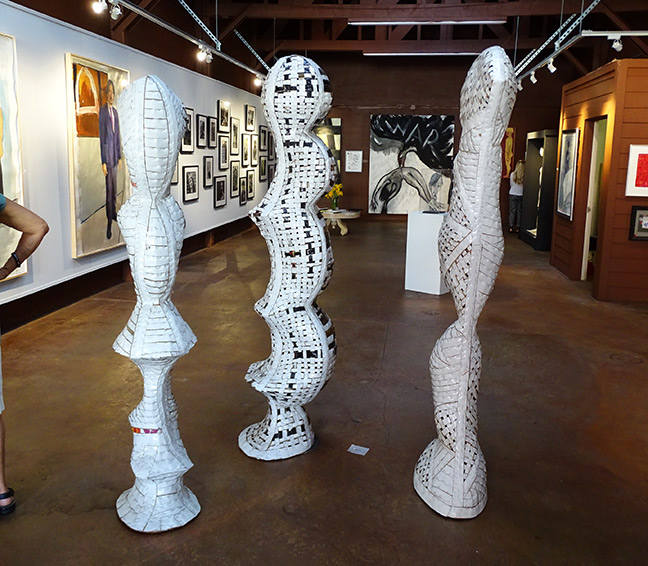 Painted cardboard sculptures by Ann Weber.


Portrait photographs by Christopher Felver.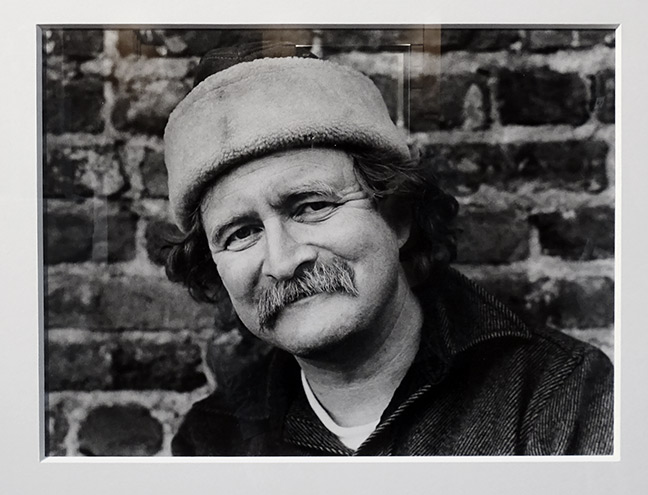 Photograph of Richard Brautigan in above image closer.


Portrait bust of Jack Hirschman by Elizabeth Dante.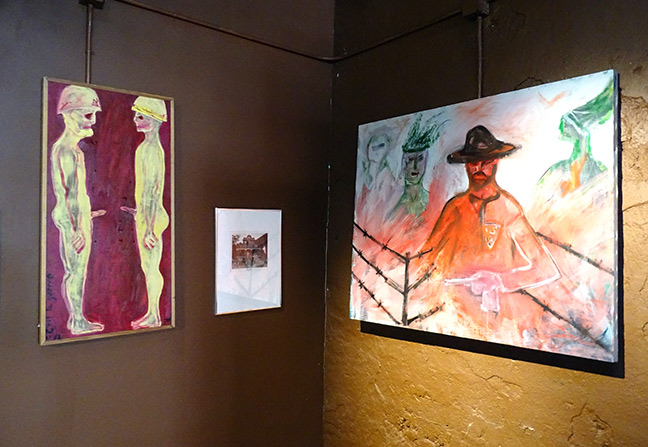 Art by Lawrence Ferlinghetti.


Art by Joan Brown along with her portrait photo.


"Smoke painting" by Kevan Jensen.


L-R, art by Muldoon Elder and Jack Hirschman.


Long view - group art show at Gallery Rocking Horse.


***