***

Get your art fix fast: Instagram @alanbamberger
***
Fused Space: John Houck - Hands, See Mouth
Comment by AB: At first, you think you're looking at dimensional mixed-media collages, but they're really pigment prints. You gotta get up close and personal to see that. Digital trompe l'oeils. To make sure you're paying attention, he folds several creased prints that actually are dimensional. Good show.

Creased paper collage - art by John Houck at Fused Space.


Digital prints by John Houck.


Art in above image closer.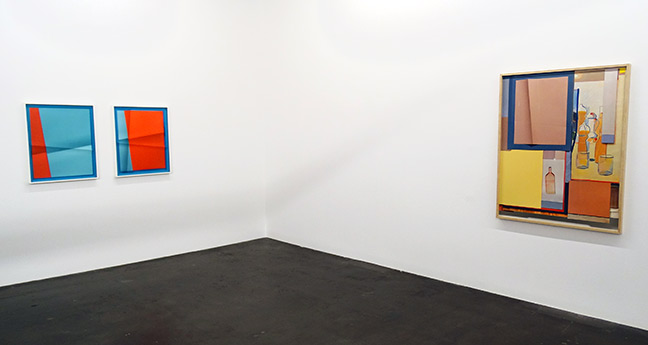 John Houck art.


Pinkie cam detail of art in above image - how to make 2 dimensions look like 3.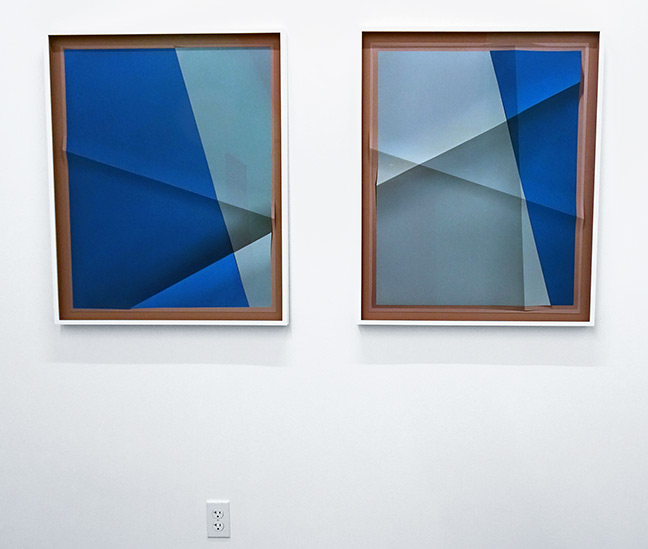 Creased paper art by John Houck.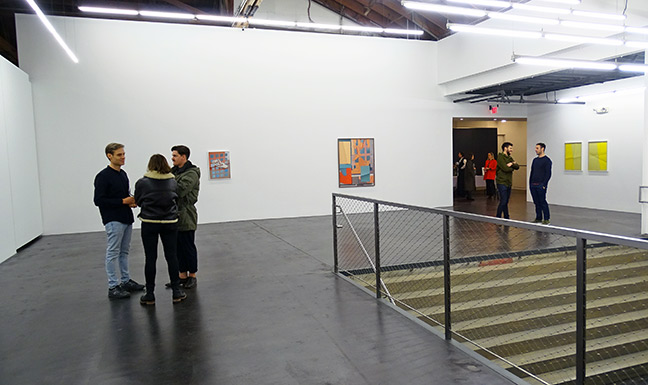 Installation view - John Houck art show at Fused Space.


***