***

Get your art fix fast: Instagram @alanbamberger
***
Comment by AB: I photograph lots of artists and art people all the time, mainly at San Francisco galleries, museums, nonprofits, and other art events. Here are the ones I took during the month of January 2019.

HuiMeng Wang is her art at Root Division.


Malcom Kenter and his urban abode sculpture at Guerrero Gallery.


Bovey Lee and her intricate cut paper art at Rena Bransten Gallery.


Brett Goodroad and his art at Gregory Lind Gallery.


Emily Fromm and her stylized city scenes at 111 Minna Gallery.


Ed Templeton's book inscriptions are the best at Park Life.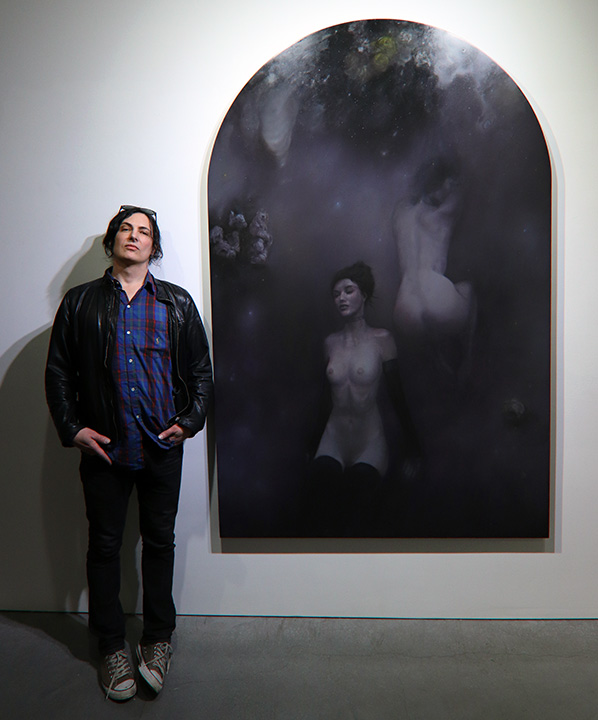 Peter Halasz and his art at Nancy Toomey Fine Art.


Owner/director Andrew McClintock in the inner sanctum at Ever Gold [Projects].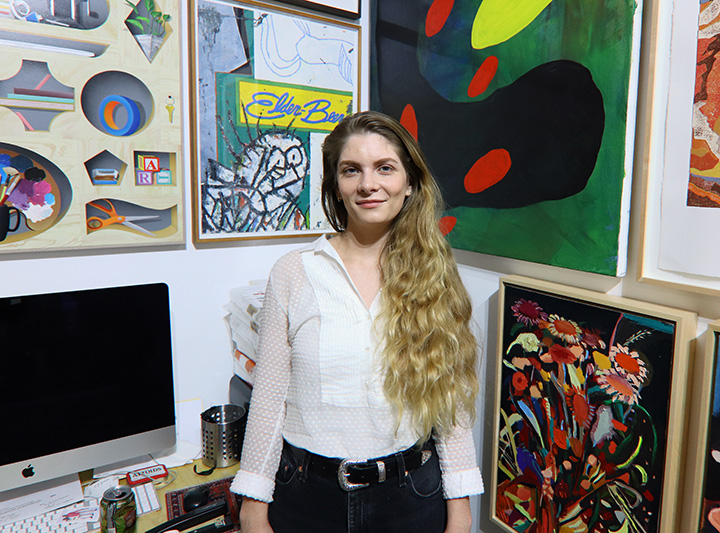 Gallery manager Lucy Kasofsky in the inner sanctum at Ever Gold [Projects].


William Scott and his outer limits art at Guerrero Gallery.


Paul Ulrich and his art at Minnesota Street Project Studios.


Brion Nuda Rosch hides behind his art at Minnesota Street Project Studios.


Yoon Lee and her electric energized art at Luggage Store Gallery.


Gohar Dashti and her staged landscape art at SF Camerawork.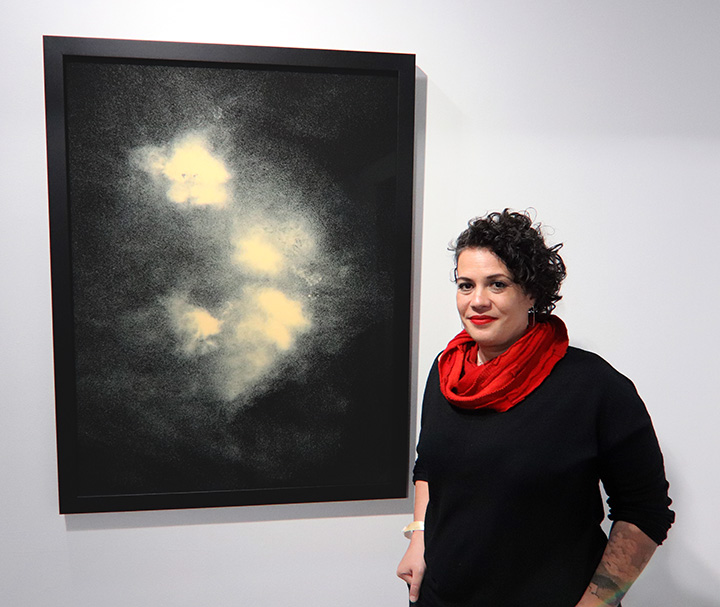 Kija Lucas and her art at SFAI Walter and McBean Galleries.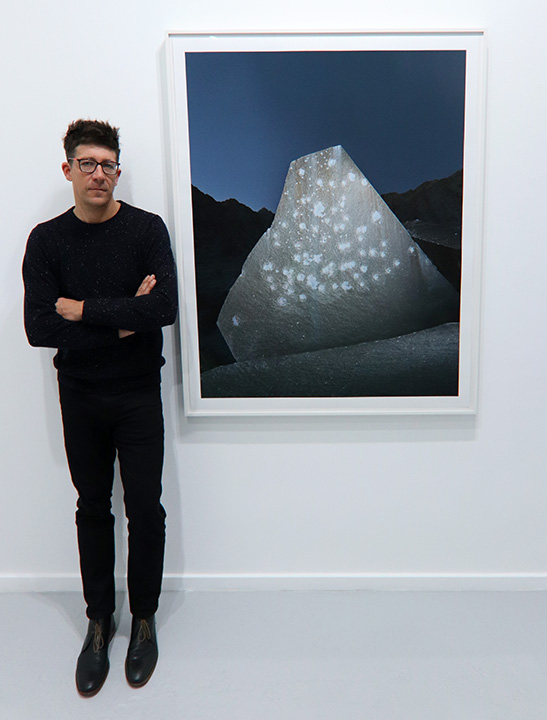 Michael Lundgren and his nocturnal photography at Euqinom Gallery.


Mokha Laget and her kaleidoscopic geometrics at Brian Gross Fine Art.


Young Joon Kwak at her Cloaca Projects art show.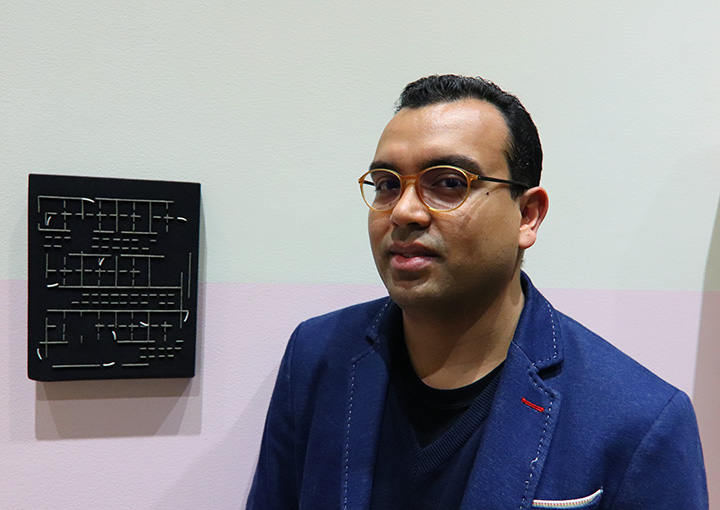 Rodrigo Cass and his architectural abstraction art at Anthony Meier Fine Arts.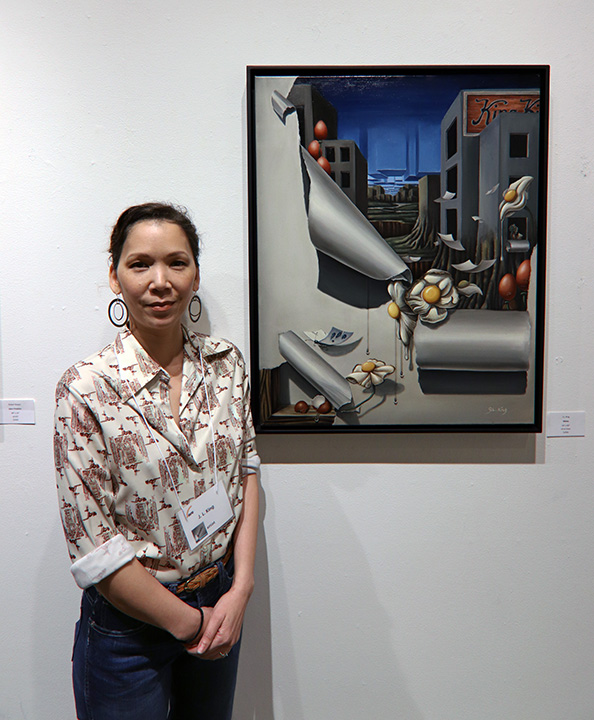 J L King and her art at Arc Gallery & Studios.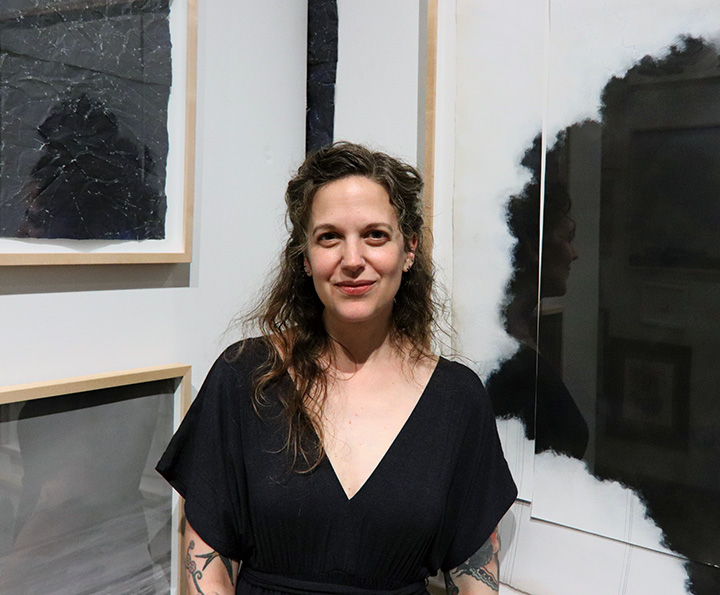 Amy Tavern and her art at The Great Highway Gallery.


Ricardo Pinto and his art at Jack Fischer Gallery.


Carissa Potter and her art at Bass & Reiner Gallery.


Photographer Lindsay McCrum at her Modernism Inc photo show.


Inyoung Seoung and her color yarn construction at The Midway Gallery.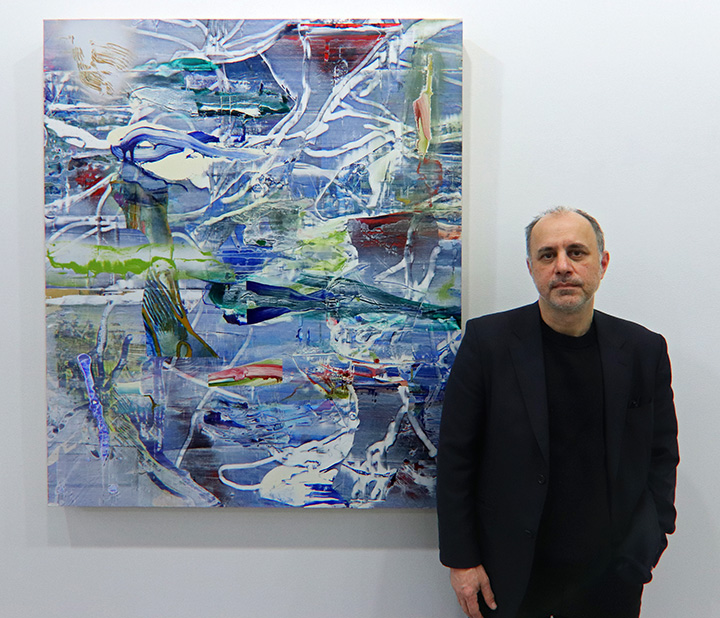 Karl Klingbiel and his art at Maybaum Gallery.


Artist book show curator Simon Blattner at Consulate General of Mexico.


***