***

Get your art fix fast: Instagram @alanbamberger
***
Comment by AB: Welcome to the thrilling March 2019 installment of all the artists and art people I photographed, mainly at their San Francisco gallery openings, museums, nonprofits, and similar art events.

Bessma Khalaf and her photography-fire collaborations at Romer Young Gallery.


Rachel Hayden and her art at First Amendment Gallery (1AMSF).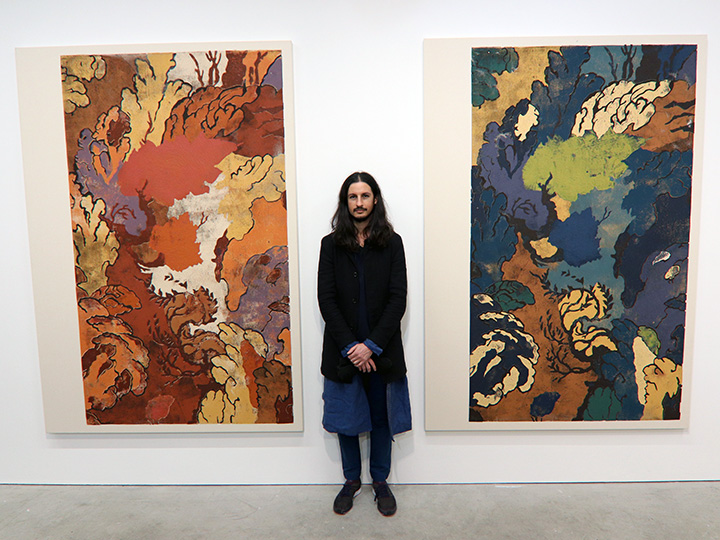 Kour Pour and his art at Ever Gold [Projects].


Sheri DeBow and her doll art at Modern Eden Gallery.


Rhonel Roberts aka ChezRhonel and his art at Incline Gallery.


Craig Drennen and his obscure Shakespearean-reference art at Cloaca Projects.


Paul Kos and his photography at Jules Maeght Gallery.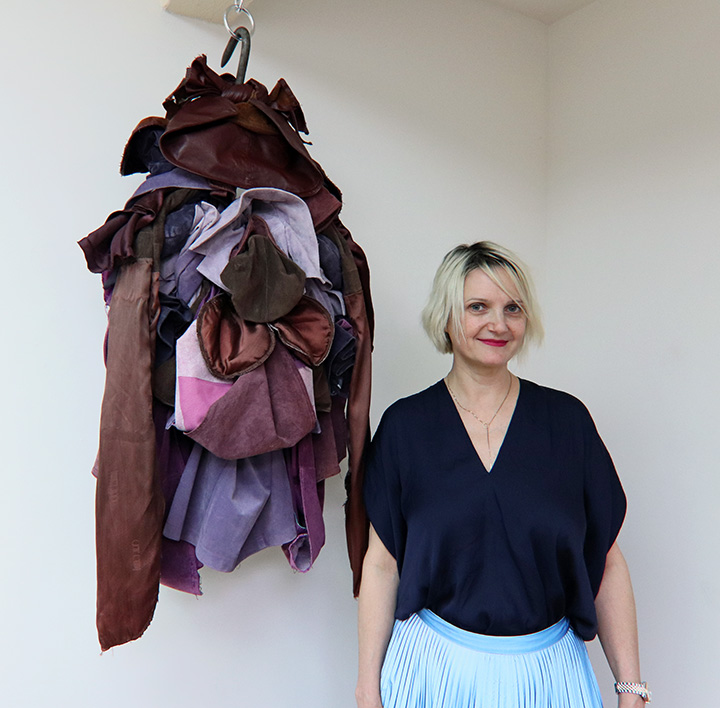 Kristie Hansen and her modified fashion art at Don Soker Gallery.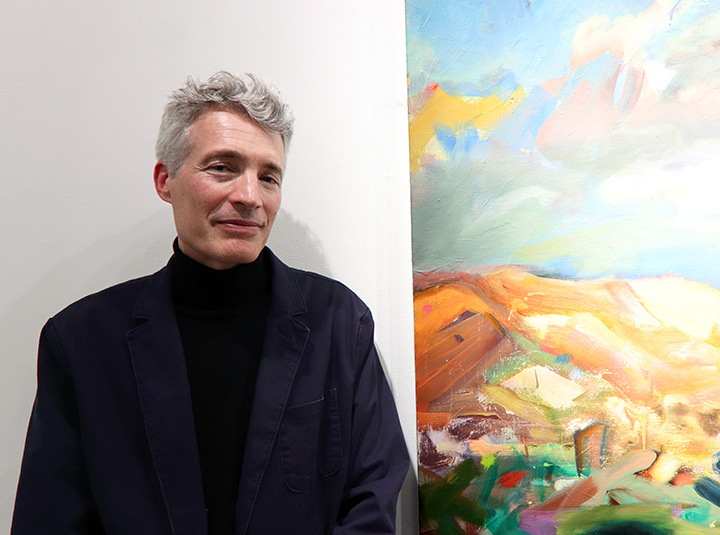 Jeffrey Beauchamp and his art at Maybaum Gallery.


Romanowski and his art at 111 Minna Gallery.


Laura Fina and her fingernail insert reverse bas relief at Bass & Reiner Gallery.


Casper Brindle and his hi-gloss art at Nancy Toomey Fine Art.


Tom Bolles and his art at Andrea Schwartz Gallery.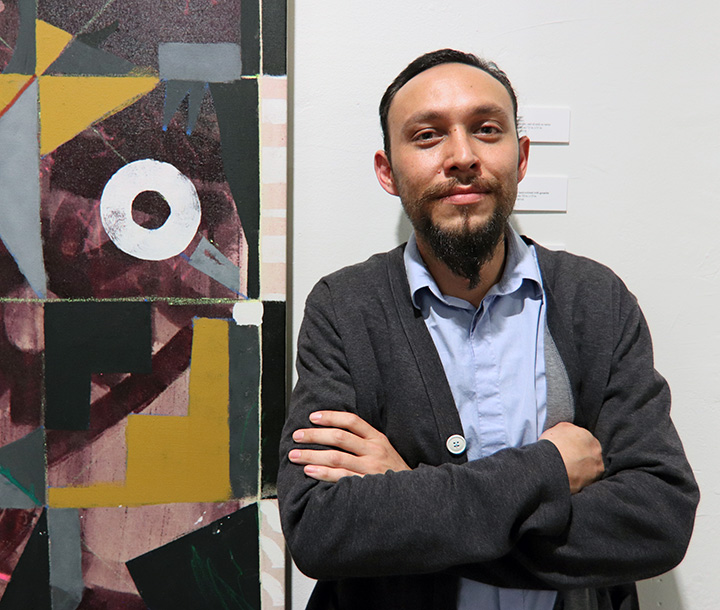 Sergio Chávez Hollar and his abstract art at Sin Titulo Gallery.


Photographer Ruby Ray signs copies of Kalifornia Kool at City Lights Books.


Maya Stovall discusses her art at SF Art Institute Ft Mason Campus.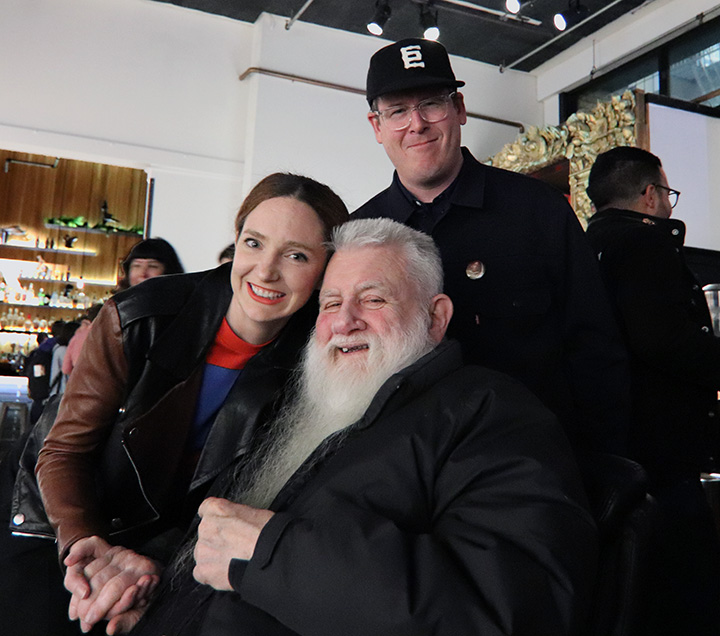 L-R, Kelly Tunstall, Last Gasp's Ron Turner, Ferris Plock at 111 Minna Gallery.


L-R, Owner Jules Maeght, Kal Spelletich & associates at Jules Maeght Gallery.


Sandy Ostrau and her art at Arc Gallery & Studios.


Mark Bauer and his out-there art at Arc Gallery & Studios.


***