***

Get your art fix fast: Instagram @alanbamberger
***
Comment by AB: Welcome to the electrifying March 2019 installment of all the artists and art people I photographed mainly at their San Francisco gallery openings, museums, nonprofits, and related art events.

Tim Burckhardt and his almost matching sides art at Gregory Lind Gallery.


Carole Silverstein and her patterned art at Nancy Toomey Fine Art.


Ryan Martin and his art at Mark Wolfe Contemporary Art, Art Market SF.


Zina Al-Shukri and her watercolors at Patricia Sweetow Gallery.


Jack Keating and his urban observation art at Fleet Wood.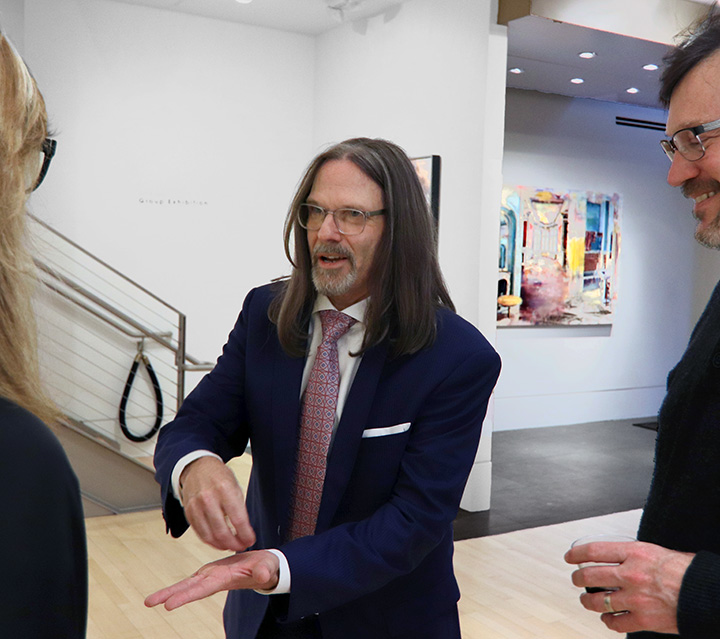 Douglas Schneider engages the fan base at Caldwell Snyder Gallery.


Tony Berlant and his excellent hammered metal art at Brian Gross Fine Art.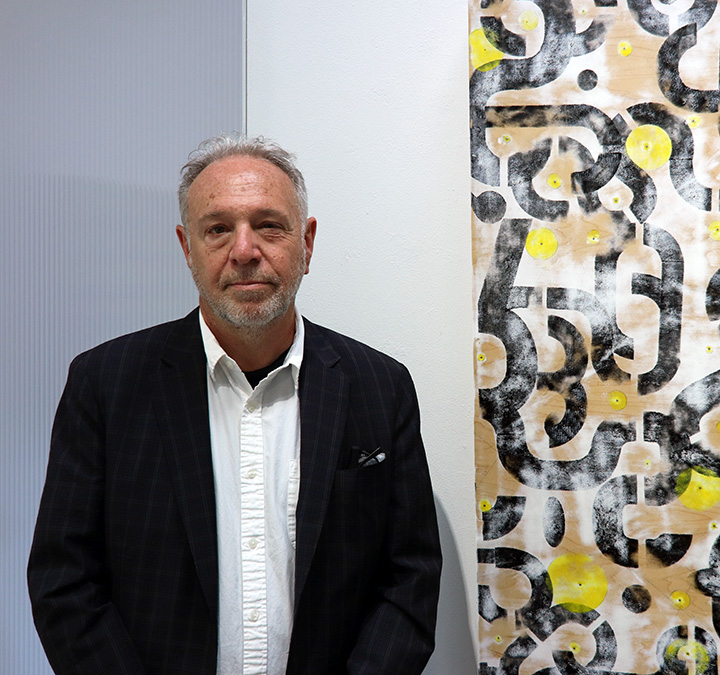 Tom Sandonato and his circuitous abstract art at Themes + Projects.


Paolo Arao and his stitched fabric "paintings" at Patricia Sweetow Gallery.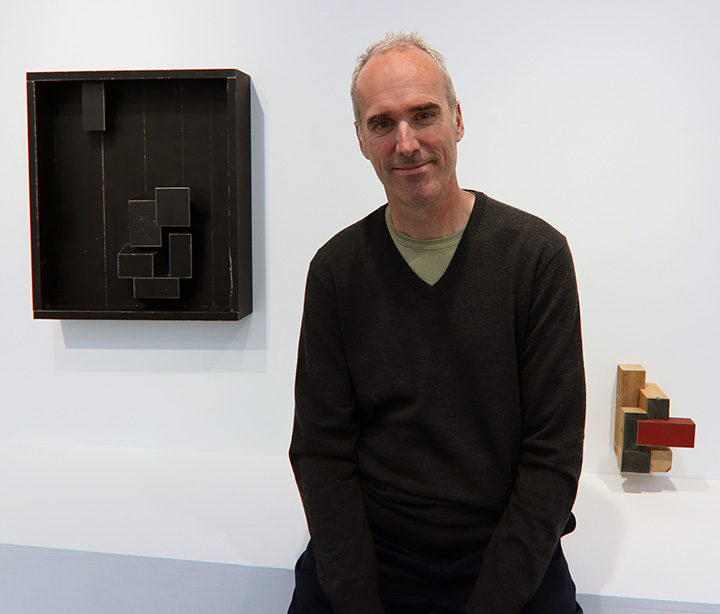 Ted Larsen and his skillful sculptures at Jack Fischer Gallery.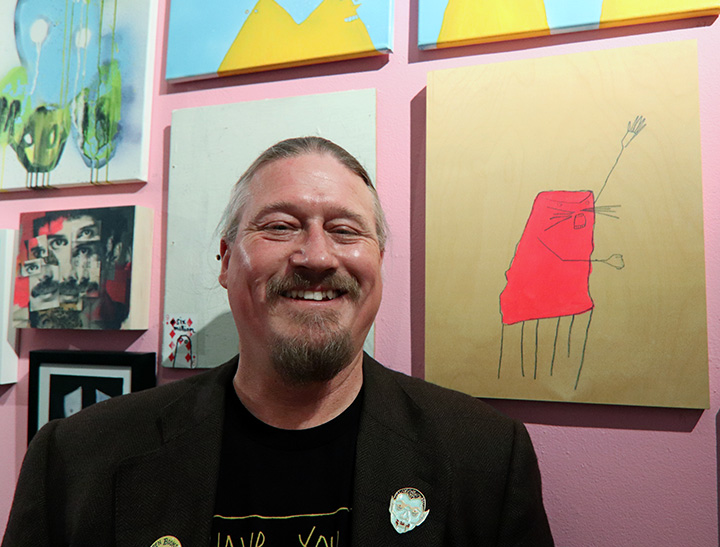 Chris Farris and his art at The Loin.


Xiao Wang discusses his art at Glass Rice.


Brett Kaufman and his digital biographies at Avenue 12 Gallery.


This dude shows me an old photo of himself at Dolby Chadwick Gallery.


***