***

Get your art fix fast: Instagram @alanbamberger
***
Comment by AB: The 2019 artist portrait cavalcade continues, this time featuring artists photographed at their San Francisco gallery openings, museums, nonprofits, and related art events during the month of May.

Lauren Davies and her altered tapestry art at Jack Fischer Gallery.


L-R, Porous Walker and Ferris Plock at their Park Life opening.


Philippe Gronon photographs the backs of famous paintings at Modernism Inc.


Karen Margolis and her intricate mixed media works at K Imperial Fine Art.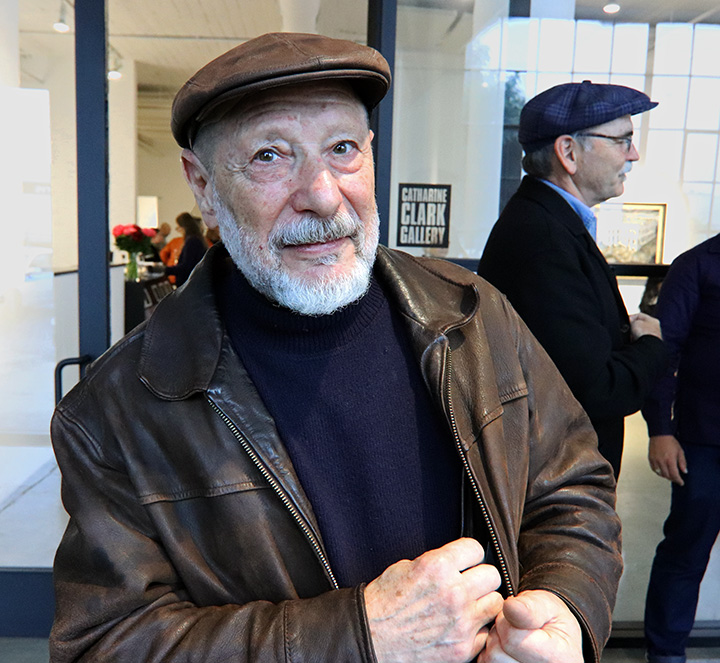 Accomplished gun parts and ammo shells artist out front at Catharine Clark Gallery.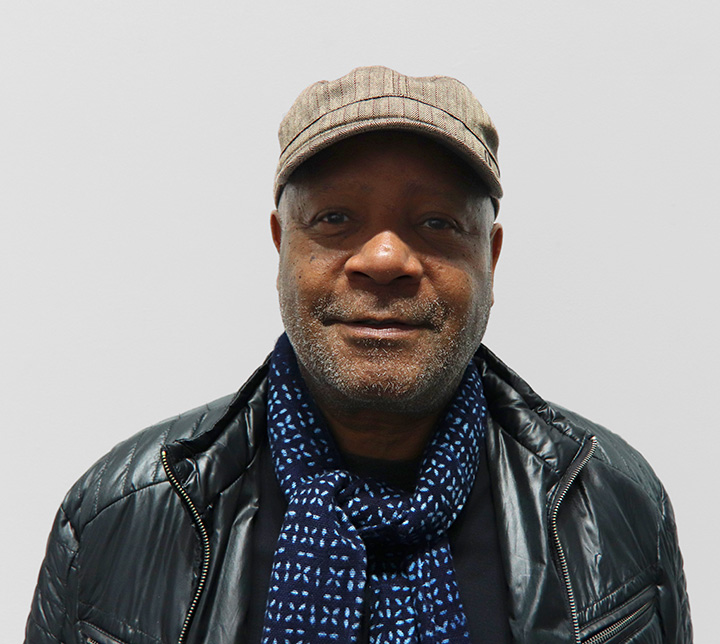 Famed Black Panther political artist Emory Douglas at SFAI Fort Mason Campus.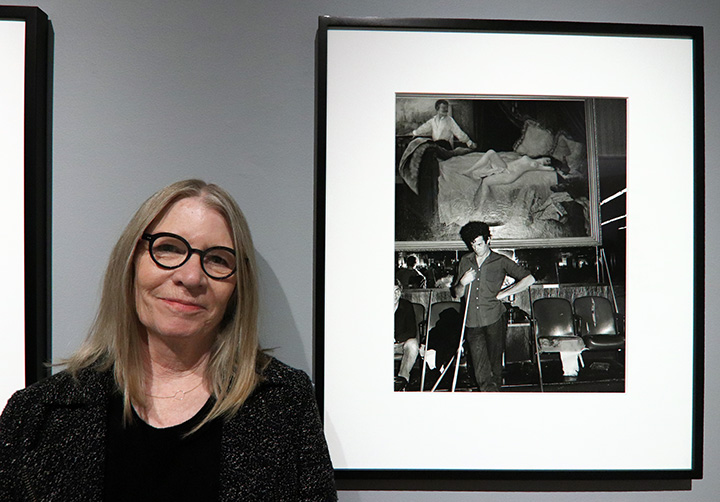 Mimi Plumb and her vintage urban images at Robert Koch Gallery.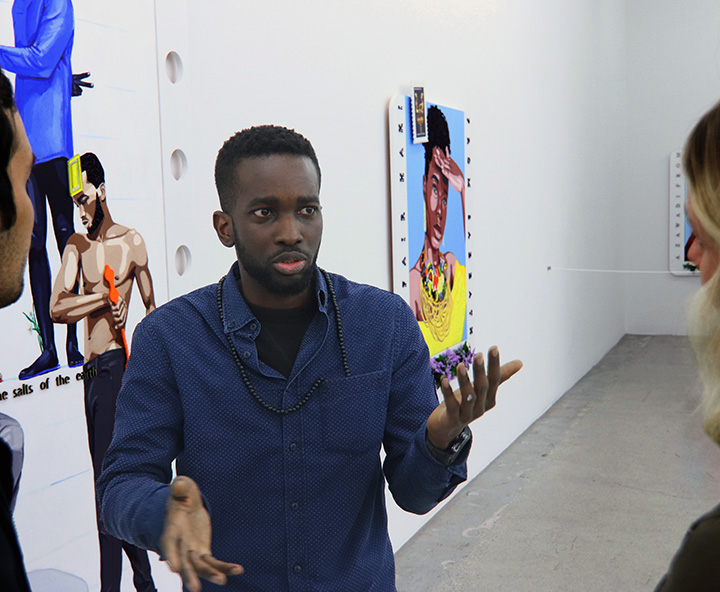 Conrad Egyir discusses his art at Jessica Silverman Gallery.


Tiffany Lin and her art at The Growlery.


Rodney Ewing at his Museum of the African Diaspora exhibition.


Patricia Torres and her art at Bond Latin Gallery.


Scott B Davis and his platinum/palladium prints at Euqinom Gallery.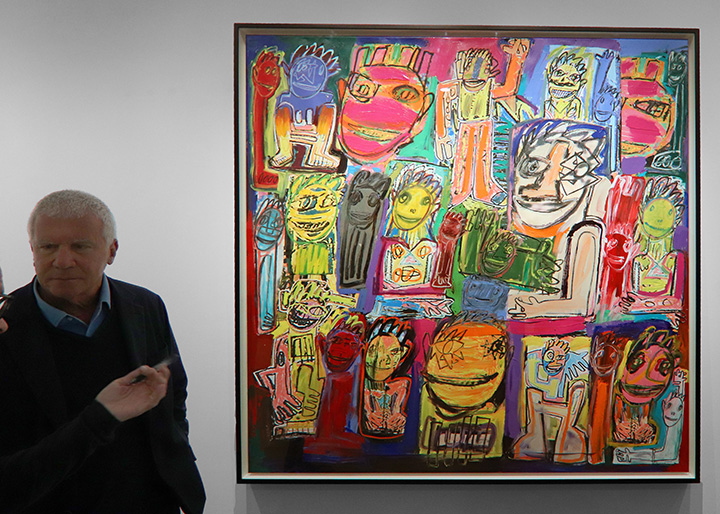 Larry Gagosian in the shadows with art by Richard Prince at Gagosian Gallery.


Joshua Mintz and his diorama-filled structure, MFA show at SFAI Fort Mason Campus.


***