***

Get your art fix fast: Instagram @alanbamberger
***
Comment by AB: A look-back at August 2019 San Francisco art and artist action. This time around, I photographed twelve artists at their openings and events. Here you go...

Nome Edonna and his art at Mirus Gallery.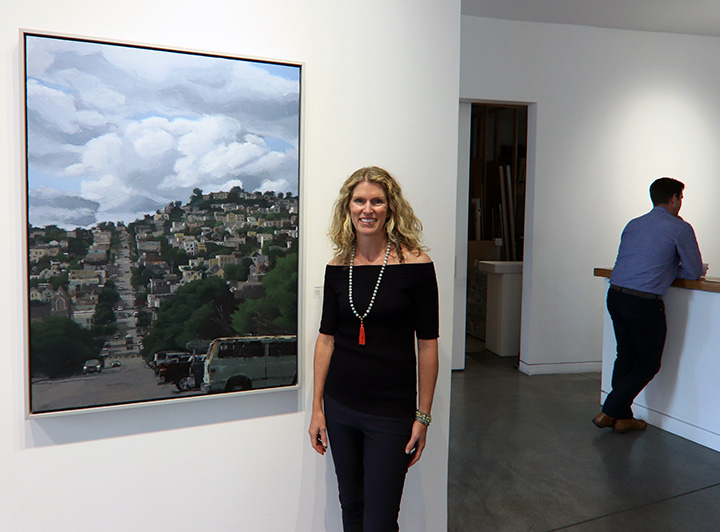 Heather Capen and her San Francisco hillscape at Maybaum Gallery.


Melissa Chandon and her summertime art at Caldwell Snyder Gallery.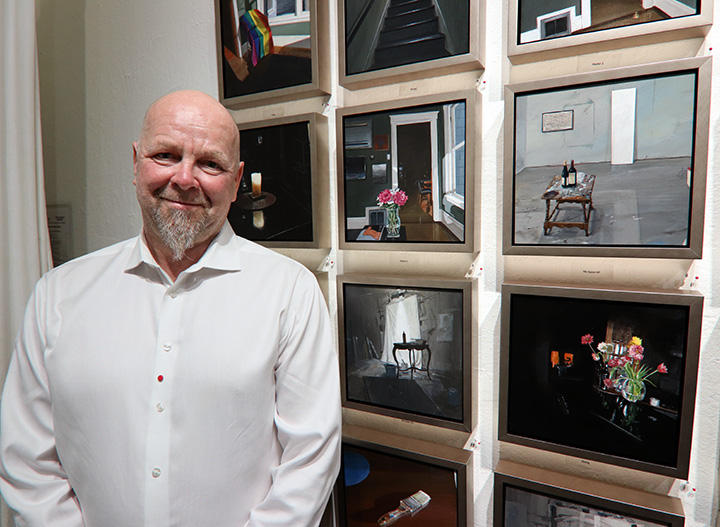 Paul Gibson and his interior scenes at Arc Gallery & Studios.


Max Jansons and his Wayne Thiebaud portrait at Rebecca Camacho Presents.


Ari Bird and her art at Park Life.


Anas Etan and his futuristic art at Tendergold Gallery.


Ruby Ray and her punk photo spread in Zoetrope Magazine at Vesuvio Cafe.


Toru Sugita and his etching/aquatint/drypoints at Arc Gallery & Studios.


Sandra Yagi illuminated manuscript renditions at Arc Gallery & Studios.


Joseph Kowelczyk and his ceramic characters at Arc Gallery & Studios.


Stacey M Carter and her vintage stadium prints at Arc Gallery & Studios.


***