***

Get your art fix fast: Instagram @alanbamberger
***
Comment by AB: At the end of every summer, like migrating birds, artsters return from their vacations, fully refreshed and ready for the sprint to the Holiday Season and coming New Year. There's great gobs of art action all over town throughout the month of September including openings of over 100 new shows... and I was there for pretty much all of them. Practically every gallery trots out top talent and this time around was no exception. Here are 27 artist portraits carefully culled from the thousands photos I took.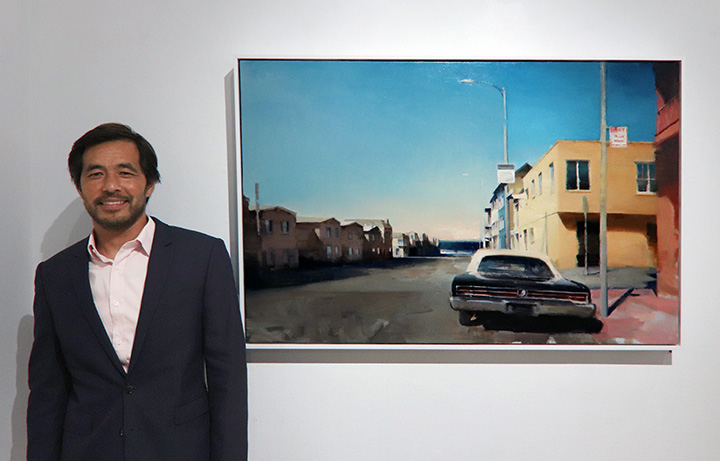 Kim Cogan and his atmospheric SF scenes at Hashimoto Contemporary.


Small Press artist and publisher Mark Sargianis at Mollusk Surf Shop.


Arna Miller and her kitty cat messaging at Spoke Art.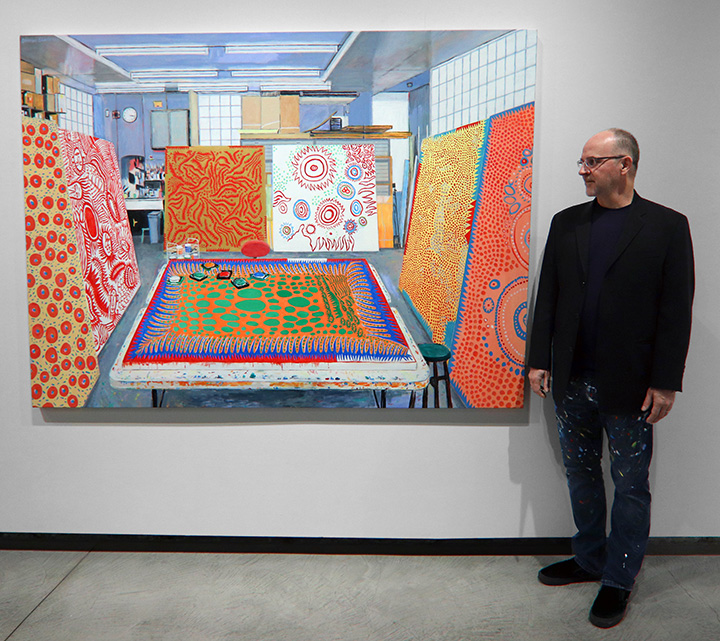 Damian Elwes paintings of artist studios at Modernism Inc.


Jacqueline Surdell and her hanging hybrid macrame/weaving at Patricia Sweetow Gallery.


Lien Truong and her art at Patricia Sweetow Gallery.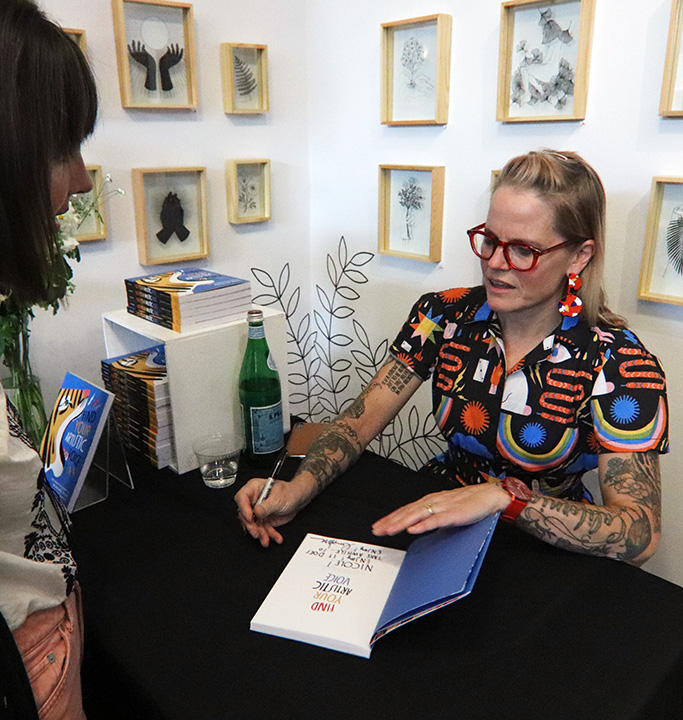 Artist and writer Lisa Congdon signs her new instructional book for artists at Rare Device.


Shaina McCoy honors her family at Ever Gold [Projects].


Genevieve Quick materializes the future out of trash at Recology Artist in Residence (AIR) Program.


Jovi Schnell at her Guerrero Gallery art show.


Michael Jang at his extensive McEvoy Foundation retrospective.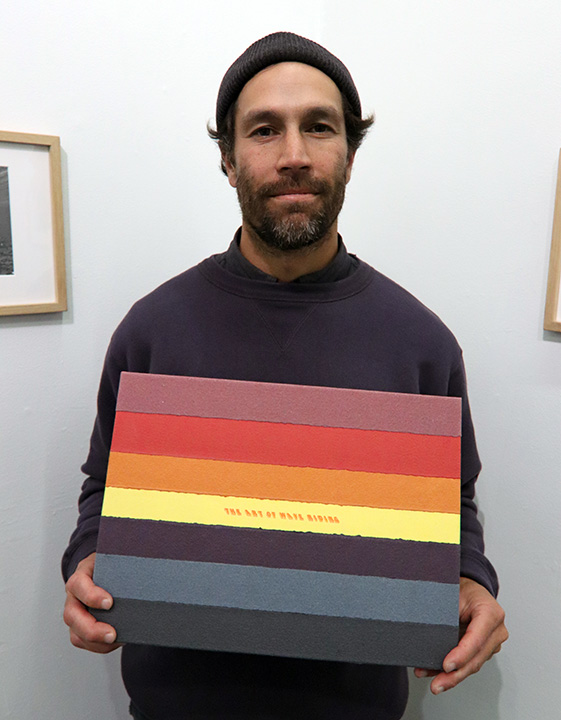 Kanoa Zimmerman and his limited edition surfing photo essay at Mollusk Surf Shop.


Vivienne Le goes primary at Root Division.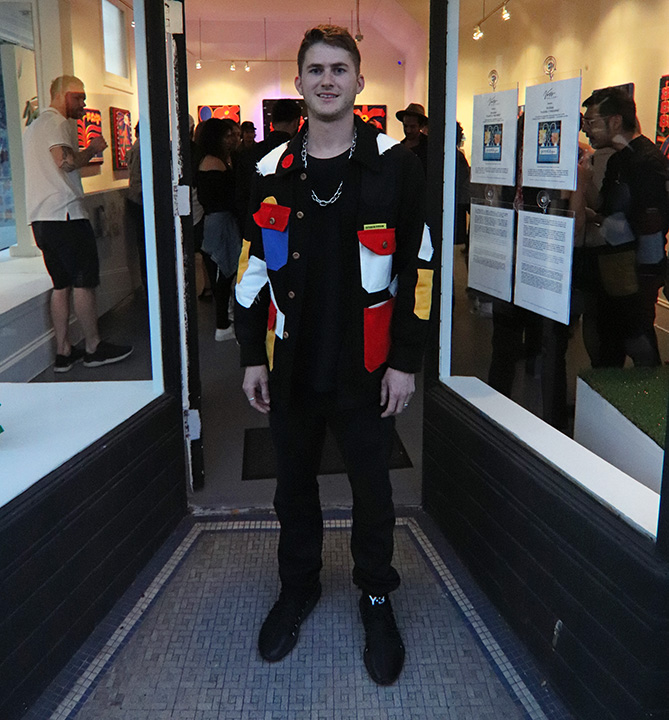 Tim Irani out front at his Voss Gallery solo show.


Chad Hasegawa and his fundamental forms at First Amendment.


Sam Perry gets circuitous with wood at Rena Bransten Gallery.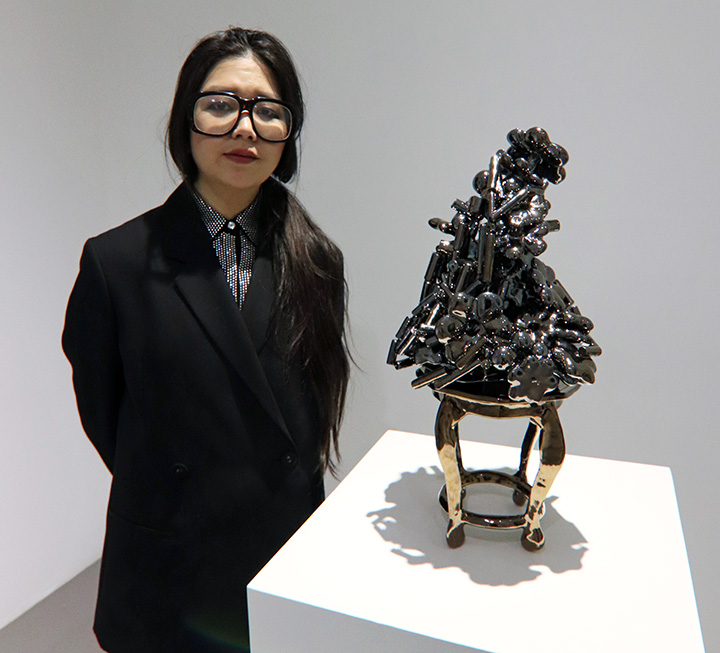 Victoria Jang and her complex ceramics at Patricia Sweetow Gallery.


Jonathan Keats engages in dissertation at Modernism Inc.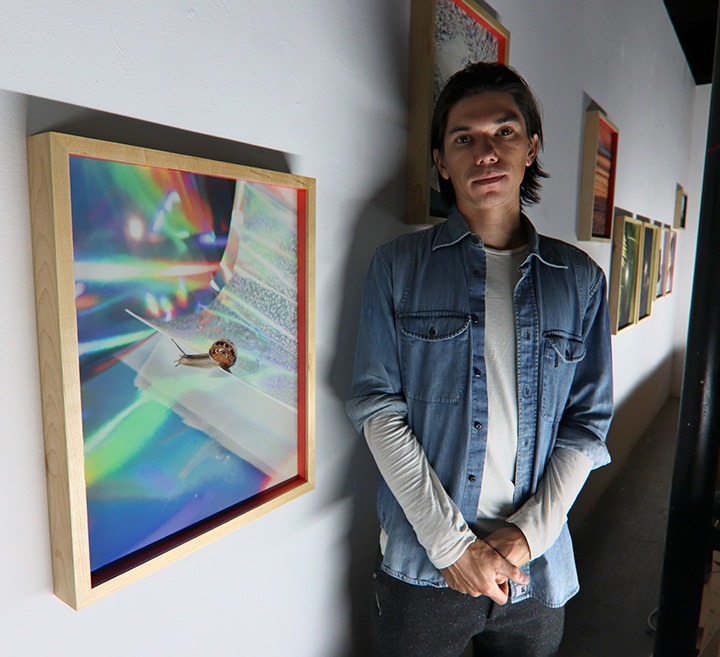 Graham Holoch has a window show at Gallery 16.


Michael Jang signs many copies of his new book at Park Life.


Amy Nathan with her acrylic on lead sheet at Cult Aimee Friberg Exhibitions.


Wynne Hayakawa shows landscapes in motion at Andrea Schwartz Gallery.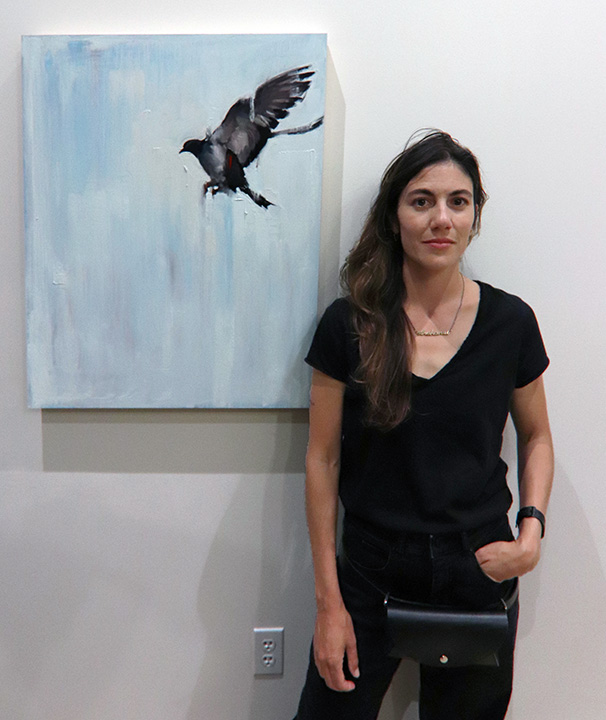 Camila Fernandez and her art at Known Space.


Christina Owen and her art at Known Space.


Branden Olson at his Guerrero Gallery art show.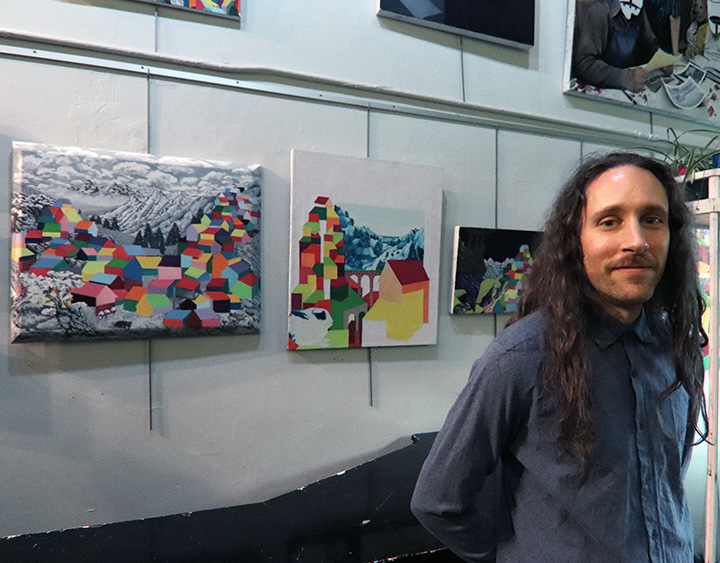 Paul Kalcic at his Dermafilia Gallery art show.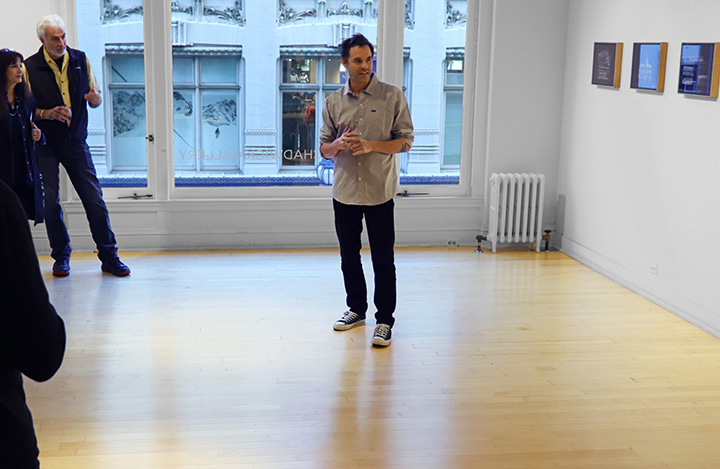 Eric Antoine speaks about his photography at Dolby Chadwick Gallery.


***